Friday, October 7, 2016
City Opera House, Traverse City
Guest Host: John U. Bacon
ABOUT DAVID MARANISS
Born in Detroit, David Maraniss is an associate editor at The Washington Post, a Pulitzer prize-winning reporter, winner of numerous journalism awards, and author of six critically acclaimed books, including Barack Obama: The Story, and They Marched into Sunlight: War and Peace, Vietnam and America, October 1967, which won the 2004 J. Anthony Lukas Book Prize.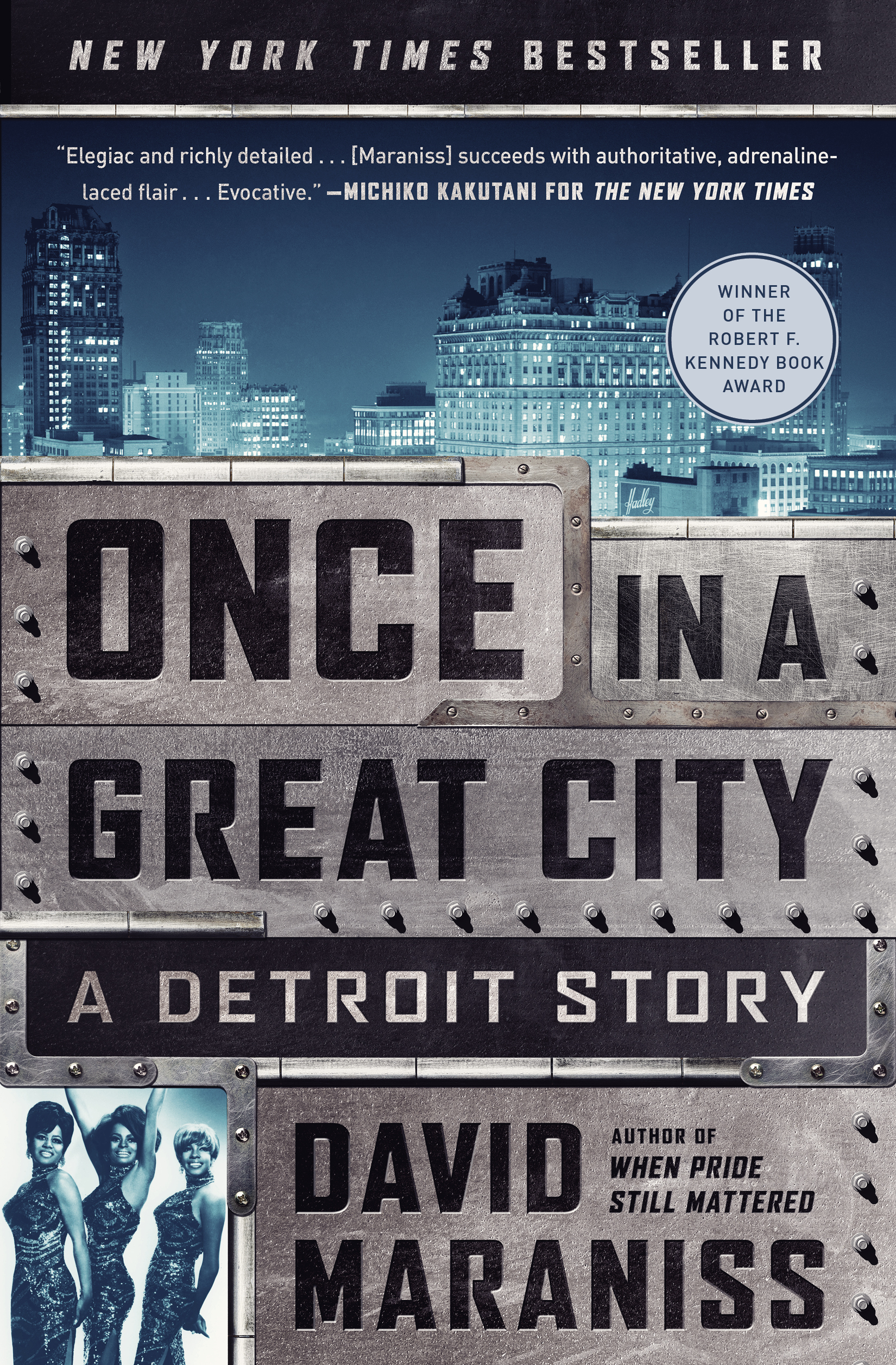 Maraniss said of his newest book, Once in a Great City, that he was on a mission when he wrote about Detroit in its heyday. Specifically: "To show what Detroit gave America."
In this affectionate—and often surprising—portrait of Detroit in 1963, Once in a Great City introduces the reader to the giants of a city at its zenith. There were the Motown singers and automakers, civil rights activists and politicians, gangsters and police. Before corruption and stagnation, before race riots and white flight, the Motor City was a city of huge promise. Henry Ford II had just built the Mustang, Berry Gordy Jr.'s Motown was changing the sound of America, and Detroit's civil rights and labor movements had scored unprecedented victories for equality.
Once in a Great City is a mesmerizing telling of this era: of race and labor; of music and politics; of the forces that built an American city. Maraniss also foreshadows the flaws that would bring the city down, and the dark echoes that would resonate after its fall.
Maraniss lives in Madison, Wisconsin, and Washington, DC.
ABOUT GUEST HOST JOHN U. BACON
John U. Bacon has worked the better part of two decades as a writer, a public speaker, radio commentator, college teacher, and high school hockey coach, winning awards for all five.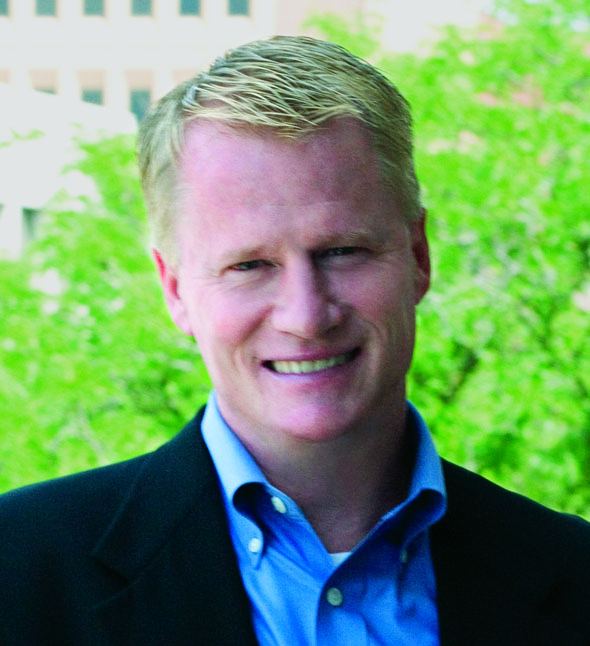 He has authored or coauthored eight books on sports and business, including Walgreens: America's Corner Store, Cirque du Soleil: The Spark, Bo's Lasting Lessons: The Legendary Coach Teaches the Timeless Fundamentals of Leadership, which hit The New York Times and The Wall Street Journal's Business Best Seller lists. He then researched and wrote a trio of books covering big time college football from the inside out: Three and Out: Rich Rodriguez and the Michigan Wolverines in the Crucible of College Football, Fourth and Long: The Fight for the Soul of College Football, Endzone: The Rise, Fall, and Return of Michigan Football. All three were New York Times best sellers.
His latest book, Playing Hurt: My Journey from Despair to Hope, coauthored with ESPN's John Saunders, tells Saunders' life story in dramatic detail, and will be published in May of 2016.
Bacon teaches at Northwestern University's Medill School of Journalism and at the University of Michigan, where the students selected him for the 2009 Golden Apple award, given annually to the University's top teacher.