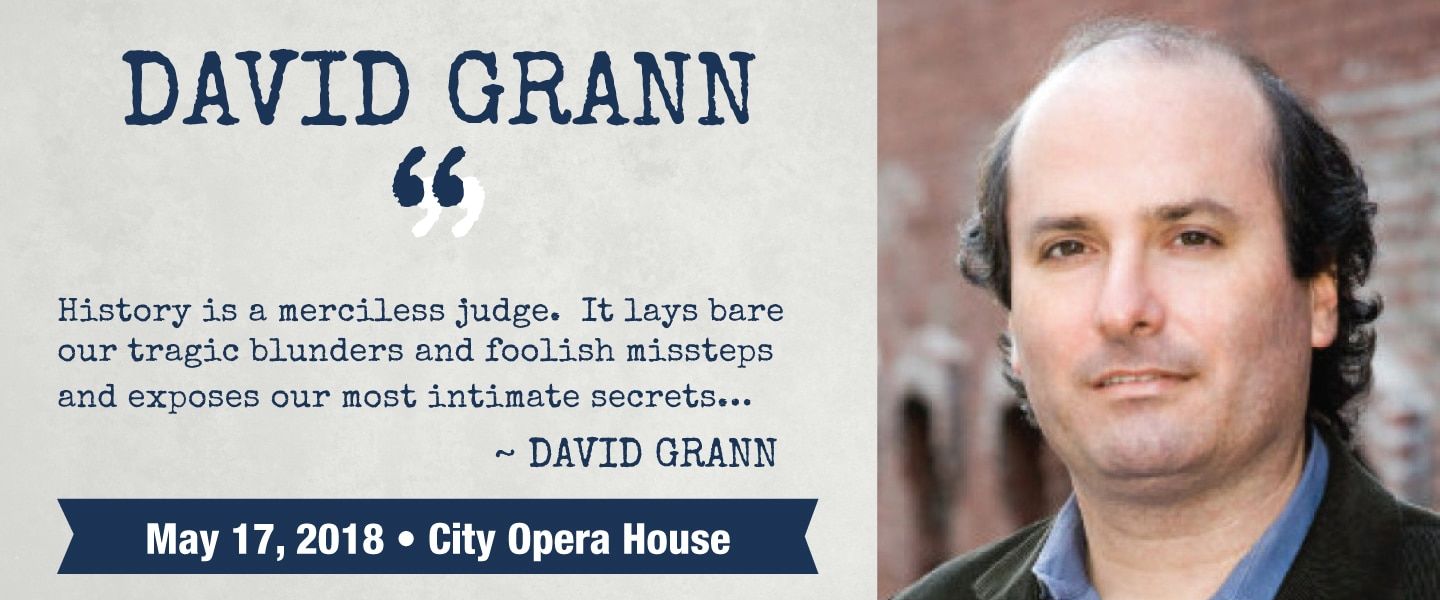 Don't miss New Yorker staff writer David Grann, the #1 New York Times best-selling author of The Lost City of Z. His new nonfiction book, Killers of the Flowers Moon, revisits a shocking series of crimes in which dozens of Osage Indians were murdered in cold blood. The book is ranked as best book or notable book of 2017 by the country's leading newspapers.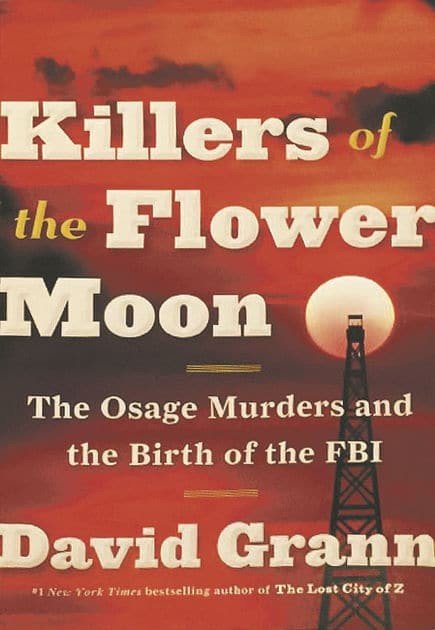 For the Osage, striking oil meant a death sentence
David Grann is a #1 New York Times bestselling author and an award-winning staff writer at The New Yorker magazine. His new book, Killers of the Flower Moon is a haunting true-life account about one of the most horrific crimes in American history.
The tale begins in the 1920s, a time when the richest people per capita in the world were members of the Osage Indian nation. After being pushed onto the barren reservation lands in northeast Oklahoma, no one anticipated the Osage would strike oil to a sum rumored to be in excess of the California gold rush. They would not get away with such affluence, either. In a series of poisonings, freak accidents, and unsolved murders, one by one the Osage began to perish under mysterious circumstances. David Grann's bestselling non-fiction book Killers of the Flower Moon takes readers through a violent conspiracy that saw more than two dozen Osage and white investigators slaughtered between 1920 and 1924.
More than a chilling account of murdered First Nations people or the white doctors, morticians, attorneys, and reporters who covered it up, the book asks who reaps the spoils of America, and whom its laws protect. "As a reporter [Grann] is dogged and exacting," writes Dave Eggers for The New York Times Book Review. "As a writer, he is generous of spirit…. It will sear your soul."
A finalist for the National Book Award, Killer of the Flower Moon was on the New York Times bestseller list for more than half a year, and was named one of the notable or best books of the year by the country's major newspapers, including the New York Times, Wall Street Journal, Washington Post, and Los Angeles. Amazon named Killers of the Flower Moon the single best book of the year.
Grann's first book, The Lost City of Z: A Tale of Deadly Obsession in the Amazon, was a #1 New York Times bestseller and has been translated into more than twenty-five languages.
Grann is the author of the #1 New York Times bestseller The Lost City of Z. He has written for The New York Times Magazine, The Atlantic, The Washington Post, The Wall Street Journal, and The New Republic.
ABOUT OUR GUEST HOST DOUG STANTON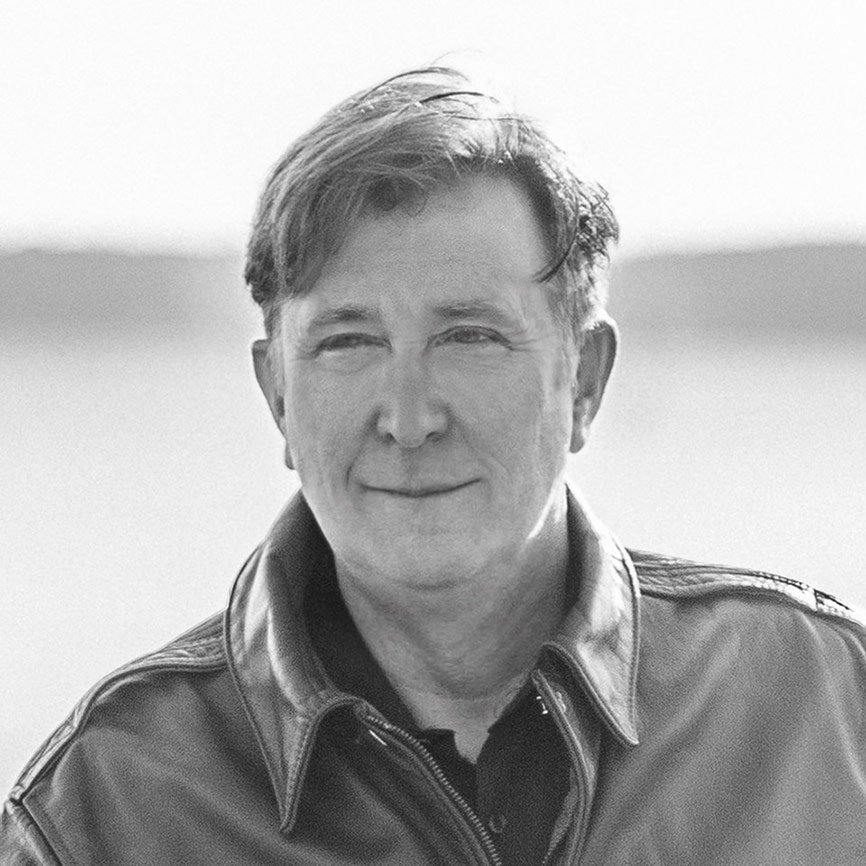 Doug Stanton is an NWS co-founder and the author of the New York Times' bestsellers In Harm's Way, and Horse Soldiers, the book that inspired the major motion picture, 12 Strong.