Daniel Bergner talked about his newest book, Sing For Your Life: A Story of Race, Music and Family. This was a NWS Community Reads Book about an African American with a big voice and an even bigger dream.
Monday, December 5, 2016 at 7 pm
City Opera House, Traverse City
Guest Host Kate Botello

Event Sponsor: Cherry Capital Airport
ABOUT DAN BERGNER
Daniel Bergner is the author of a novel and five books of nonfiction, including What do Women Want? Adventures in the Science of Female Desire, In the Land of Magic Soldiers (Los Angeles Times Best Book of the Year) and God of the Rodeo (New York Times Notable Book of the Year).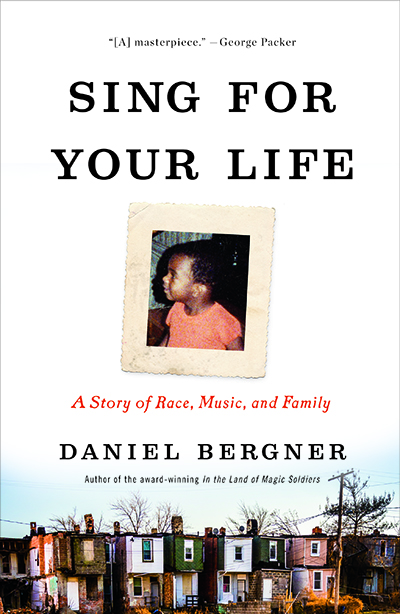 In Sing For Your Life: A Story of Race, Music, and Family (pub date: September 13), Daniel Bergner takes the reader along Ryan Speedo Green's improbable journey from a challenging childhood to center stage.
Sing For Your Life is the story of Ryan Speedo Green, but it's also a story about race and inequality in America's least privileged communities. Through hard work, talent and with the help of gifted voice teachers, Ryan breaks into a field nearly bereft of African Americans. This is an inspiring tale about Ryan's success in rising above one's circumstances through art. It's also a  story of teachers and social workers who never stop believing in children when it seems all hope is lost.
The seed for the book was Bergner's 2011 New York Times profile piece on Green, in which the author quotes the bass-baritone: "The desire to better myself, to be above what was around me, what better art form to do that in than opera?"
Bergner is a contributing writer for the New York Times Magazine and his pieces have appeared in the Atlantic, Mother Jones, and the New York Times Book Review. Bergner has an MFA from Columbia University. He lives in Brooklyn, New York with his wife and two children.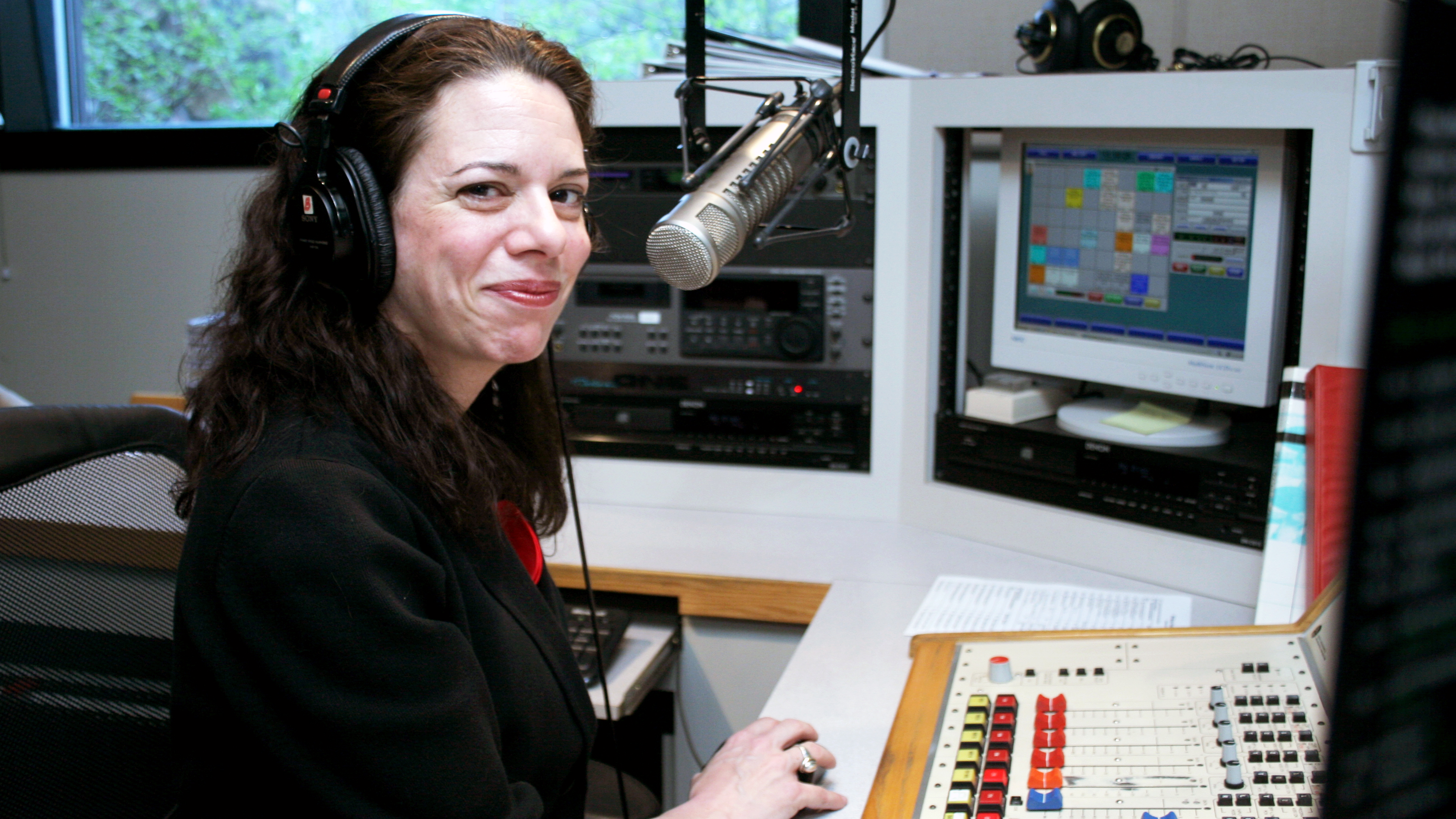 About guest host Kate Botello
Botello is a music host and producer at Interlochen Public Radio. An actor, singer and playwright, she starred as Judy Garland in the off-Broadway hit, Christmas with the Crawfords. She won an Emmy award for her work on the television network, TechTV.