Thursday, June 2, 2016
City Opera House, Traverse City, Michigan
With Guest Host Iraq War veteran Benjamin Busch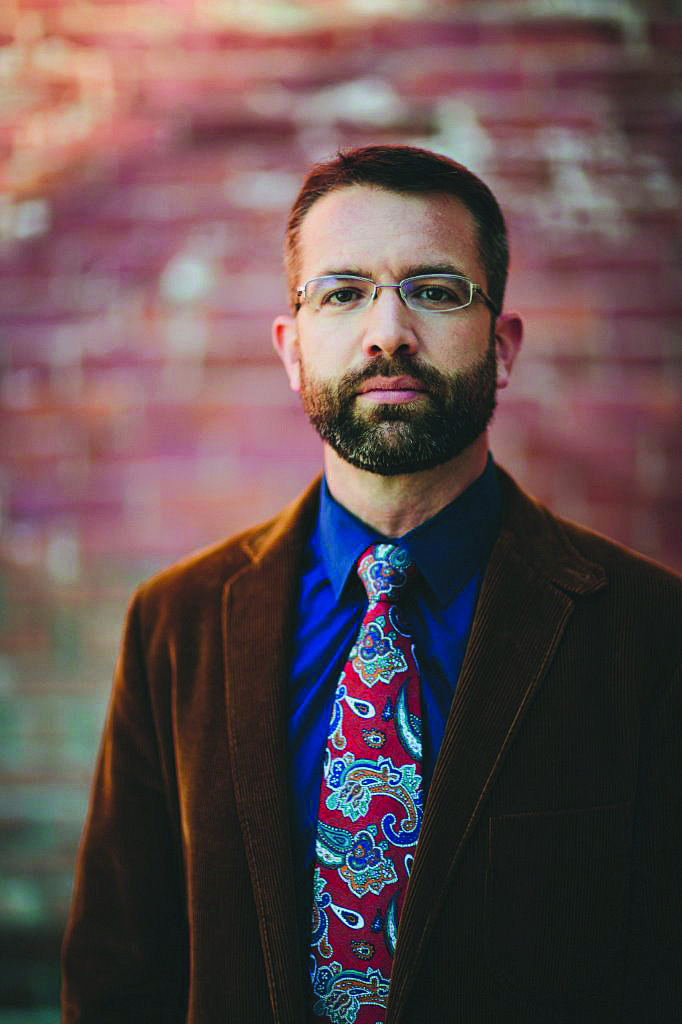 An Account of a Fallen Traverse City Soldier and the Manhunt for the Bomb Maker Who Killed Him
When Matthew Schwartz, a Traverse City native, had deployed overseas for the sixth time, Brian Castner was well aware of the dangers he would face in Afghanistan. Both were experts in the perilous job of disarming bombs. When Castner learned in January of 2012 that his friend and comrade was killed by an IED, he began a manhunt for the bomb maker who killed him. This nonfiction thriller gives you an inside story of his search and those he met along the way—maimed survivors, the forensics and intelligence teams who collected evidence, and the drone pilots ta
sked to kill.
"Like the best of storytellers, Castner transports us into the world of the men and women who fight and die and grieve: a struggling widow, two amputees, the exhausted pilot, the contractor for hire, a talented female biometrics engineer, even the jihadist bomb makers. An extraordinary work of nonfiction that reads like a suspense novel."  ~ Bestselling author Gayle Tzemach
An Exert from Brian Castner's book: All the Ways We Kill and Die: An Elegy for a Fallen Comrade, and the Hunt for his Killer

She saw a sea of uniform blue hats stark against the dry Wyoming prairie.

If I don't answer the door, she thought, he's not dead. He's not dead yet.

The doorbell rang again. Perhaps a third time. They weren't leaving.

Jenny disconnected her mind and entered a dream. She felt herself drifting across the floor as her feet, under their own programming and direction, moved her body to the door.

"Ma'am, are you Mrs. Jennifer Schwartz?"

Yes, the empty body answered.

"Ma'am, on behalf of the United States government, we regret to inform you that your husband has been killed in action in Afghanistan."
Castner made an NWS appearance in 2014 to talk about his acclaimed memoir, The Long Walk. A writer and journalist, his stories have appeared in Vice News, the New York Times, the Daily Beast, Wired, Outside, Foreign Policy, and the Los Angeles Review of Books and on NPR. He lives with his family in Buffalo, New York. Doug Stanton, New York Times bestselling author wrote this testimonial:
"Brian Castner has written an intimate and heart-felt and rending portrait of the American family at war and at home; and he's done so in a totally surprising and captivating way, by making the journey as a detective,  a soldier, a father, a husband, citizen. How did his friend die, where did he go, where have I gone in the meantime- who did this to us? These are questions that Castner meditates on as he searches across thousands of miles and back through years to find the moment when a decision was made by a total stranger that killed a man closest to him and his family. Deftly reported and elegiac in its language, this is a story every neighbor, every parent, every soldier, and every school civics class ought to consider as required reading. "All The Ways We Kill and Die" has much to tell us about how to live."

---

Guest Host: Benjamin Busch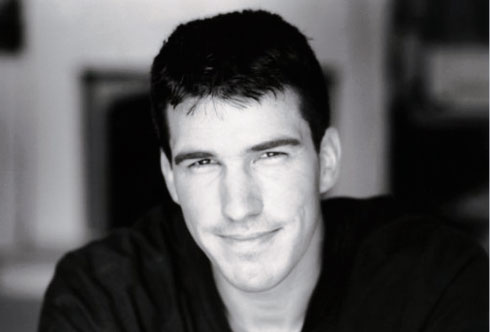 Guest host Benjamin Busch is a United States Marine Corps infantry officer, photographer, film director, and actor whose many roles have included Officer Anthony Colicchio on the HBO series The Wire. His writing has been featured in Harper's and has been twice nominated for the Pushcart Prize. He has also appeared as a guest commentator on NPR's All Things Considered. He lives on a farm in Reed City, Michigan, with his wife and two daughters.