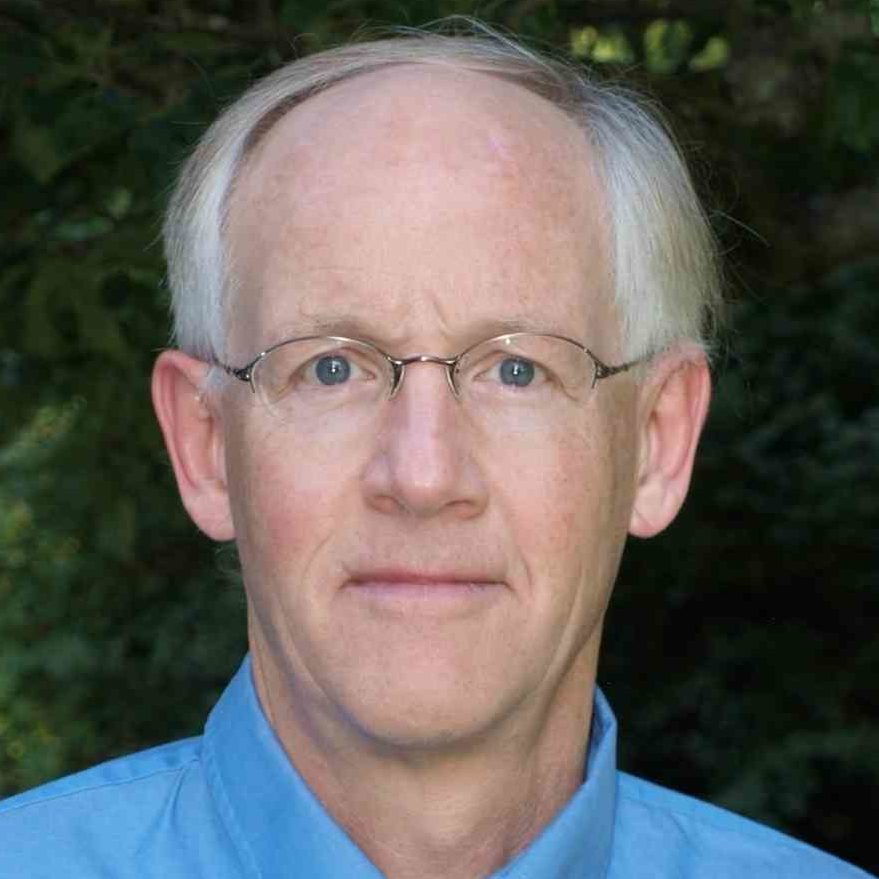 Blaine Harden with guest host Lucas Wittmann

Tuesday, April 9, 2013 | City Opera House, Traverse City
Photos from the event:
[nggallery id=17]
Listen to Blaine Harden's program here:
[audio:https://nationalwritersseries.org/wp-content/audio/Blaine_Harden.mp3]
---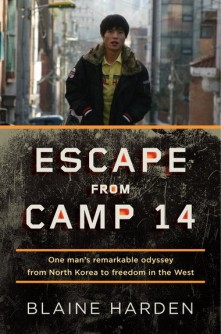 About Blaine Harden
Suffering, survival, and a celebration of the human spirit— go inside one of the most secretive places on the planet with bestselling author Blaine Harden.
Blaine Harden has made a career reporting from some of the world's most dangerous places. But few compare to the political prisons in North Korea and the inhuman conditions Harden exposed in his latest bestseller, Escape from Camp 14.
"Escape from Camp 14: One Man's Remarkable Odyssey from North Korea to Freedom in the West," a story featured recently on 60 Minutes, tells the true story of Shin Dong-hyuk. Born into a life of hard labor behind the electrified fences of the Kaechon internment camp, Shin is the only person to have escaped from what can only be described as a modern-day concentration camp. Yet, his story is one of an unbreakable determination to be free.
A foreign correspondent for The Washington Post and the New York Times, Harden is a contributor to PBS Frontline and The Economist. He is also the author of A River Lost and Africa: Dispatches from a Fragile Continent, and has won several awards for his reporting including the Ernie Pyle Award for his coverage of siege of Sarajevo during the Bosnian War.
Escape from Camp 14, an international bestseller, has been compared to The Diary of Anne Frank and Dith Pran's account of his flight from Pol Pot's genocide in Cambodia. It has been translated into 22 languages and was named a "Best Book of 2012" by Christian Science Monitor, Financial Times, South China Morning Post, Slate, School Library Journal and Huffington Post Canada.
---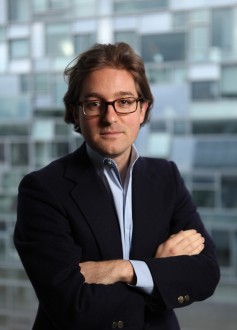 About Guest Host Lucas Wittmann
Lucas Wittmann is the Literary Editor and Senior Articles Editor at Newsweek and The Daily Beast. He oversees the National Magazine Award-winning Book Beast, a leading online book section. Prior to the Beast, he worked in publishing at W.W. Norton & Company.