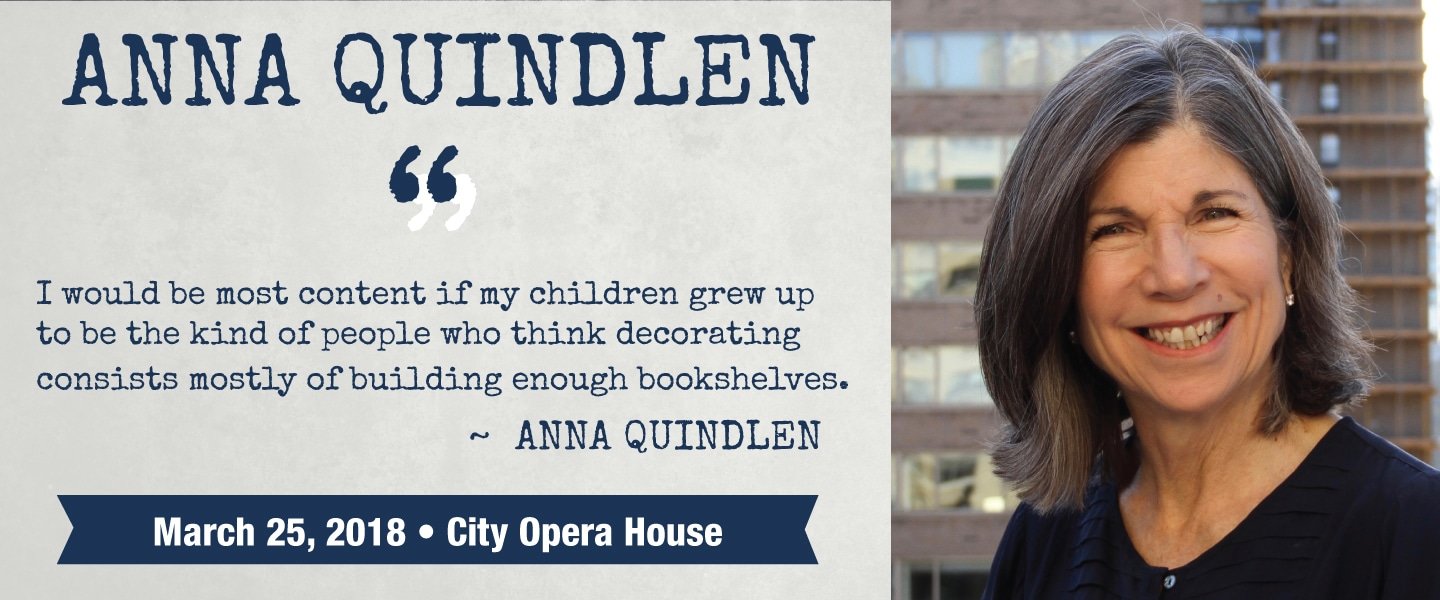 Anna Quindlen is a Pulitzer Prize-winning columnist for the New York Times, a #1 New York Times bestselling author, and has sold more than one million books worldwide.  In her newest novel, Alternate Side, Quindlen explores what it means to be a mother, a wife, and a woman at a time of reckoning.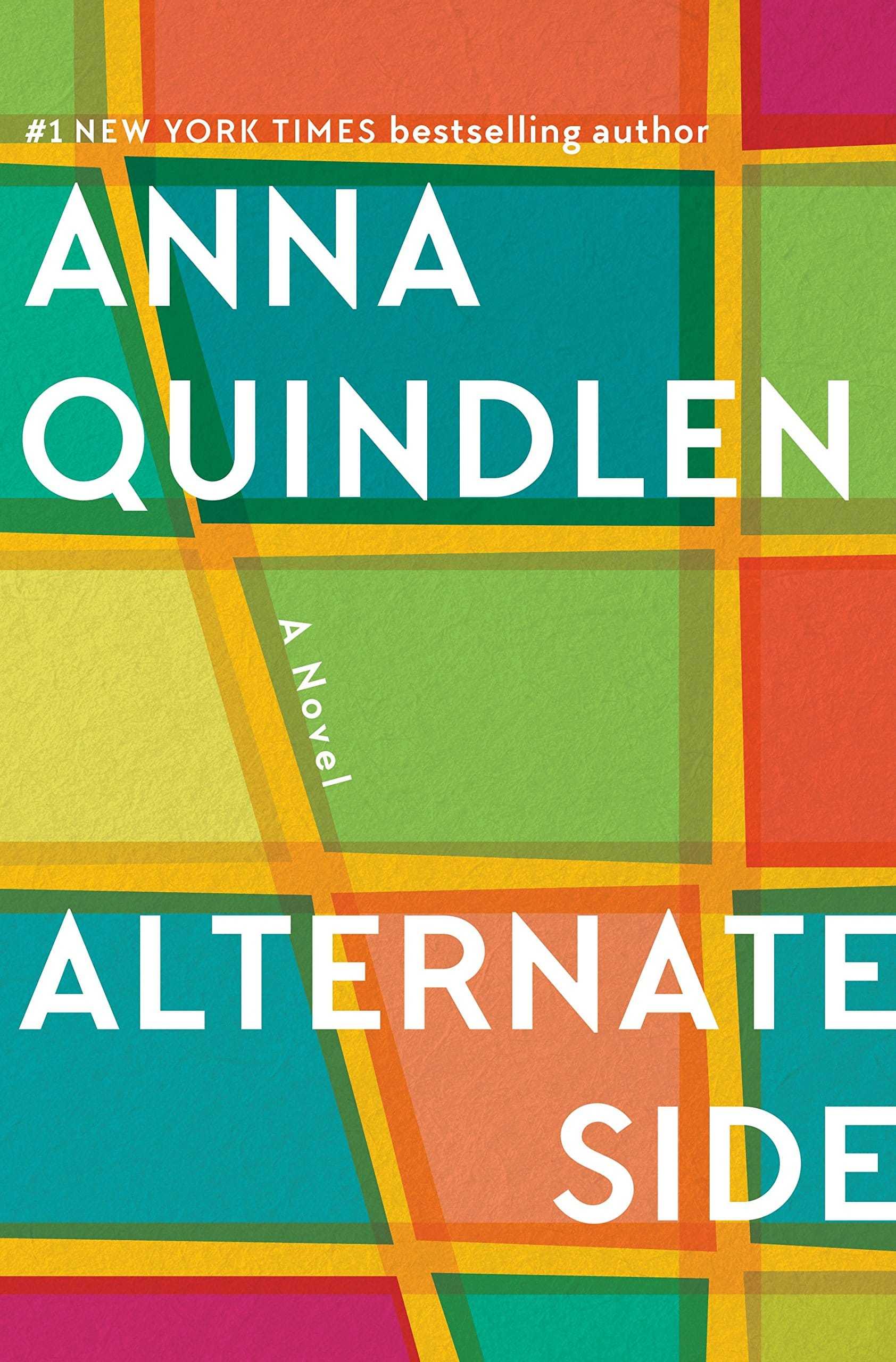 A voice of reason, winner of the Pulitzer Prize, columnist extraordinaire
The New York Times
has called Quindlen "America's resident sane person." Her nationally syndicated column for
The New York Times
, "Public and Private," earned her a Pulitzer Prize and has been collected in the bestseller
Thinking Out Loud
. We will get to hear from the voice of reason in person on March 25, when Quindlen returns to the City Opera House stage for her second NWS event. Welcome back!
A journalist and the bestselling author of Object Lessons, One True Thing, Black and Blue, Blessings, Rise and Shine, Every Last One, Still Life with Bread Crumbs, and Miller's Valley, Quindlen's books have appeared on fiction, nonfiction, and self-help bestseller lists alike. Indeed, her writings on a thoughtful life bear relation to her novels, which often turn the unexamined existence on its head.
Since earning the title of "America's resident sane person" for her commentary in the New York Times, Quindlen's books have established her as a master of the considered life.
Now her newest novel considers what home really means. When that place of familiarity becomes entirely unrecognizable, all associations become distorted: family, marriage, one's very identity. This is the position Nora Nolan, the protagonist of Anna Quindlen's new novel, Alternate Side, finds herself in one day.
A violent act shakes Nora's idyllic New York City cul-de-sac. The place she'd come to think of as a safe harbor churns up an unwelcome moment of reckoning. Alternate Side, like many of Quindlen's previous books, shows no hesitation when it comes to asking the big questions.
ABOUT OUR GUEST HOST CYNTIA CANTY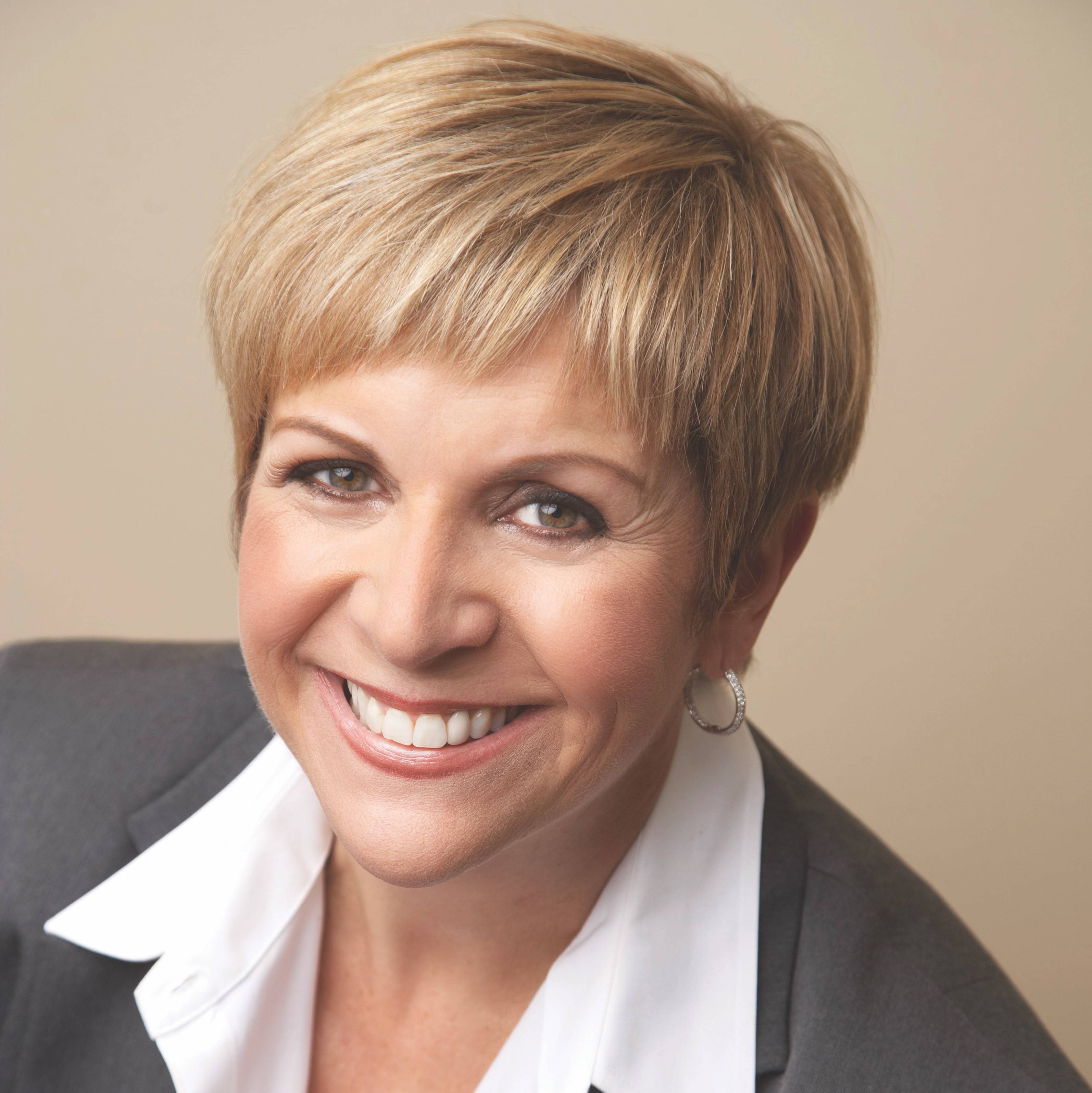 Cynthia Canty, a lifelong resident of metro Detroit, has served as a popular radio host, television news anchor, producer, and as a general assignment, medical, and consumer reporter. She has earned many awards in writing and reporting, including an Emmy and honors from the Michigan Association of Broadcasters, the Associated Press, and the Detroit Press Club.