New York Times Best Selling Author
When the future depends on the ability to distinguish truth from everyday lies.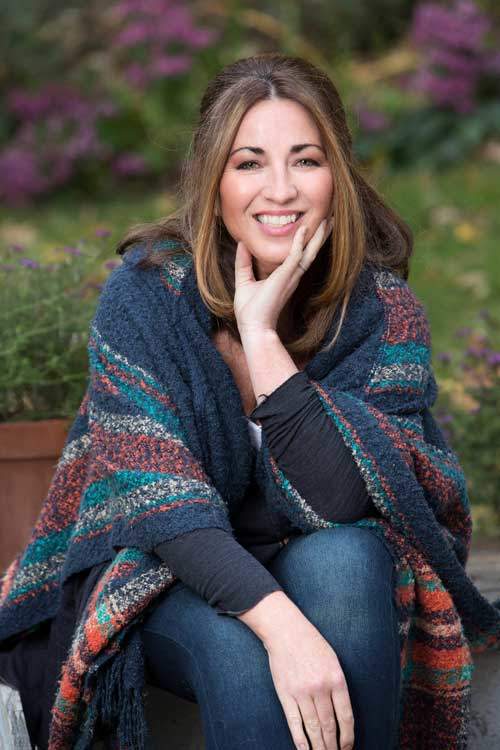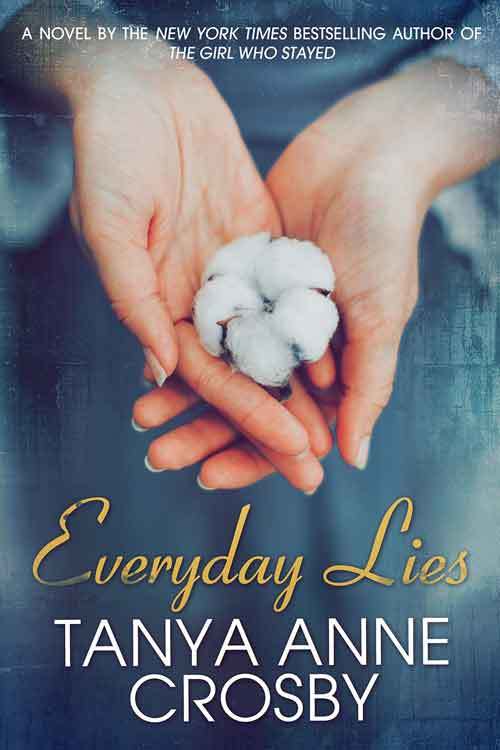 AUGUST 29, 2019 – 6PM ● CITY OPERA HOUSE
Meet Tanya Crosby:
Pencil in the Summer Book Club Social on August 29 with New York Times bestselling author Tanya Anne Crosby with guest host Rose Hollander, both from Leelanau County. This annual event is free and celebrates area book clubs and book lovers with prizes, a preview of the National Writers Series fall season, refreshments and a chance to mingle with like-minded book lovers! This year's special guest is Tanya Ann Crosby, a New York Times and USA Today bestselling author of 30 novels. She'll chat with guest host Rose Hollander about her latest book, Everyday Lies, an unflinching book about the everyday lies we tell ourselves and the power within each of us to find truth.
Tanya Anne Crosby is the author of more than thirty novels, including works of women's fiction, suspense, historical romance and fantasy. Known for stories charged with emotion and humor and filled with flawed characters, her stories have garnered reader praise and glowing critical reviews.
Tanya has been featured in magazines, such as People, Romantic Times and Publisher's Weekly, and her stories have been translated into eight languages. Her first novel (Angel of Fire) was published in 1992 by Avon Books, where she was hailed as "one of Avon's fastest rising stars." Her fourth book (Once Upon a Kiss) was chosen to launch the company's Avon Romantic Treasure imprint. She and her writer husband currently split their time between Charleston, SC, where she was raised, and Leelanau County, where the couple make their home.
ABOUT OUR GUEST HOST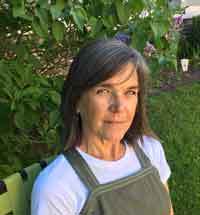 Guest host Rose Hollander was the original publisher and a contributor to the book,  Saving the Family Cottage.   She is active in a book club, Northern Delights, which she started in 1991, and has been a Great Books guide at the Montessori Children's House for the past 29 years.    Rose is also a facilitator and board member with  Remain in Touch, an organization that provides books that are read by incarcerated parents to their children.
Rose writes a food column,  At the Table, that's published monthly in the Traverse City Record-Eagle.   She has also been a part of many storytelling productions in Leelanau County.
Click to Visit Grantor Site
Click to Visit Grantor Site
Click to Visit Sponsor Site
Click to Visit Sponsor Site
Click to Visit Sponsor Site
Media & Supporting Sponsors
Click to Visit Sponsor Site