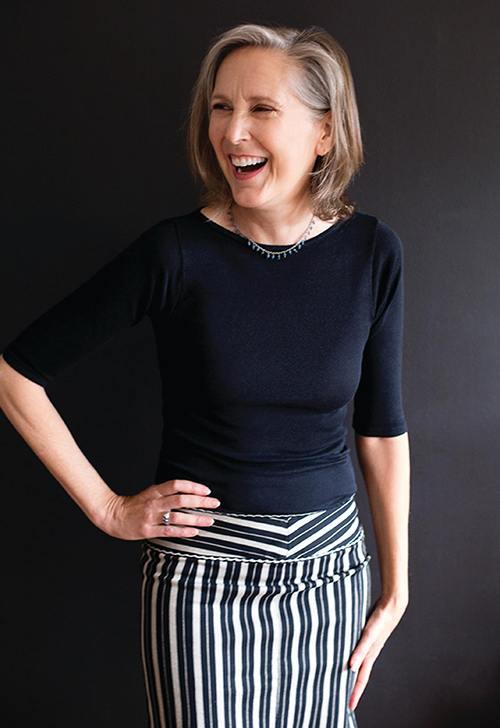 Wednesday, June 7, 2017, 7 pm
City Opera House, Traverse City
Guest Host: Benjamin Busch
Doors open at 6pm with live music, cash bar and Morsels sweet treats. Q & A and book signing post event.
Event Sponsor: Grand Traverse Resort & Spa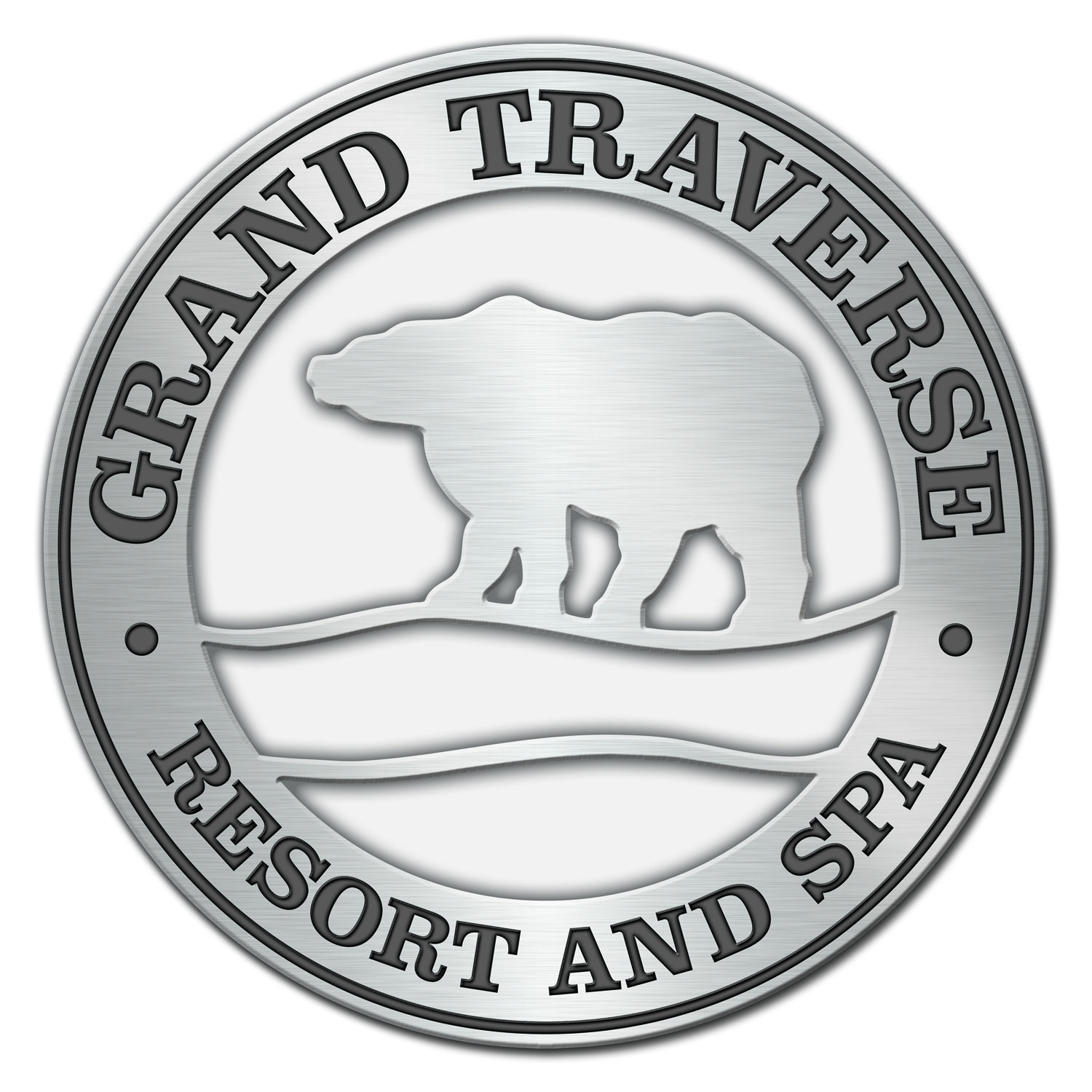 ---
TICKET INFORMATION

$20.50 General Admission/$30.50 Reserved Seating (plus fees). Student Tickets are only $5.50. Veterans tickets only $10 (by phone or at the box office only.)
Don't forget to add Grunt paperback book at 20% off when purchased with your ticket. Cost- $12.75. Available: June 6, 2017
To purchase tickets go to the City Opera Box Office at 106 E. Front Street. (M-W, 10 am to 5 pm), or call 231-941-8082, ext. 201. (Ticket fees vary by method purchased.)
---
ABOUT MARY ROACH
What does caffeinated meat taste like? How do female soldiers pee in the field? Why is diarrhea a threat to national security? All these questions, and many more that you'd never to think to ask, are answered in Mary Roach's newest book, Grunt: The Curious Science of Humans at War.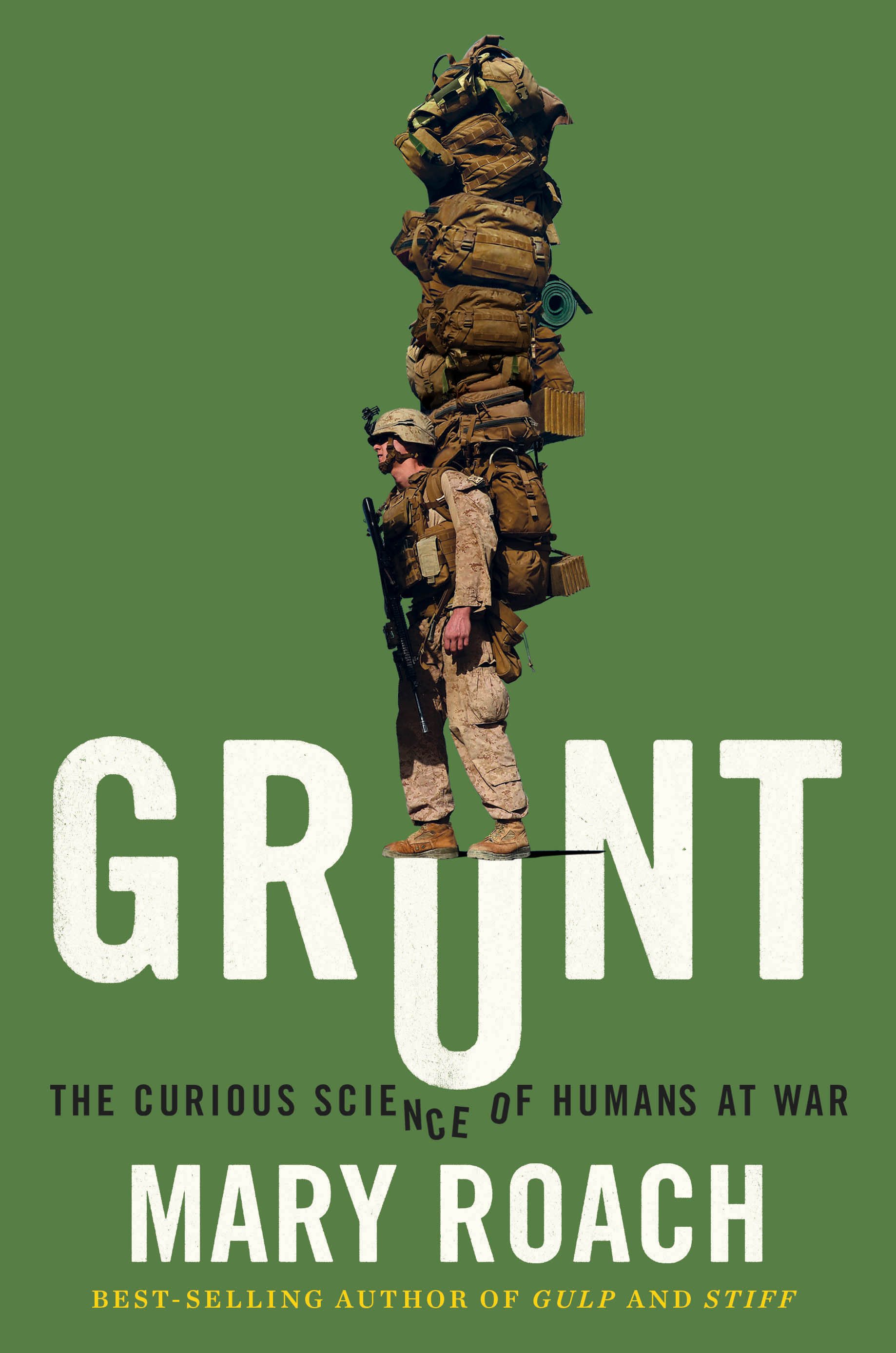 A science writer without a science background, Mary Roach's writing dances the line between popular science and humor. She brings a vibrant intellectual curiosity to her research and an endearing dorkiness to her storytelling. Her interviews with those facing mortal danger to serve our country are genuinely compassionate. What's more, she's laugh-out-loud funny!
Mary Roach is the author of eight books including the New York Times bestseller Stiff: The Curious Lives of Human Cadavers, and Bonk: The Curious Coupling of Science and Sex, a New York Times Book Review Editor's Choice. In 2012, Roach received the Harvard Secular Society's Rushdie Award for outstanding lifetime achievement in cultural humanism. Roach is from Etna, New Hampshire. She attended Wesleyan University and lives in Oakland, California with her husband, illustrator Ed Rachles.
---
ABOUT GUEST HOST BENJAMIN BUSCH
Benjamin Busch is an award-winning writer, actor, photographer, film director, decorated United States Marine Corps infantry officer, and author of the highly acclaimed Dust to Dust. He was Officer Anthony Colicchio in The Wire and also appeared inParty of Five, Homicide, and West Wing.Busch has written for Harper's and has been twice nominated for the Puschart Prize. He is a guest commentator on NPR's All Things Considered.Ben lives in Reed City, Michigan.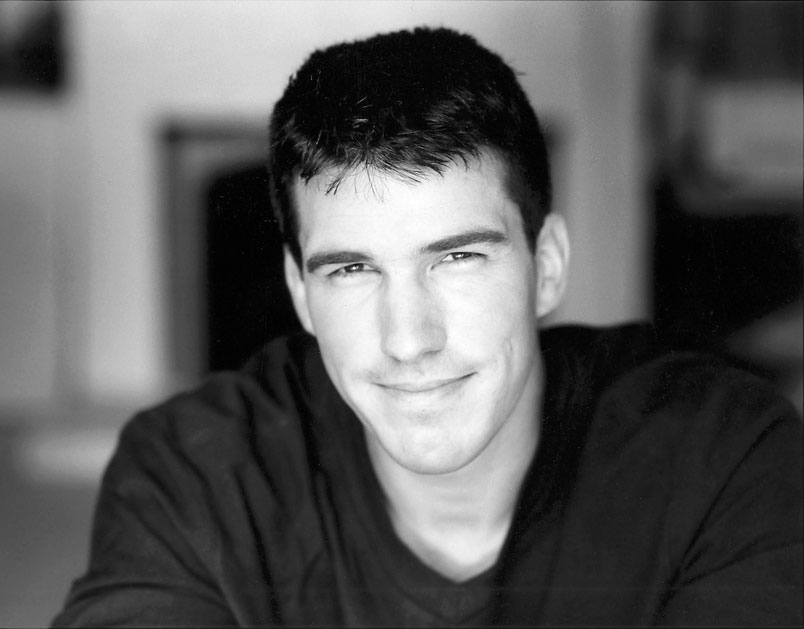 ---
This event is made possible through the generous support of Cordia, our sustaining sponsor and Traverse City Eye, our season sponsor. Thank you.