Poetry Reading: Fleda Brown, The Woods Are On Fire and Keith Taylor, The Bird-While
Saturday, May 20, 2017 – 2:00pm to 4:00pm
Location: Horizon Books– Traverse City
Fleda Brown Our Marc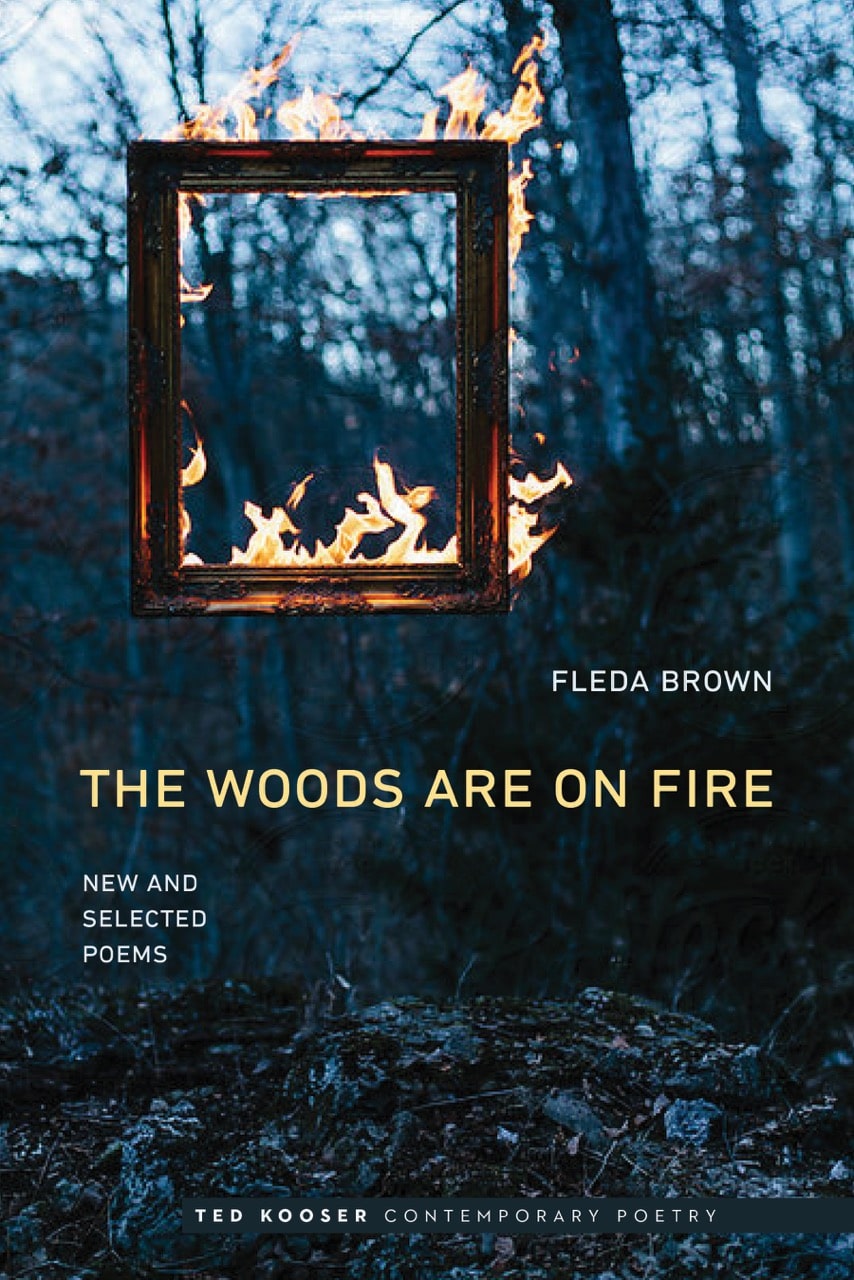 h Author Next Door, Fleda Brown will read from her latest work: The Woods are on Fire.
Poems about her brain-ged brother, a rickety family cottage, a puzzling and sometimes frightening father, a timid mother, and
the adult life that follows with its loves, divorces,
and serious illnesses.
Keith Taylor
The Bird-While is a collection of forty-nine poems
that meditate on the nature – both human and
non-human – that surrounds us daily. Keith Taylor's collection evokes certain Eastern meditative poets who often wrote in an aphoristic style of the spirit or the mind mirroring specific aspects of the natural world.