Then see your cart in the upper right
And current safety practices.
Ticket Purchasing Options
Walk-up to the Opera House
You can purchase tickets at the box office of the City Opera House (hours may vary by season; check website for details)
106 E Front St, Traverse City, MI 49684
Over the Phone
Call the City Opera House to purchase tickets and reserve your seat.
On the Opera House Website
You will be taken to the City Opera House website for in-person tickets ONLY.
If you want to attend virtual events you must purchase here on the NWS website.
In-person tickets for this event are per person (plus taxes and fees) and can be purchased through Interlochen.
Livestream tickets for this event can be purchased through the NWS site for $15.
This event is presented in partnership between the National Writers Series and the Interlochen Center for the Arts.
Please join us for an evening with poet and author Ross Gay for a special presentation about his latest book, Inciting Joy. Throughout the book, he explores how we can practice recognizing that connection, and also how we expand it.
In an era when divisive voices take up so much air space, Inciting Joy offers a vital alternative: What might be possible if we turn our attention to what brings us together, to what we love? Full of energy, curiosity, and compassion, Inciting Joy is essential reading from one of our most brilliant writers.
Ross Gay is the author of four books of poetry: Against Which; Bringing the Shovel Down; Be Holding, winner of the PEN American Literary Jean Stein Award; and Catalog of Unabashed Gratitude, winner of the 2015 National Book Critics Circle Award & the 2016 Kingsley Tufts Poetry Award. He has released a new collection of essays, Inciting Joy.
Remember: All National Writers Series events serve our Raising Writers efforts! Your ticket purchase helps to fund classes, scholarships, workshops, and author masterclasses for students throughout northern Michigan.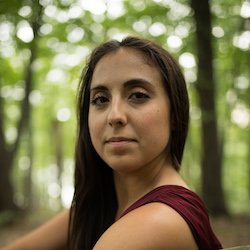 Guest Host Ari Mokdad is the National Writers Series new education director. She's a Detroit-born choreographer, creative writer, and passionate educator.  Ari holds a Master of Arts in English from Wayne State University and three Bachelor of Arts degrees in dance, English and writing from Grand Valley State University. Ari will receive a Master of Fine Arts in Creative Writing from Warren Wilson College and participate in the Centrum Artist Residency in 2022. She lives with her husband in Traverse City on the ancestral and unceded land of the Ojibwe, Odawa, and Pottawatomie people, The People of the Three Fires.
Then see your cart in the upper right

Interlochen Center for the Arts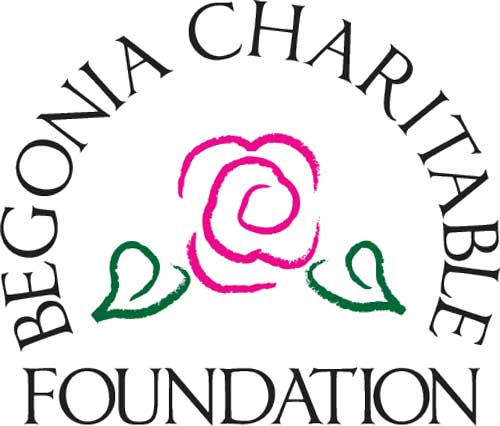 This activity is supported in part by the MICHIGAN ARTS & CULTURE COUNCIL and the NATIONAL ENDOWMENT FOR THE ARTS.
Supporting Media Sponsors