Margo Price • Thu, Oct 20, 2022
Margo Price is a Nashville-based singer-songwriter. She has released three LPs, earned a Grammy nomination for Best New Artist, performed on Saturday Night Live, and is the first female musician to sit on the board of Farm Aid.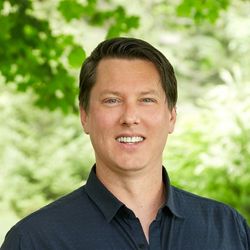 National Writers Series Communications Manager, Farm Aid attendee, resident country music/Americana fan and fellow author Karl Klockars will lead our discussion with Margo. In addition to his work for the NWS, Karl is also a writer with a wide array of work in publications including the Northern Express and Traverse Ticker, as well as Chicago magazine, Vinepair, Time Out Chicago, Thrillist and PCMag.com.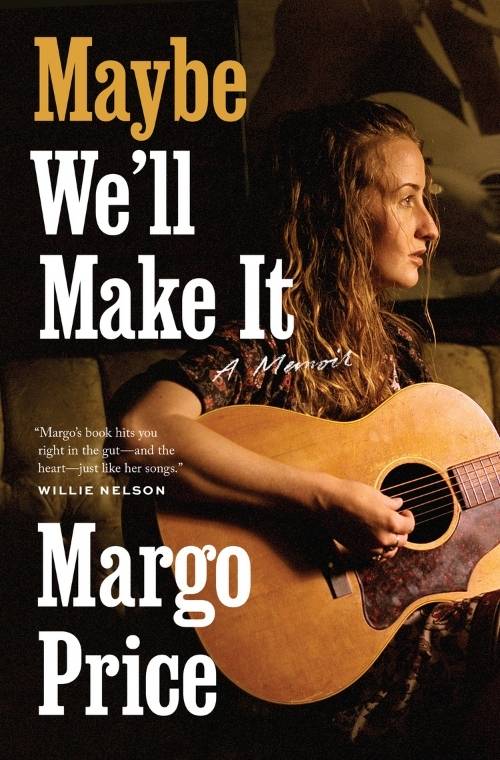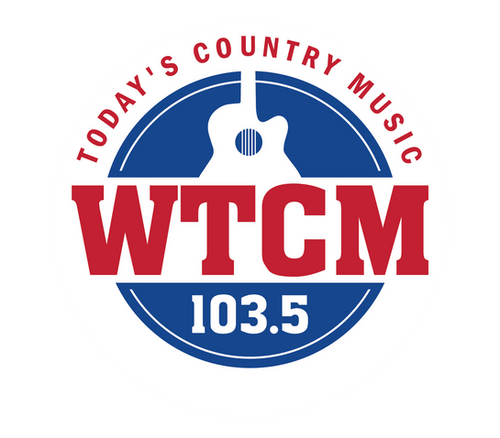 Midwestern Broadcasting / WTCM