Then see your cart in the upper right
Tickets are $20 each (plus fees) and available through Eventbrite. All tickets are general admission.
And current safety practices.
Ticket Purchasing Options
Walk-up to the Opera House
You can purchase tickets at the box office of the City Opera House (hours may vary by season; check website for details)
106 E Front St, Traverse City, MI 49684
Over the Phone
Call the City Opera House to purchase tickets and reserve your seat.
On the Opera House Website
You will be taken to the City Opera House website for in-person tickets ONLY.
If you want to attend virtual events you must purchase here on the NWS website.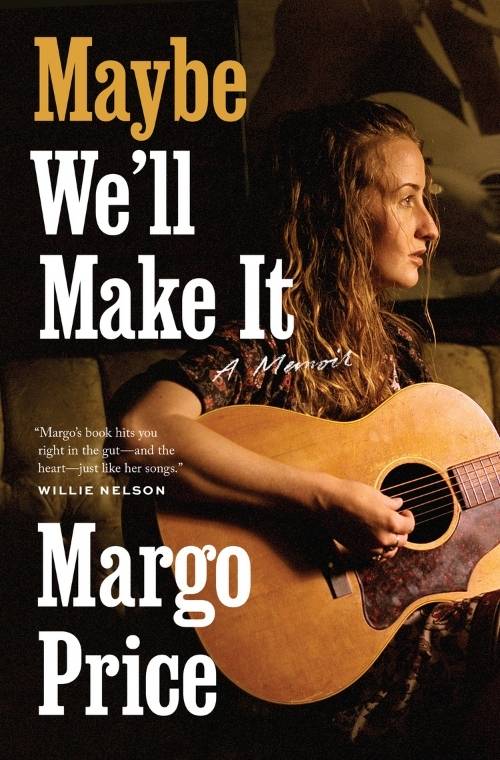 In-person tickets for this event at the State Theater in downtown Traverse City are $20 plus fees, and can be reserved through Eventbrite. Livestream tickets for this event are $12.50 per household, and copies of Maybe We'll Make It can be purchased through our site. 
Musician Margo Price has spent over a decade fighting her way to the top of the Country and Americana music worlds. She's performed for hundreds of thousands of fans, she's the first (and only) woman to be elected to the board of Farm Aid alongside artists like Willie Nelson and Neil Young, and now she's ready to tell her story in her new memoir Maybe We'll Make It.
Join us on October 20th, when Price joins the National Writers Series to discuss her book from the stage of the historic State Theater in downtown Traverse City. Get your tickets now and be part of this special intimate evening where she'll talk about her story of loss, motherhood, and the search for artistic freedom in the midst of the agony experienced by so many aspiring musicians.
From bad gigs and long tours to rejection and sexual harassment to too much drinking and not enough money to live on, this book tells the real story of what it takes to make it in Nashville. If you've ever found inspiration in the stories of artists like Dolly Parton and Loretta Lynn, you'll want to be here when Margo takes the stage to share hers.
Margo Price is a Nashville-based singer-songwriter. She has released three LPs, earned a Grammy nomination for Best New Artist, performed on Saturday Night Live, and is the first female musician to sit on the board of Farm Aid.
Guest Host | Karl Klockars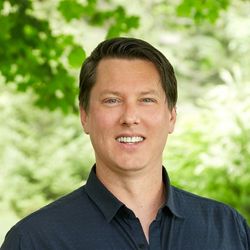 National Writers Series Communications Manager, Farm Aid attendee, resident country music/Americana fan and fellow author Karl Klockars will lead our discussion with Margo. In addition to his work for the NWS, Karl is also a writer with a wide array of work in publications including the Northern Express and Traverse Ticker, as well as Chicago magazine, Vinepair, Time Out Chicago, Thrillist and PCMag.com.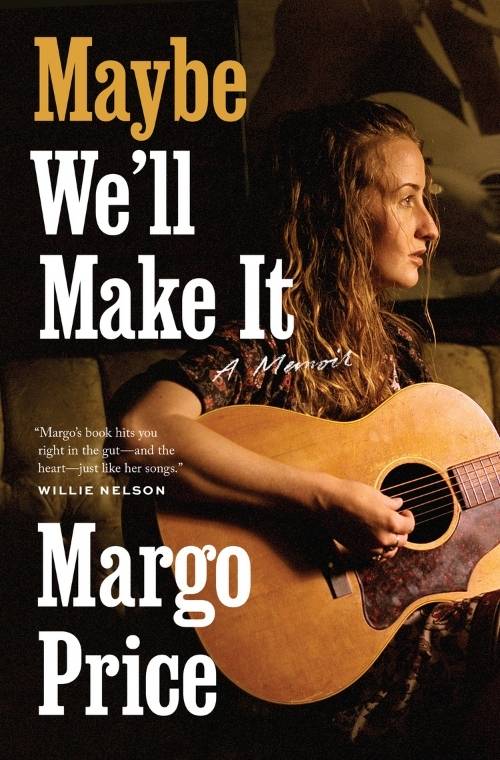 Then see your cart in the upper right
Tickets are $20 each (plus fees) and available through Eventbrite. All tickets are general admission.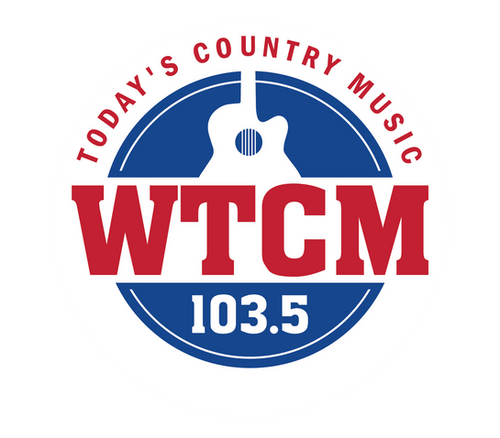 Midwestern Broadcasting / WTCM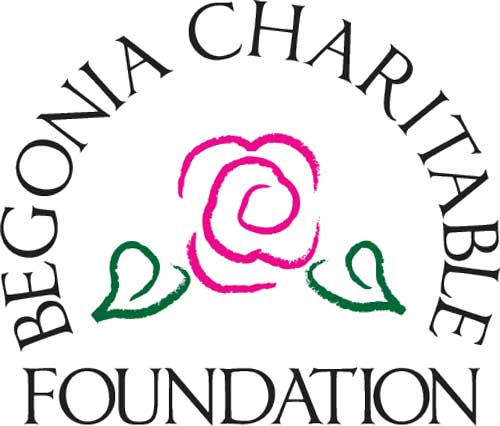 This activity is supported in part by the MICHIGAN ARTS & CULTURE COUNCIL and the NATIONAL ENDOWMENT FOR THE ARTS.
Supporting Media Sponsors