Fredrik Backman is the #1 New York Times bestselling author of A Man Called Ove, My Grandmother Asked Me to Tell You She's Sorry, Britt-Marie Was Here, Beartown, Us Against You, and Anxious People, as well as two novellas and one work of nonfiction. His books are published in more than forty countries. He lives in Stockholm, Sweden, with his wife and two children.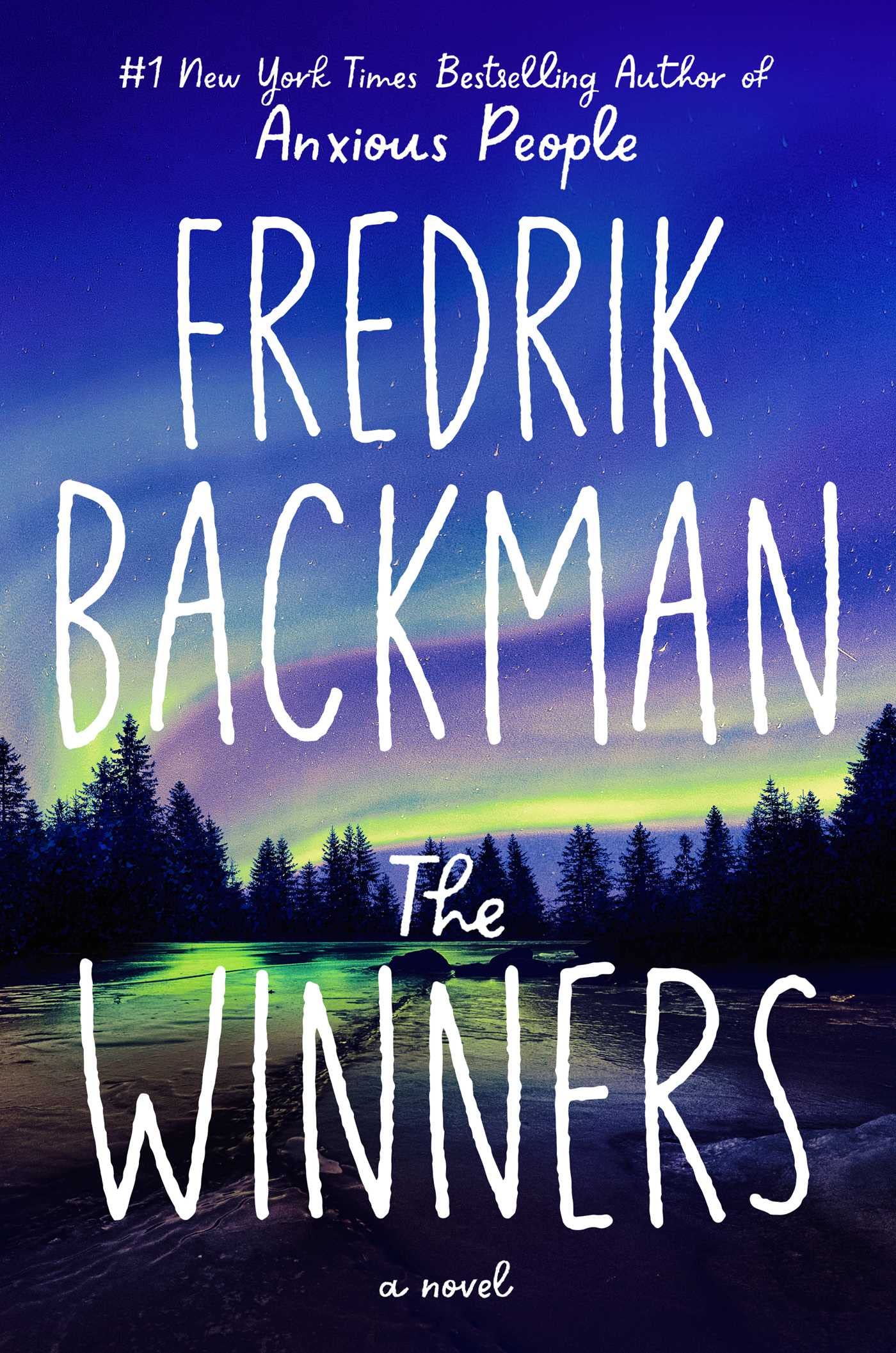 In-person tickets for this event start at $44.40 plus fees, and can be reserved here. This event will take place at the Lars Hockstad Auditorium and includes a copy of "The Winners." Please note that due to Fredrik's extensive touring schedule, there will be no post-event signing line. 
Livestream tickets for this event cost $37.08 per household and also include a copy of "The Winners," available for shipping or pickup at Horizon Books. Books will be shipped after the date of the event (Sept. 29) to allow Fredrik to sign as many copies as he can! 
From the celebrated author of the international bestseller A Man Called Ove comes the long-awaited conclusion to the beloved New York Times bestselling and "engrossing" (People) Beartown series. These books (which inspired an HBO series of the same name) follow the small hockey town's residents as they grapple with change, pain, hope, and redemption.
Two years have passed since the events that no one wants to think about. Everyone has tried to move on, but there's something about this place that prevents it. The residents continue to grapple with life's big questions: What is a family? What is a community? And what, if anything, are we willing to sacrifice in order to protect them?
As the locals of Beartown struggle to overcome the past, great change is on the horizon. Someone is coming home after a long time away. Someone will be laid to rest. Someone will fall in love, someone will try to fix their marriage, and someone will do anything to save their children. Someone will submit to hate, someone will fight, and someone will grab a gun and walk toward the ice rink.
So what are the residents of Beartown willing to sacrifice for their home?
Everything.
As it beautifully captures all the complexities of daily life and explores questions of friendship, loyalty, loss, and identity, this emotion-packed novel asks us to reconsider what it means to win, what it means to lose, and what it means to forgive.
Guest Host | Doug Stanton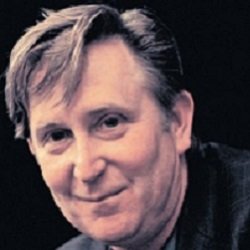 Doug Stanton is the #1 New York Times best-selling author of In Harm's Way, 12 Strong—originally titled Horse Soldiers—and The Odyssey of Echo Company. His writing has appeared in Esquire, The New York Times, TIME, the Washington Post, and other national publications. He has appeared on the Today Show, Morning Joe, and other major media outlets to talk about his work. In 2018, Stanton's book was made into a movie, 12 Strong, produced by Bruckheimer Films and starring Chris Hemsworth.
Horse Soldiers was also named a 2009 "Notable Book" by the New York Times, and chosen as a "Best Book Of 2009" by Publishers Weekly, Christian Science Monitor, Barnes & Noble, and Amazon.com. Stanton attended Interlochen Arts Academy, Hampshire College, and received an MFA from the Writers' Workshop at the University of Iowa. He created the National Writers Series in 2009 with his wife, Anne, and attorney Grant Parsons. He and Anne have three children and live in Traverse City.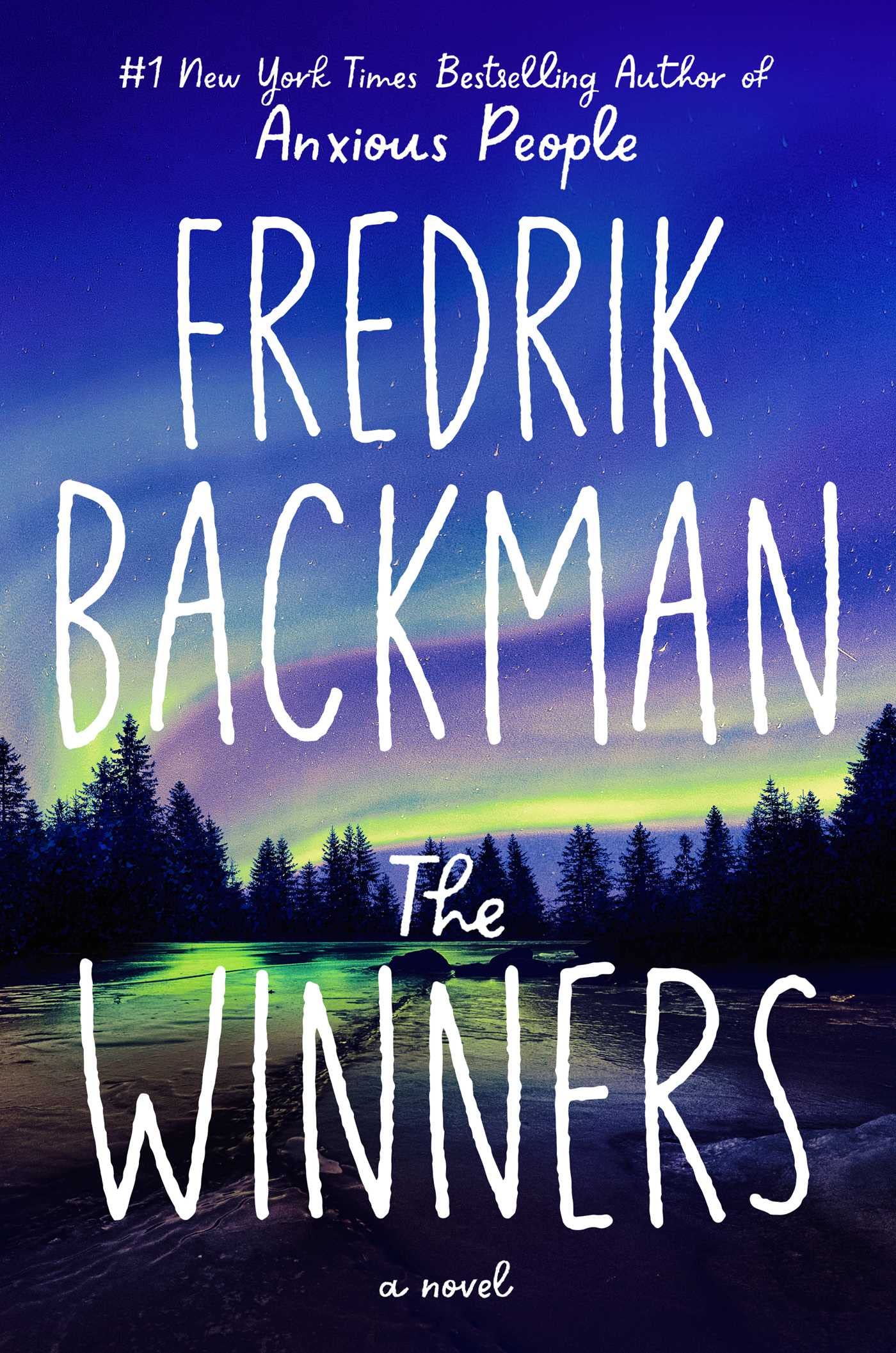 This activity is supported in part by the MICHIGAN ARTS & CULTURE COUNCIL and the NATIONAL ENDOWMENT FOR THE ARTS.
Supporting Media Sponsors