Dan Egan • Fri, Mar 10, 2023
Dan Egan is the author of New York Times bestseller The Death and Life of the Great Lakes. A two-time finalist for the Pulitzer Prize and winner of the Los Angeles Times Book Prize, he lives in Milwaukee, Wisconsin, with his wife and children.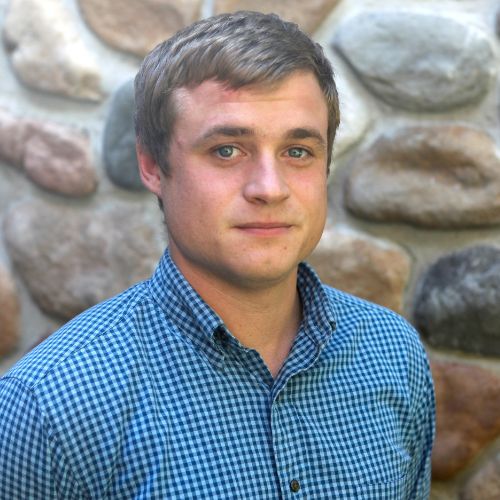 Guest Host Patrick Shea is an environmental reporter at Interlochen Public Radio. He earned a degree in natural resources from Northland College in Ashland, Wisconsin. His interest in reporting grew as he studied environmental journalism at the University of Montana's graduate school. Since returning to the Great Lakes, Patrick has been working IPR's environmental beat.