Chris Convissor lives west of Traverse City. Her business, Neighbor On Call, builds decks, repairs household issues, paints, and helps people consolidate their estates. When she's not outdoors working and adventuring, you can usually find her indoors writing about her imaginary friends. Her first novel, The Urn Carrier, bought by Binkbooks came out on September 1, 2016, and is distributed by IPG. Reviewed by The School Library Association.
---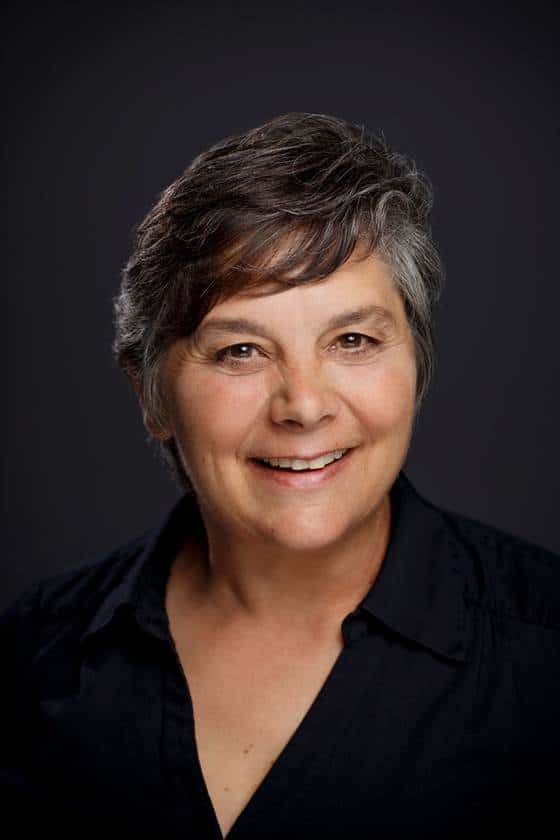 How did you become a writer?Stories have come to me from early on. I learned cursive writing in third grade and began writing them down. I am a voracious reader.
How do you write? What is your process?
I jot down ideas in the morning. I go to work, cogitate on the ideas while I build decks or repair toilets, then I pound the scene out at night. Day in, day out, till the novel, novella, or short story is completed.
What are your favourite topics?
Humour, love, adventure, loss, tragedy, strength, perseverance, love of nature, being other, sense of place, respect for history, respect for those who have come before us, science, astronomy, spirituality.
What are your favourite books?
The Iliad and The Odyssey, To Kill a Mockingbird, Margaret Hamilton's Greek Mythology, The six existing lines of poetry from Sappho, Water for Elephants, The Nuts and Bolts of Writing, and many more I am not thinking of right now.
What's on my bedside table?
The Help, Water for Elephants, Strunck and White, On Writing.
What's next?
Saving Vincent, The Language of Moo and Two Tracking with Ole.
What advice do you have for other writers, young and old?
Adventure, be engaged. Listen. Really Listen. Listen some more. Read. Enjoy life, love and those around you. Learn as much as you can about all you can. Be voracious for learning, adventure. Be respectful. Be kind. Treat all beings well, especially when it is most difficult to do. Above all, love , honour, respect and protect yourself. Leave this place a better place than when you found it.
---
The Urn Carrier description: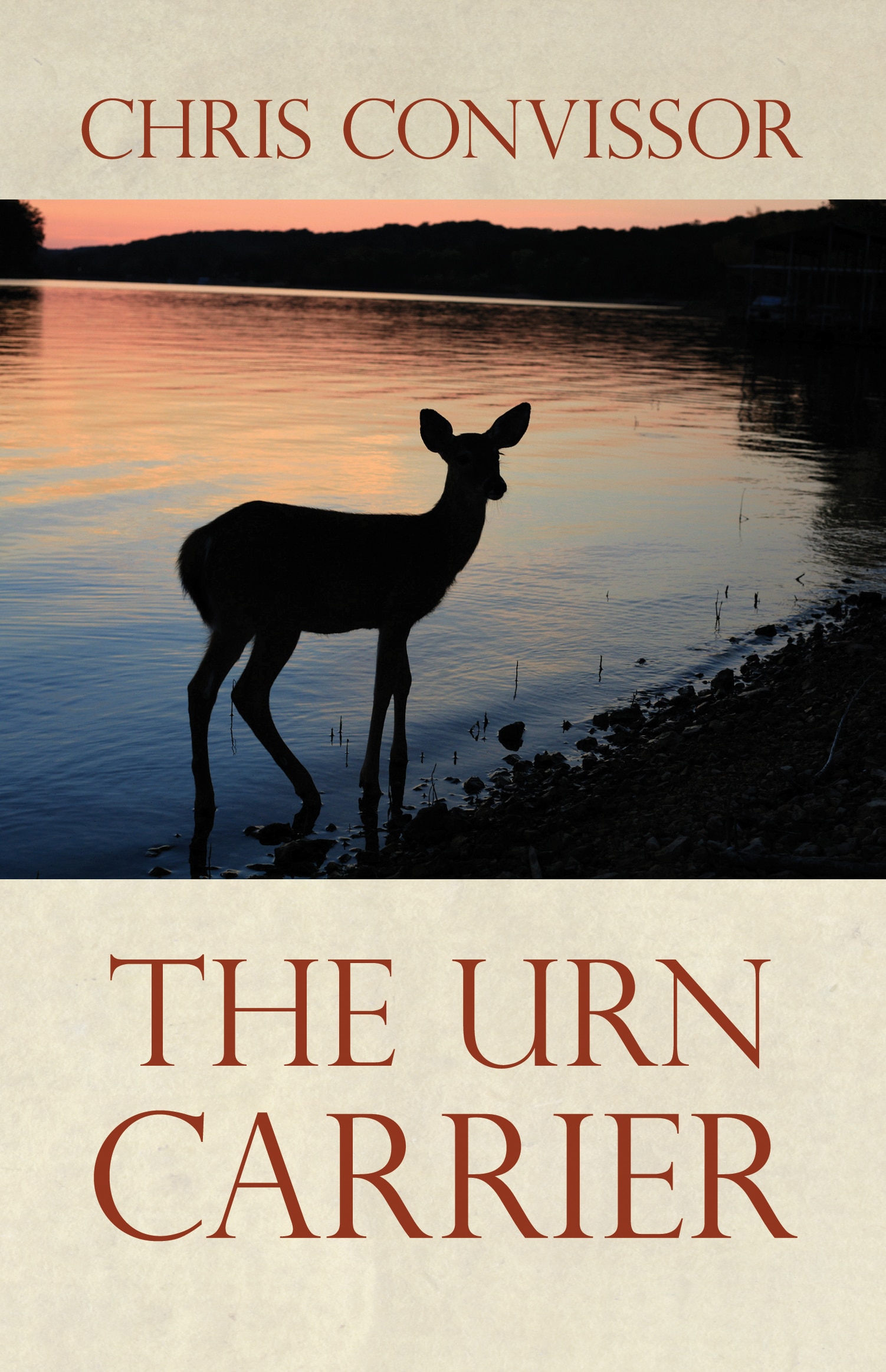 19-year-old Tessa is tasked with spreading her great aunt's ashes around the US and Canada before the rest of the family receives their inheritance. The problem is, some of those relatives aren't so nice. It's a road trip, but some of the adventures unravel quickly. Old family secrets, girlfriend problems and a voyage packed with self-discoveries help Tessa unlock what shock has blacked out some of her memory.