And current safety practices.
Ticket Purchasing Options
Walk-up to the Opera House
You can purchase tickets at the box office of the City Opera House (hours may vary by season; check website for details)
106 E Front St, Traverse City, MI 49684
Over the Phone
Call the City Opera House to purchase tickets and reserve your seat.
On the Opera House Website
You will be taken to the City Opera House website for in-person tickets ONLY.
If you want to attend virtual events you must purchase here on the NWS website.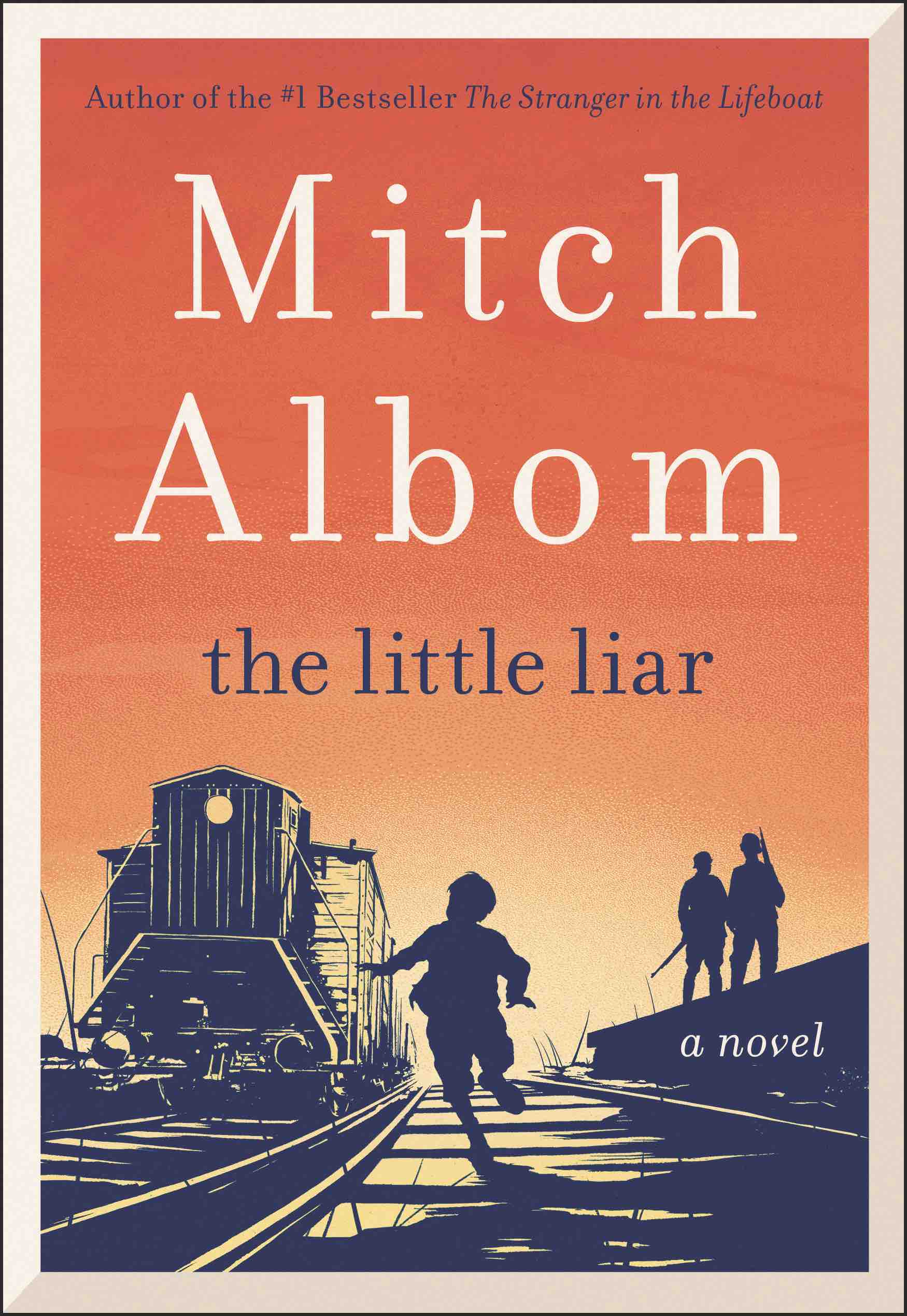 Join us in a conversation with Mitch Albom, a #1 New York Times bestselling author and Traverse City's favorite storyteller, who spins universal tales of our eternal search for meaning. He has sold more than 40 million copies worldwide, in forty-eight languages, including Tuesdays with Morrie, the bestselling memoir of all time.
His powerful new novel, The Little Liar, is as stunning and thought-provoking as anything Albom has ever written. It tells the story of how young Nico Krispis, who has never told a lie, is tricked by a German officer who promises him that Nico's family will be saved if he can do one small task: convince the Jewish residents of his town to board the trains that will transport them to "safety." Day after day, the eleven-year-old unknowingly plays his part in the evacuation —until the final day when he is betrayed, and his own family is loaded into the boxcar headed to Auschwitz.
Nico, forced to stay behind, loses the ability to speak the truth ever again. After the war, his brother Sebastian and their schoolmate Fannie, who have miraculously survived the concentration camps and death marches, begin their search for Nico, who has become a pathological liar.
All three continue to be shadowed by the Nazi officer who forever altered their lives. As the decades pass, the consequences of what each of them said and did unfold, and we learn the price we pay for the lies we tell and the secrets we hide.
Doors open for the event at 6 pm with live music and a cash bar. 
Please note: This is a book bundled event, meaning a copy of Mitch's book comes with every ticket. When you buy your ticket, you will be asked if you want your book shipped to you or if you want to pick it up from Horizon Books in Traverse City. (The book publishesd on Nov. 14.)
Ticket information:
TIER ONE:
Tickets are $32, plus $23 for the book: Total is $55 plus fees
TIER TWO:
Tickets are $22, plus $23 for the book: Total is $45 plus fees
Livestream Tickets:
Livestream tickets are $17, plus $23 for the book: Total is $40 plus fees 
Mitch Albom, a "writer with soul" (Los Angeles Times), is an author, screenwriter, playwright and nationally syndicated columnist. Four of his books, including Tuesdays with Morrie, The Five People You Meet in Heaven, For One More Day, and Have a Little Faith, have been made into highly acclaimed television movies for ABC. Albom has founded nine charities in and around Detroit, including the first ever 24-hour medical clinic for homeless children in America, and also operates an orphanage in Port-Au-Prince, Haiti, which he visits every month without exception. He lives with his wife, Janine, in Detroit.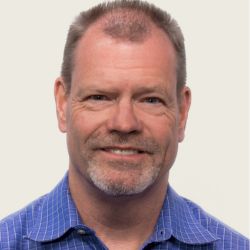 Pat Livingston is the News Director at Up North Live News, 7&4 News, and 29&8, a position he has held since March of 2011. Pat is in his 36th year in television news. He started his career as an anchor/ reporter at the ABC affiliate in Youngstown, Ohio, and has interviewed the likes of John Glen, Alex Trebek, Roger Ailes, and Diane Sawyer. After 10 years on the air, he moved into management, serving as news director in Illinois, Ohio, and Utah. He serves on the boards of Safe Harbor and the Women's Resource Center, as well as a tri-county Community Corrections Advisory Committee. Pat and his wife Tina live on Old Mission Peninsula with their 3 dogs and a cat named Stella.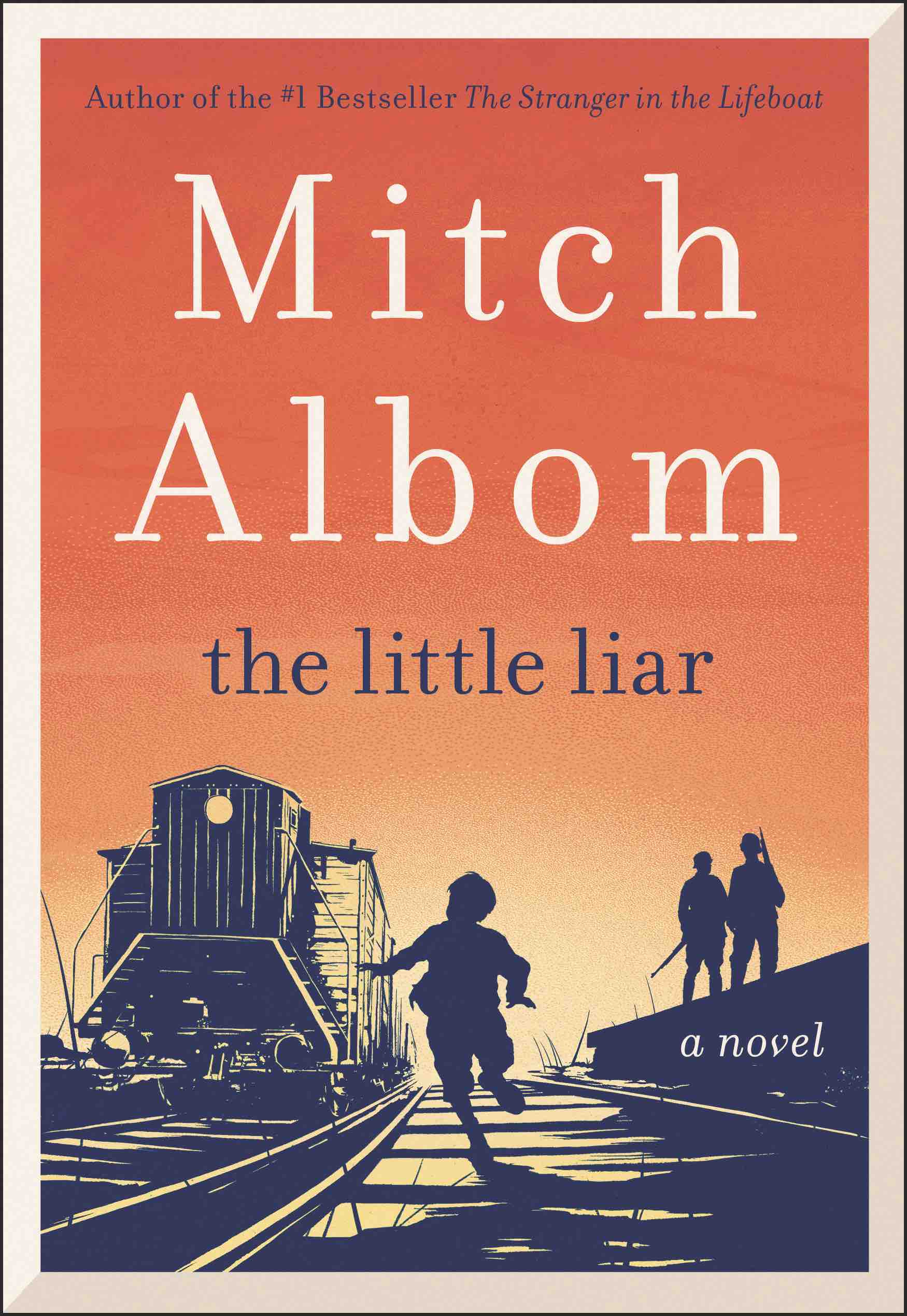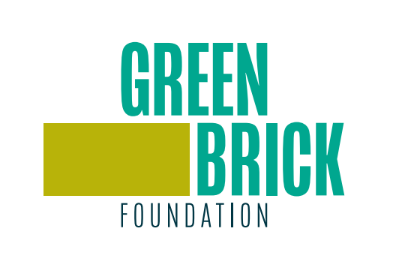 This activity is supported in part by the MICHIGAN ARTS & CULTURE COUNCIL and the NATIONAL ENDOWMENT FOR THE ARTS.

Supporting Media Sponsors