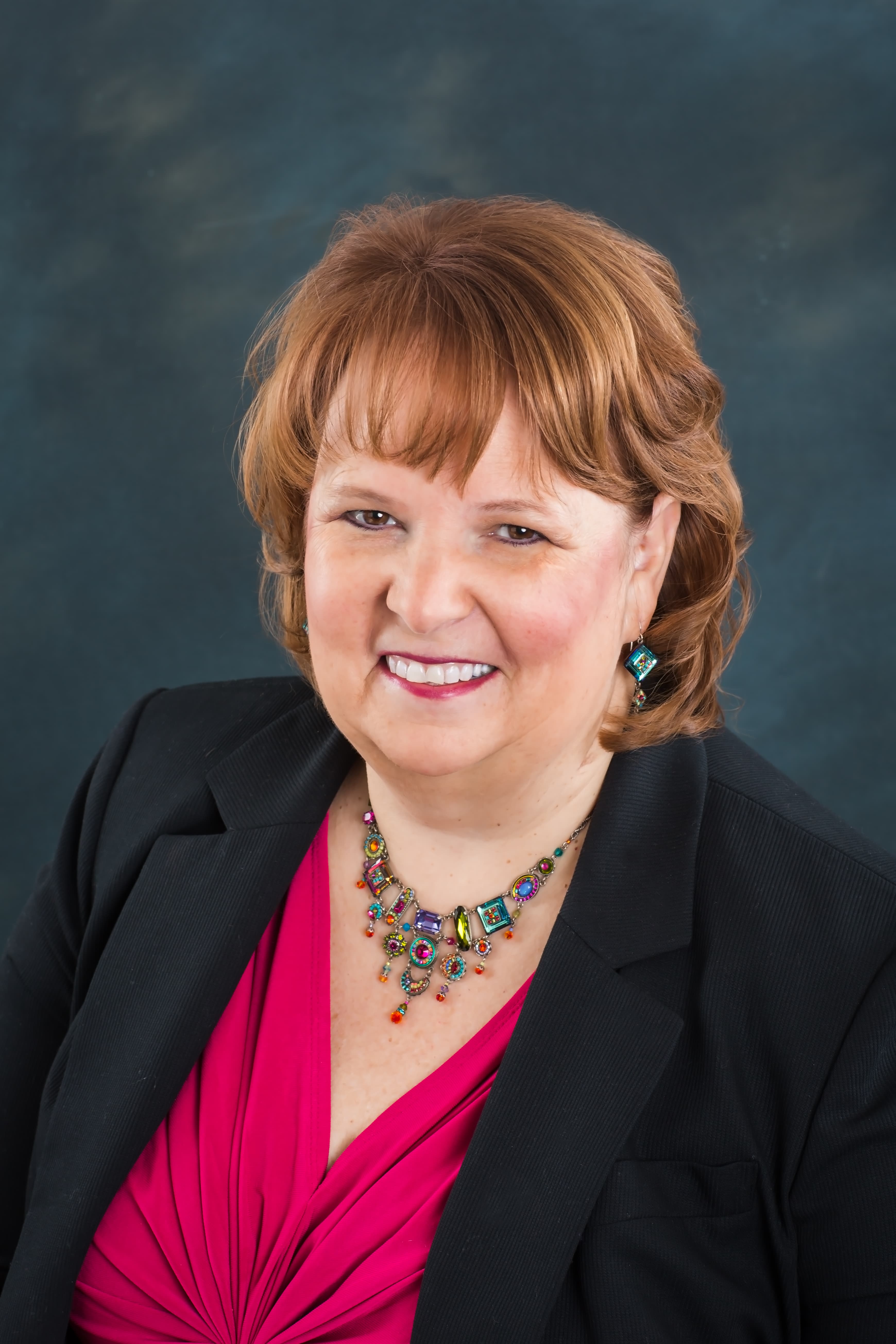 NWS Author Next Door: Debbie Craig
I live in Alden, MI, which is a quaint little Northern Michigan town with my husband Neal and son Chris. I am the President of Craig Wealth Advisors and have been a financial advisor for over 16 years. Outside of work, I spend my time reading, attending my book club with close friends for over 12 years writing, riding with my husband in the classic cars he restores, and traveling on adventures with my son to St Petersburg Russia, Alaska, the Baltics, and the Netherlands.
How did you become a writer?
I can't remember a time when I wasn't a writer! In 5th grade I wrote a book and entered it in the Young Authors competition. In 7th grade I wrote a weekly column for a middle school newsletter entitled "Doodles from Debbie" (embarrassing, but true). In high school, I tried to finish assignments early in English class so that I could work on diagramming sentences because I found it so fun (even MORE embarrassing, but also true).
How do you write? What is your process?
I've only written non-fiction and I've always started with an outline (roughly the chapters). Then the outline gets more detailed. Examples get added to various parts of the outline. Then I write the transitions like I'm "speaking" to someone. Finally, I add the Intro and Conclusion.
Who are your favorite authors?
Virginia Woolf and Alice Walker
What books are on your bedside table?
"A Common Struggle" by Patrick Kennedy and "My Name is Lucy Barton" by Elizabeth Strout.
What writing projects do you have planned?
Since I have a "day job," it may take awhile, but two other ideas I'm noodling at the moment are another book on retirement planning roughly called "It's NOT About the Money: The Emotional, Psychological and Social Implications of Retirement" and "Decriminalizing Mental Illness in America: Personal Stories of the Invisible and Forgotten."
What advice do you have for young authors?
Just do it – start writing! Volunteer to write for a teen or church newsletter. Start a blog on your favorite subject. Keep a diary. Anything that gets you writing is good practice.
Latest Book Information:
In my new book, I unveil my "Piece by Piece™ Retirement Income Model" which focuses on three segments of building a retirement nest egg: Income Today, Income Tomorrow, and Flexibility Dollars. My book helps put retirement planning in language anyone can understand. By knowing there is a plan and understanding the commonsense approach upholding it, you can enjoy your retirement and live the life you've dreamed.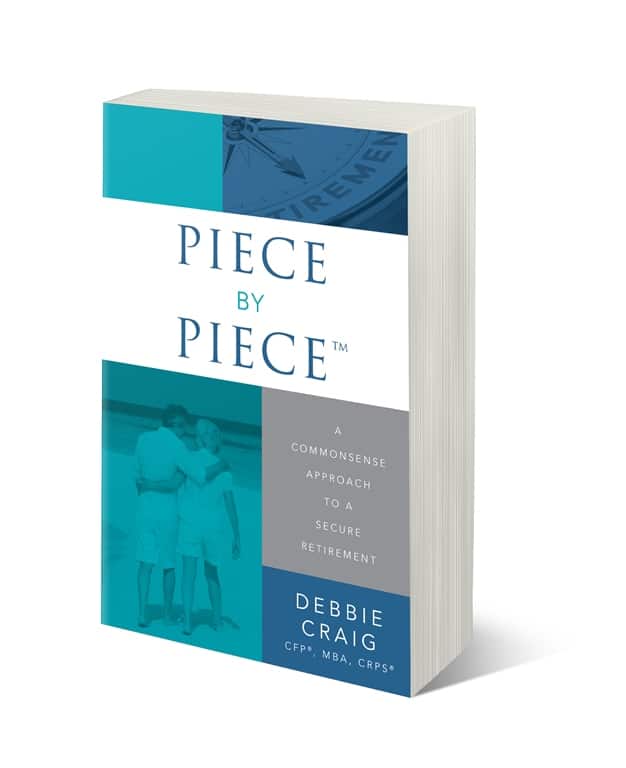 Whether you are nearing retirement or have decades to go, you will be confident that you can retire, understand the plan that will get you there, and you will be able to focus on the passions you want to explore in retirement.
"Piece by Piece: A Commonsense Approach to Retirement Planning" is available for $14.99 at Horizon Books and local booksellers as well as Amazon.com in print and Kindle formats.