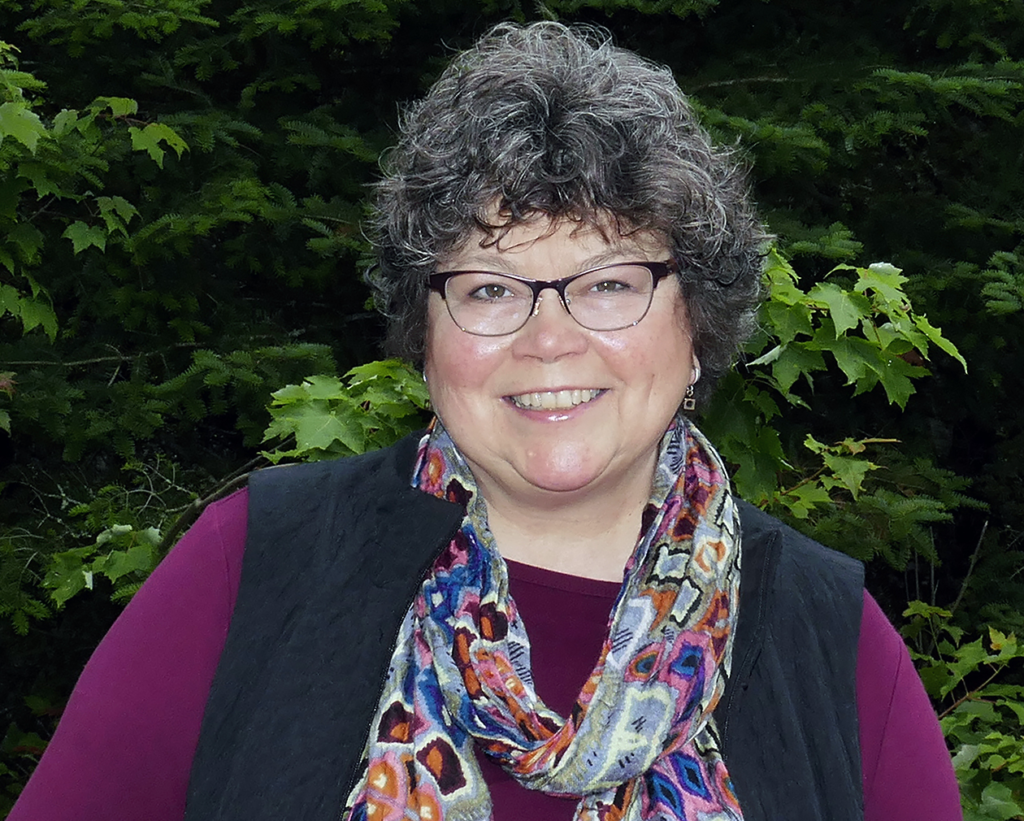 Kath Usitalo's love for the U.P. is apparent in her new book, Secret Upper Peninsula: The Weird, Wonderful, and Obscure. The Naubinway writer ("it's at the northernmost part of Lake Michigan") loves the weird and wonderful parts of the U.P. and is always on the lookout for more.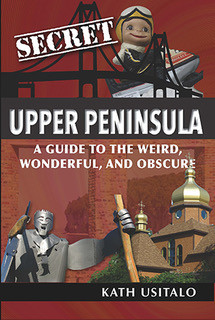 Usitalo has written three books on the U.P., including 100 Things to Do in the Upper Peninsula Before You Die and 100 Things to Do on Mackinac Island Before You Die. The Secret Upper Peninsula book is the first book in Reedy Press' "Secret" series about a region, as opposed to a specific city.
"There's 89 stories and I covered familiar territories, but these — in the 'Secret' book — are a little longer," Usitalo said. She's delved more into history, and included fun facts about each of the 89 items in the book. There are natural wonders, food, historical figures — "all the different things that make the U.P. special," she said.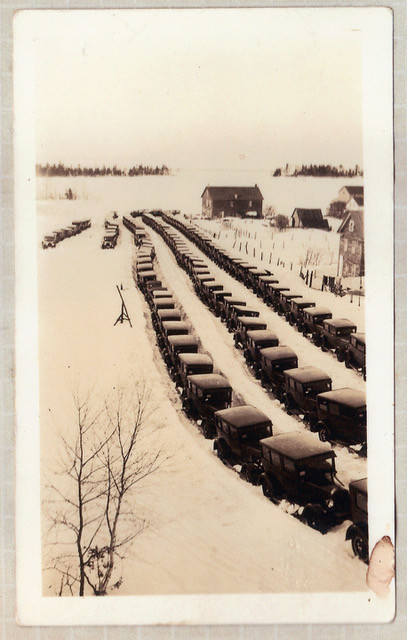 One of her fun finds was walking into a small museum in Eagle Harbor and finding a refurbished and gorgeous Chrysler. That took her down a path to researching the wreck of the City of Bangor in November 1926. The City of Bangor was carrying more than 200 cars from Detroit to Duluth when it wrecked along the Keweenaw. The crew was saved and, through quite an effort that involved ice ramps and other ingenious methods, most of the cars were saved.
Usitalo also is pretty enthusiastic about researching the U.P.'s "natural wonders," ranging from world-famous sites like the Pictured Rocks National Lakeshore to more obscure wonders like the alvar on Drummond Island. The 1,185-acre Maxton Plains Preserve is one of the world's best examples of an alvar grassland, an area with very little soil (less than 10 inches) over limestone bedrock. "It's a very difficult environment to grow anything," Usitalo said, but yet so vibrant and beautiful.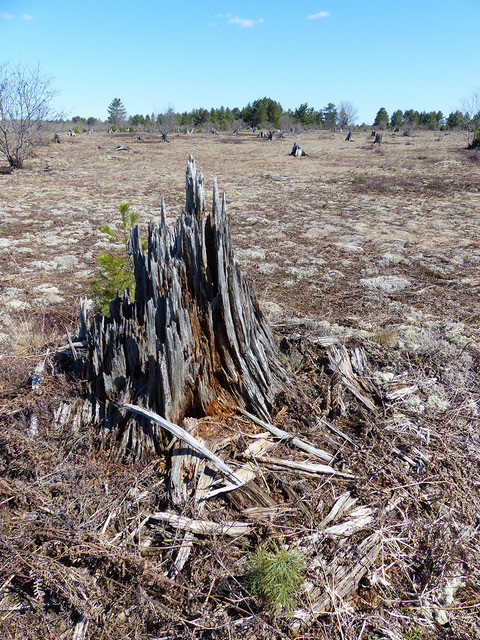 She was also smitten with Kingston Plains, an area just south of Pictured Rocks, that was "just devastated" by logging. The "stump prairie" was logged out in the late 1800s, then there were fires and very little has been able to grow or regenerate, Usitalo said. "There are thousands of stumps as you drive this stretch," she said. "It's really eerie, very quiet." Author Jim Harrison had a camp near Grand Marais and he used to walk in the Kingston Plains to think and get inspired, she said. He references them in True North.
One of the "weird and obscure" stories that didn't make it into the book is about the Sylvania Wilderness, 18,000 acres in the western U.P. that had been used for years for hunting and private land. There was a lodge where Dwight Eisenhower, Lawrence Welk and Bing Crosby went to hunt and fish. Crosby went to the Catholic Church in Watersmeet and sang there, Usitalo said.
Particularly fun was finding the weird, wonderful and obscure people in the U.P. past and present. George A. Newett was editor and publisher of the Iron Ore newspaper in Ishpeming who really did not like Teddy Roosevelt's politics. After he wrote about Roosevelt being a drunk and other nefarious things, Roosevelt sued him for libel and had to appear in court in Marquette County. The suit was eventually settled for six cents at Roosevelt's directive. "That's the price of a good newspaper," he said. The Iron Ore cost three cents.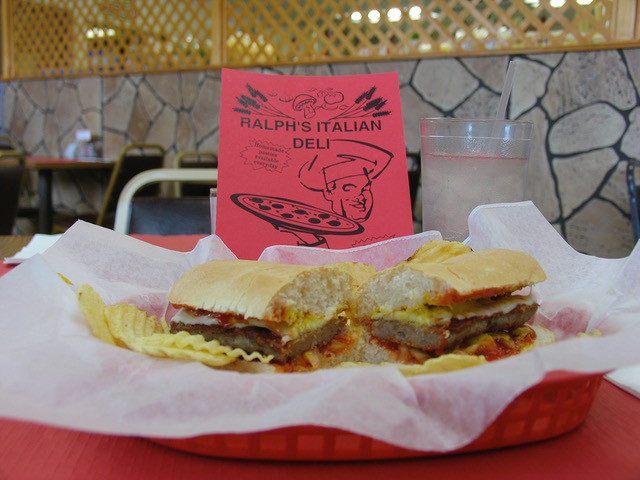 And she had to research food. Of course there's pasties ("I'm a ketchup person but in the interest of research I had to try gravy.") but there's also the Jersey Mud ice cream concoction, still served in Cedarville after the recipe was brought back from a Les Cheneaux couple's honeymoon to the East Coast.
One of her favorite U.P. foods, though, is cudighi, found mainly near Marquette. "Everyone has a secret recipe, but it's slightly sweet pork sausage, with cinnamon, cloves, allspice, garlic." It's used on pizza or flattened like a hamburger and served on bun (think sub bun) and covered with mozzarella and tomato sauce. "It's pretty messy, but unique to that region," Usitalo laughs.
Usitalo has worked in travel and tourism around that state, from Detroit to, well, Copper Harbor. She also publishes the Great Lakes Gazette, an online magazine about Michigan that includes sites, people and recipes.