A picture may be worth a thousand words, but we think a book is worth thousands more. See what newspapers, magazines, TV shows, and radio programs around the country have to say about the National Writers Series and the amazing authors who visit us.
Click one of our three categories–In the Media, Authors Next Door, or NWS Updates–to filter your results, or use the search bar to find a specific story!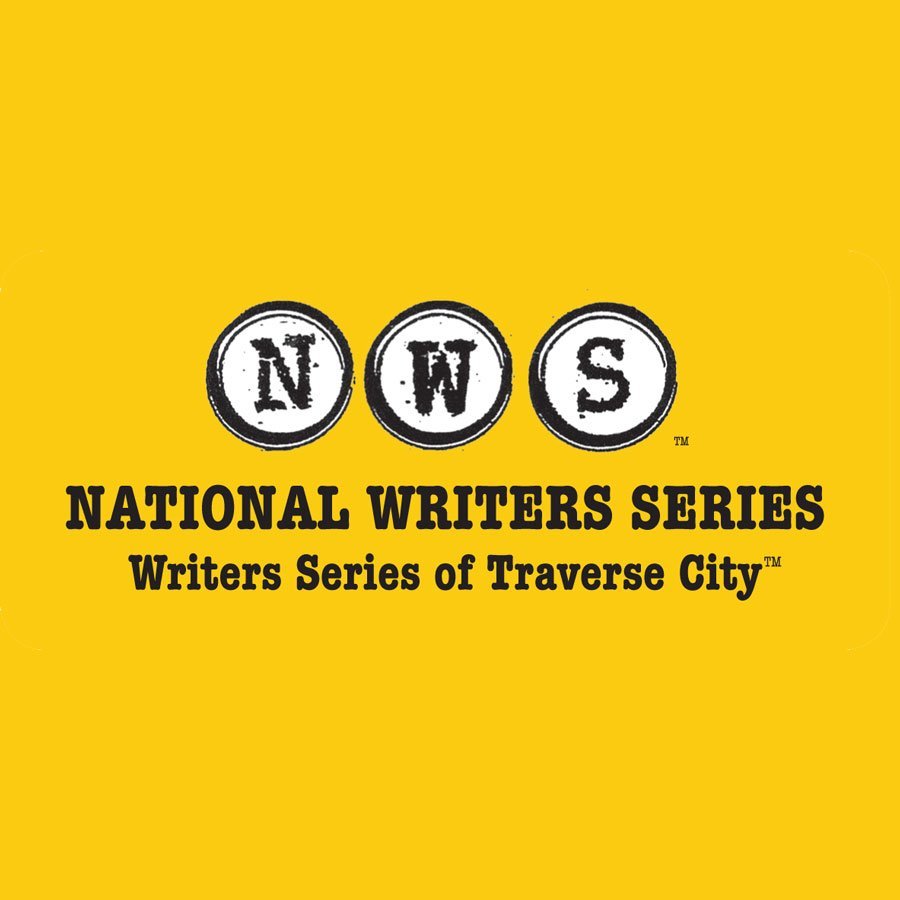 The Transplant that Changed Robert Emmet's Life and His New Book that Could Change Yours By Erin Evans After enduring a double-lung transplant and the resulting PTSD, retired English teacher Robert Emmet, 70, took his therapist's suggestion to write a book about his experience. His book, Close to My Heart: The Terrifying, Sometimes ...