A picture may be worth a thousand words, but we think a book is worth thousands more. See what newspapers, magazines, TV shows, and radio programs around the country have to say about the National Writers Series and the amazing authors who visit us.
Click one of our three categories–In the Media, Authors Next Door, or NWS Updates–to filter your results, or use the search bar to find a specific story!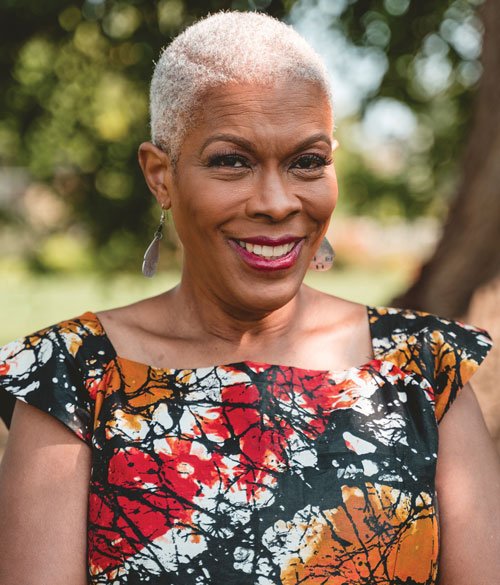 The National Writers Series Presents: An Evening With Rochelle Riley on Thursday, May 13 Every famous person, every hero, every icon throughout history was once a child. And as children, we all go through triumphs and trials that shape us into the adults we become. Those childhood experiences are the focus of author Rochelle Riley's new ...