A picture may be worth a thousand words, but we think a book is worth thousands more. See what newspapers, magazines, TV shows, and radio programs around the country have to say about the National Writers Series and the amazing authors who visit us.
Click one of our three categories–In the Media, Authors Next Door, or NWS Updates–to filter your results, or use the search bar to find a specific story!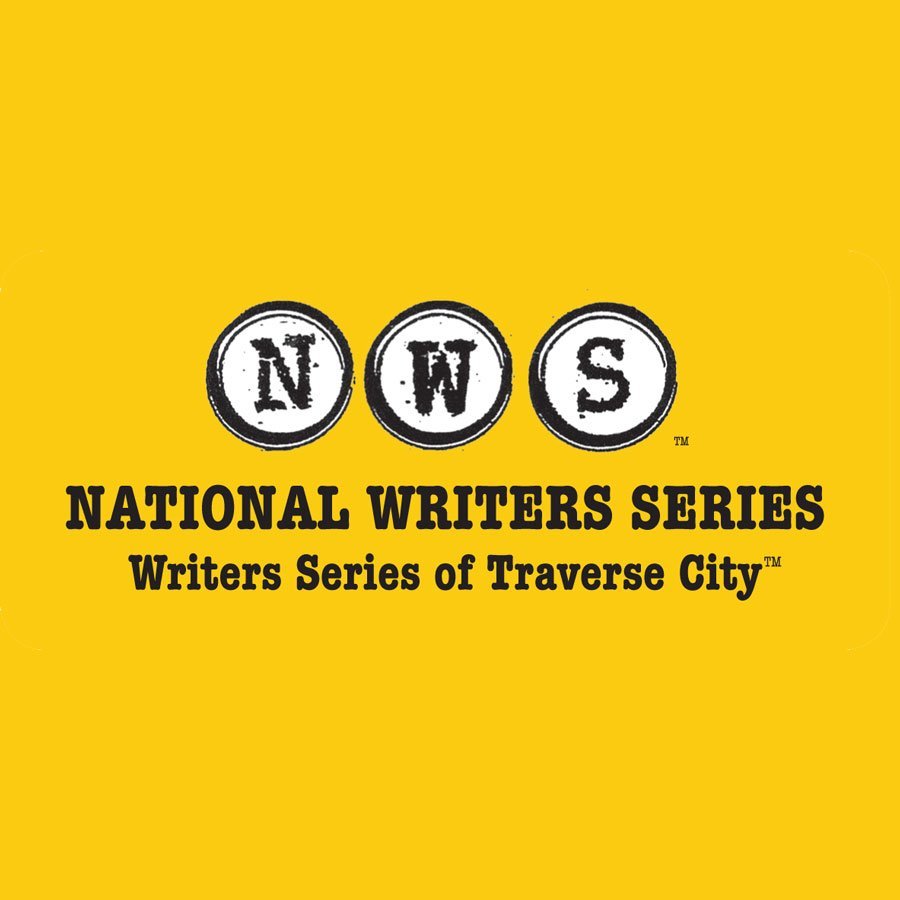 Shopping Cart FAQ Hello folks! We are so excited to be introducing an all-new way for you to sign up for events, order books, and get your hands on some delicious Morsels. Below, we've put together an FAQ to address some of the changes. EVENTS Q1: Where do I find new events?A: Head to Events / Upcoming Events to find all ...