A picture may be worth a thousand words, but we think a book is worth thousands more. See what newspapers, magazines, TV shows, and radio programs around the country have to say about the National Writers Series and the amazing authors who visit us.
Click one of our three categories–In the Media, Authors Next Door, or NWS Updates–to filter your results, or use the search bar to find a specific story!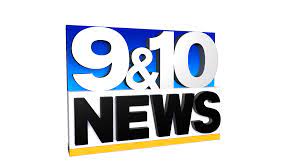 The National Writers Series summer lineup is set to kick off Thursday, June 10.Robinwallkimmerer Creditdalekakkak 300dpi Cmyk They will host Dr. Robin Wall Kimmerer. She is a mother, scientist, decorated professor, and enrolled member of the Citizen Potawatomi Nation. She is the author of the bestselling book Braiding Sweetgrass: Indigenous ...