A picture may be worth a thousand words, but we think a book is worth thousands more. See what newspapers, magazines, TV shows, and radio programs around the country have to say about the National Writers Series and the amazing authors who visit us.
Click one of our three categories–In the Media, Authors Next Door, or NWS Updates–to filter your results, or use the search bar to find a specific story!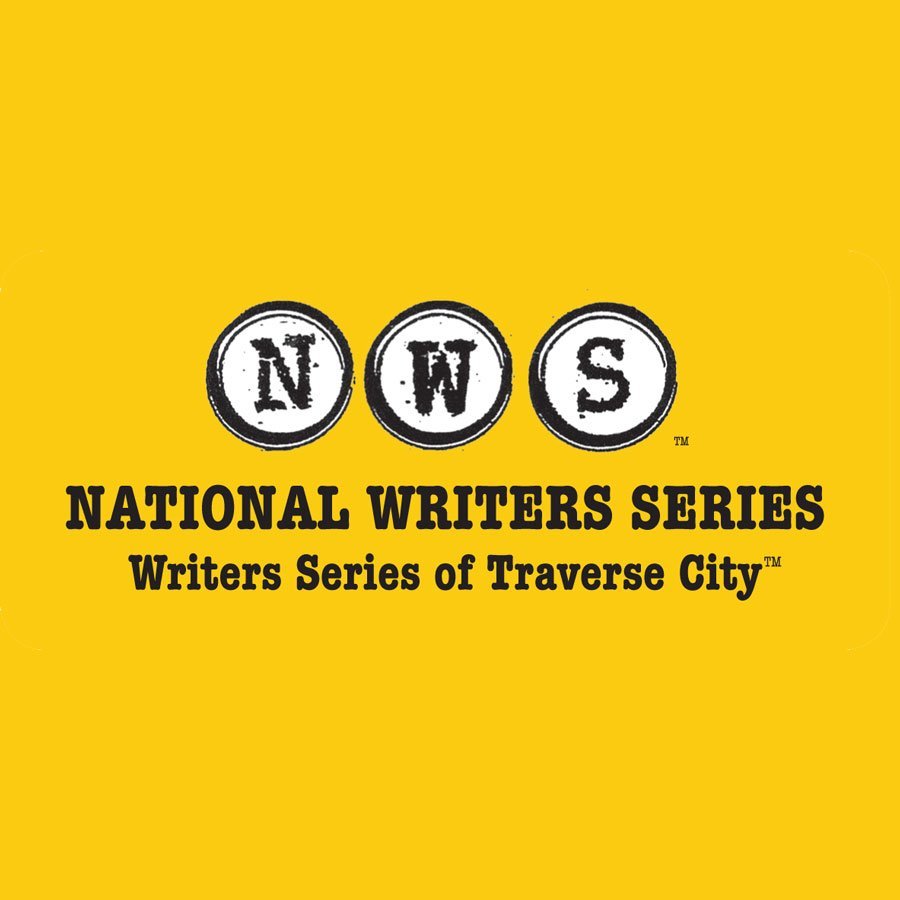 Jack Driscoll Book Party  |  Horizon Books Saturday, February 18, 5:30-8:00 p If you've ever met Jack Driscoll, you know that he is one of the kindest, most interesting people you could meet, possessing a sense of personal and artistic integrity that I've always marveled at. He has just published a new book of fiction (by our friends at Wayne ...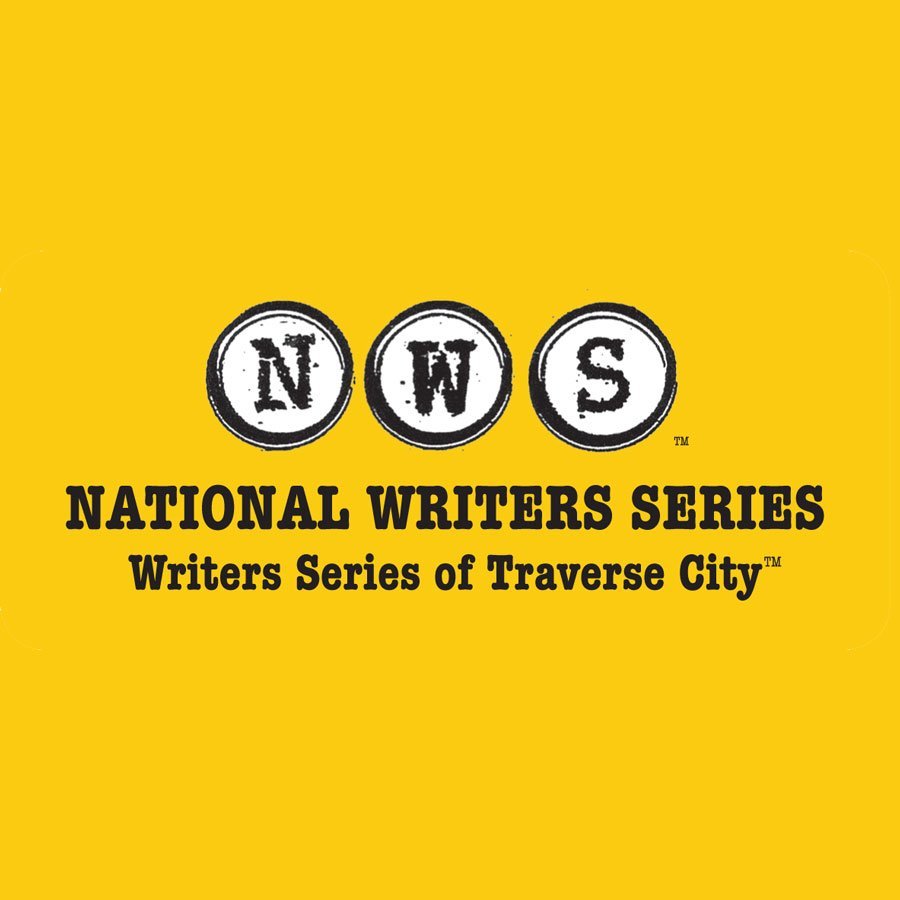 2011-12 Second Semester Reading Dates All events are free and open to the public. February Wednesday, February 1  |  Jack Driscoll & Judith Minty Book Launch Reading Writing House at 7:30 pm Jack Driscoll is the author of four novels, four poetry collections, and the AWP Short Fiction Award winner, Wanting Only to Be Heard. He has also ...