A picture may be worth a thousand words, but we think a book is worth thousands more. See what newspapers, magazines, TV shows, and radio programs around the country have to say about the National Writers Series and the amazing authors who visit us.
Click one of our three categories–In the Media, Authors Next Door, or NWS Updates–to filter your results, or use the search bar to find a specific story!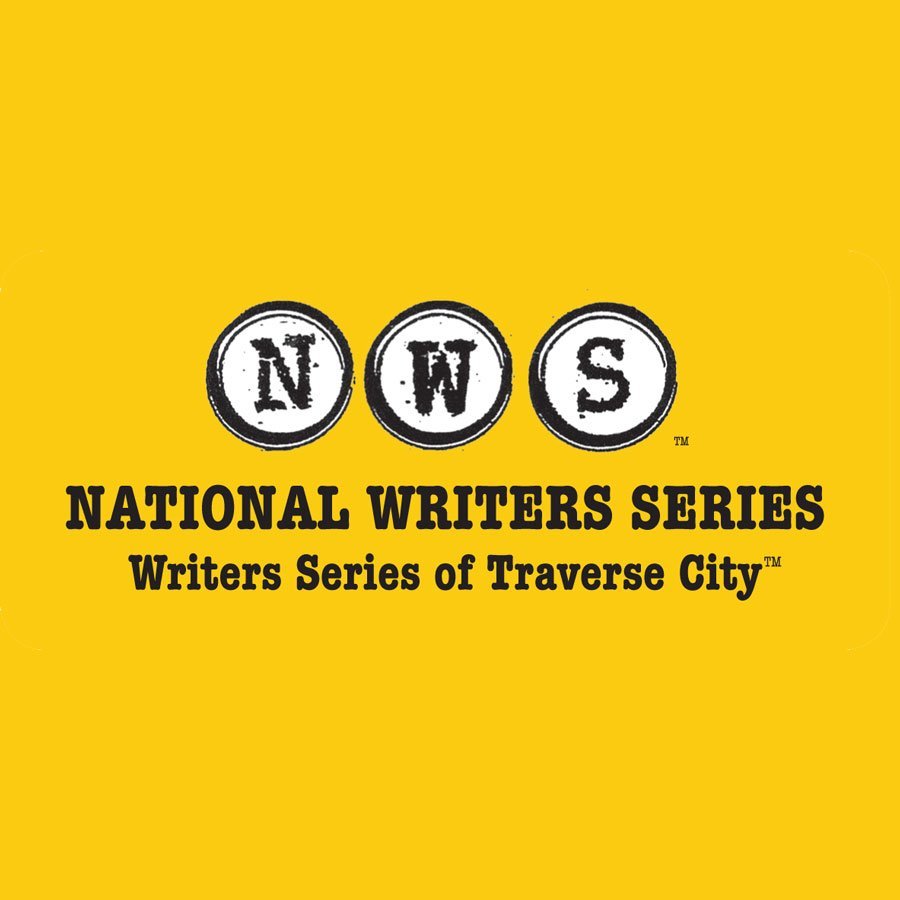 Ben Busch, our friend and National Writers Series Advisory Board member, has just published his first book, Dust to Dust, with the august and literary Ecco imprint, which is part of Harper publishers. Ben has two local events at 2 great independent books that we wanted to tell you about. He's just launched an impressive 50 state book tour. He ...