A picture may be worth a thousand words, but we think a book is worth thousands more. See what newspapers, magazines, TV shows, and radio programs around the country have to say about the National Writers Series and the amazing authors who visit us.
Click one of our three categories–In the Media, Authors Next Door, or NWS Updates–to filter your results, or use the search bar to find a specific story!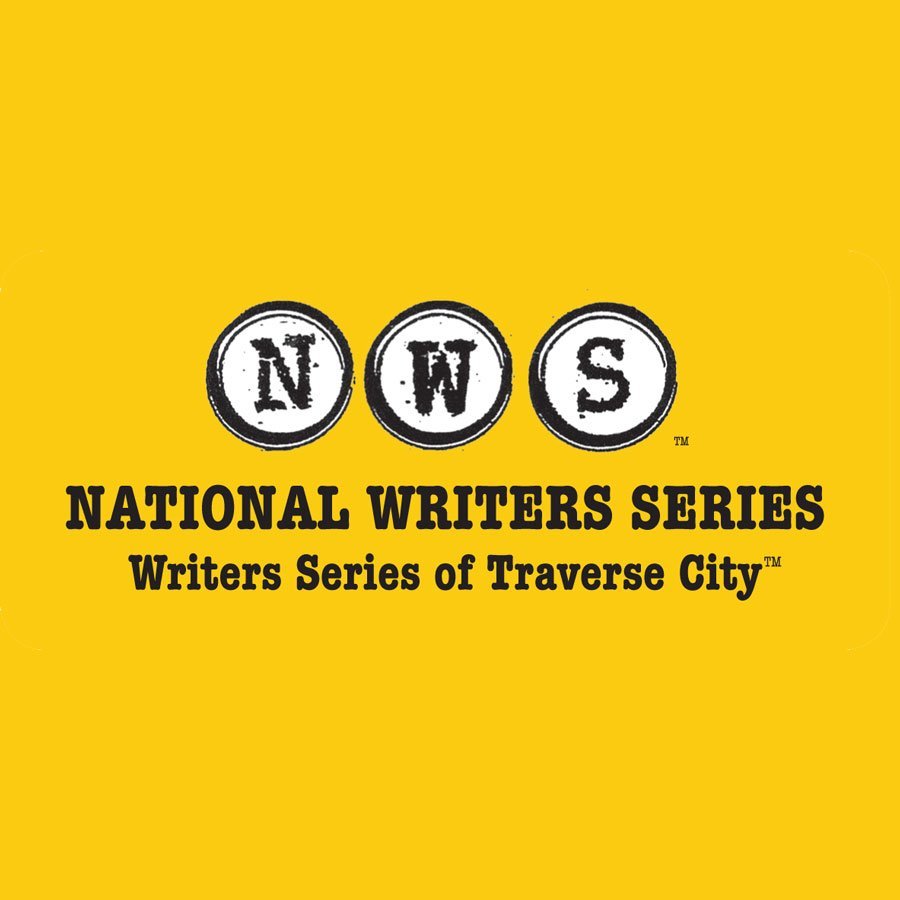 April 21, 2012 Wondering what to do tonight? For a little inspiration, read Bruce Makie's review of The Secrets of the Luuce Talk Tavern. In a personal note to NWS staffers, he said: "Mostly I wanted to tell you to go see the play, if you haven't already. A really fine piece of writing. There may not be too many tickets left." The Secrets of ...