A picture may be worth a thousand words, but we think a book is worth thousands more. See what newspapers, magazines, TV shows, and radio programs around the country have to say about the National Writers Series and the amazing authors who visit us.
Click one of our three categories–In the Media, Authors Next Door, or NWS Updates–to filter your results, or use the search bar to find a specific story!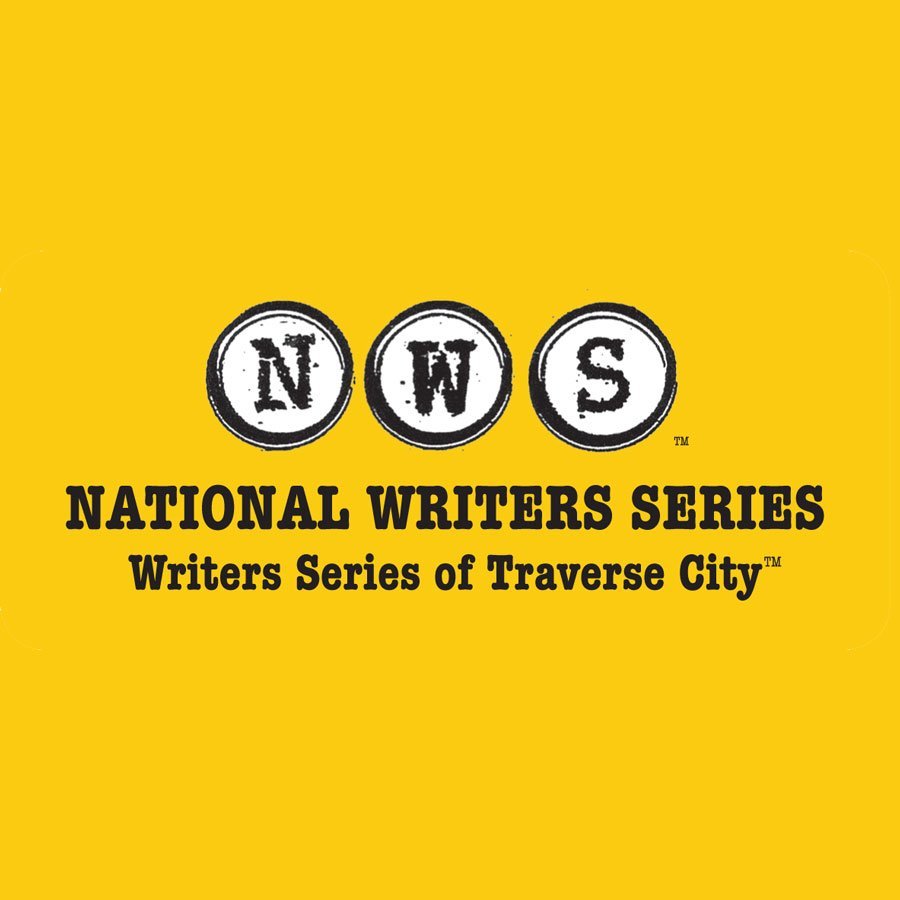 Fleda Brown, former poet laureate of Delaware, who grew up spending summers in northern Michigan and who now makes her home in Traverse City, will be at Dog Ears Books this coming Friday, June 22. You'll have plenty of time for your garden work and to take your morning walk before her 2 pm bookstore event, and you'll be rested and refreshed ...