A picture may be worth a thousand words, but we think a book is worth thousands more. See what newspapers, magazines, TV shows, and radio programs around the country have to say about the National Writers Series and the amazing authors who visit us.
Click one of our three categories–In the Media, Authors Next Door, or NWS Updates–to filter your results, or use the search bar to find a specific story!
THE DAILY BEAST - Mark Bowden's The Finish is the first book, and, to date, the definitive one, that looks at the Osama bin Laden raid from President Obama's perspective as he sat in the Oval Office debating how to continue the then-seven-year hunt for the al Qaeda leader. Bowden was granted rare access to the president to discuss the raid ...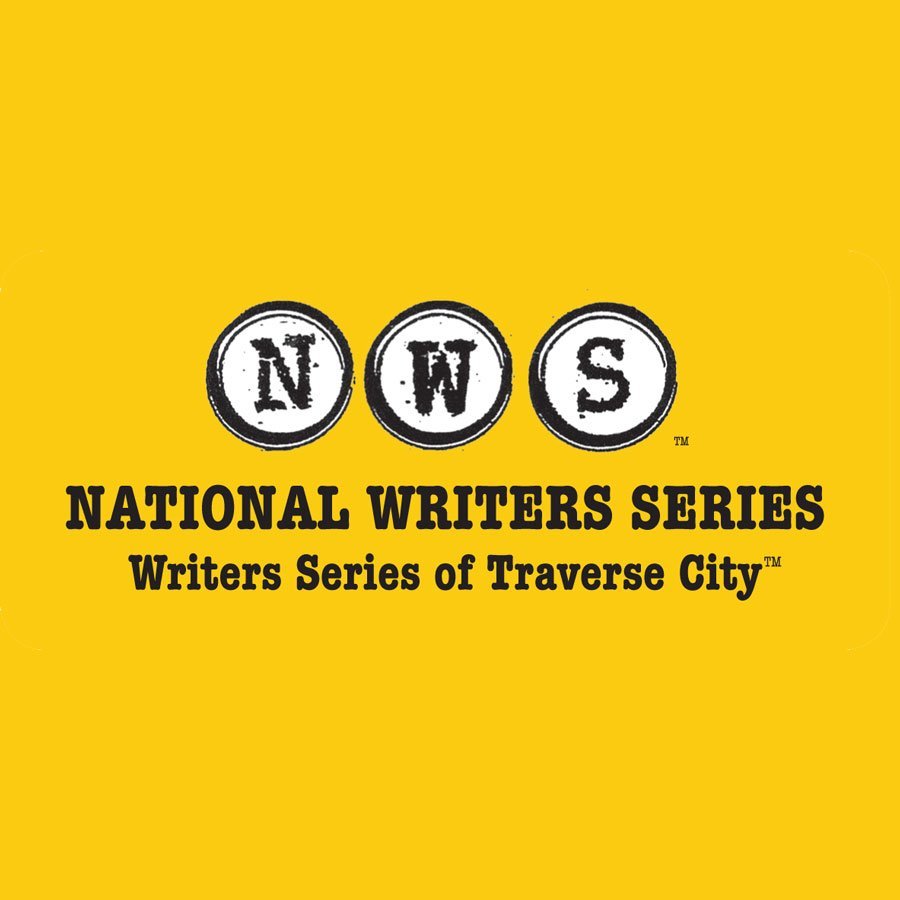 Local teenager, McKenzie Dempsey, is about to publish her third fantasy fiction novel, a four-book series, Spirit Hearts.  She has lectured at local schools sharing her interests, her accomplishments, and her stories. She gave a presention for students of the St. Francis School system in Traverse City on September 21st and had a book signing ...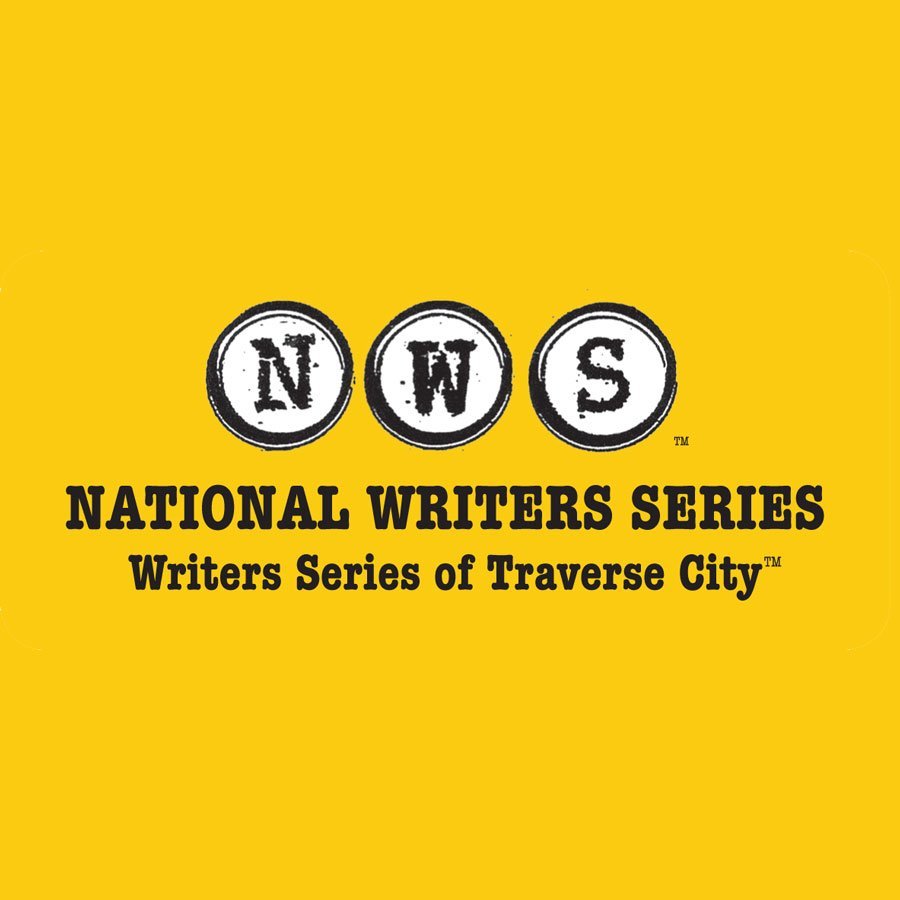 This summer, John Mauk was named a finalist in the Black Lawrence Press 2012 Hudson Prize contest. Black Lawrence will publish Mauk's first short story collection, Field Notes for the Earthbound. Mauk grew up on the flatlands of northwestern Ohio. After completing a PhD in rhetoric (Bowling Green State University), he wrote scholarly articles ...
Do you know talented students grades 10-12 who are passionate about: Cinematic arts Theater Dance Visual Arts  Jazz Voice Music Writing Photography Encourage your students to apply for a YoungArts Award. Visit youngarts.org/apply. The YoungArts Awards program: Has 600 winners each year Awards ...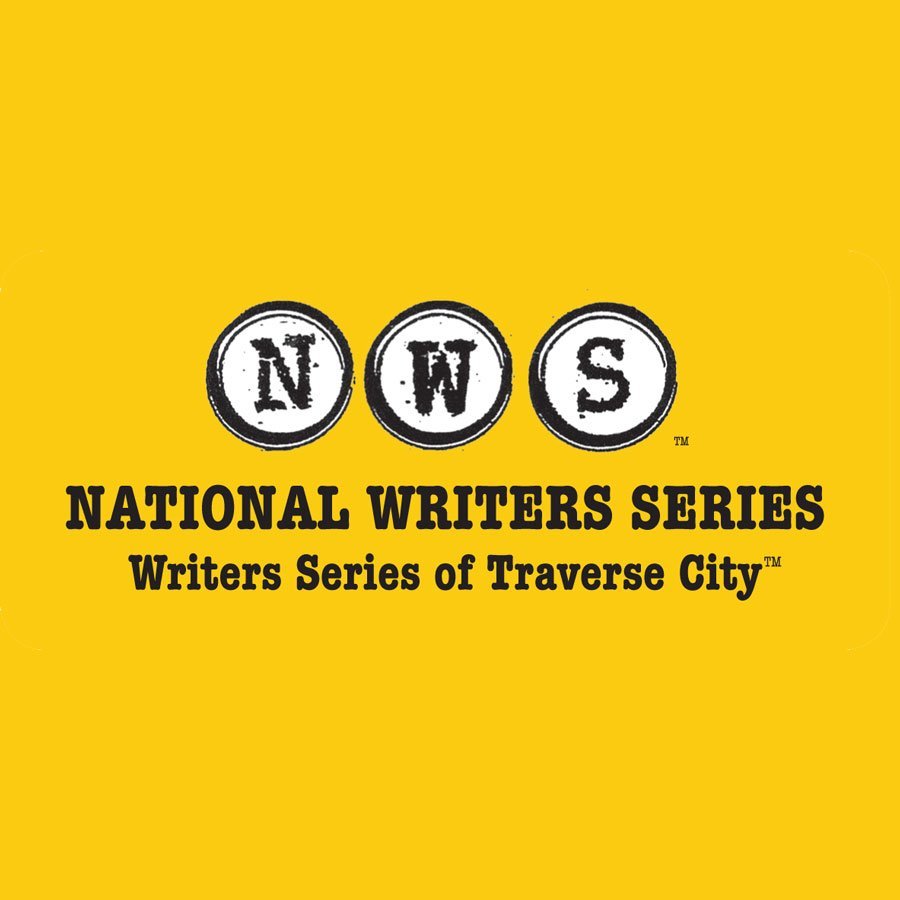 Capture the stories of your life in writing with author and teacher Anne-Marie Oomen. Friday, September 21, 9:30 a.m. to noon at the Oleson Center on the campus of Northwestern Michigan College. The cost is $45 ($38 if you are age 62+ and live in GT County). For details click here and scroll to course Harvesting the Life Story. For more ...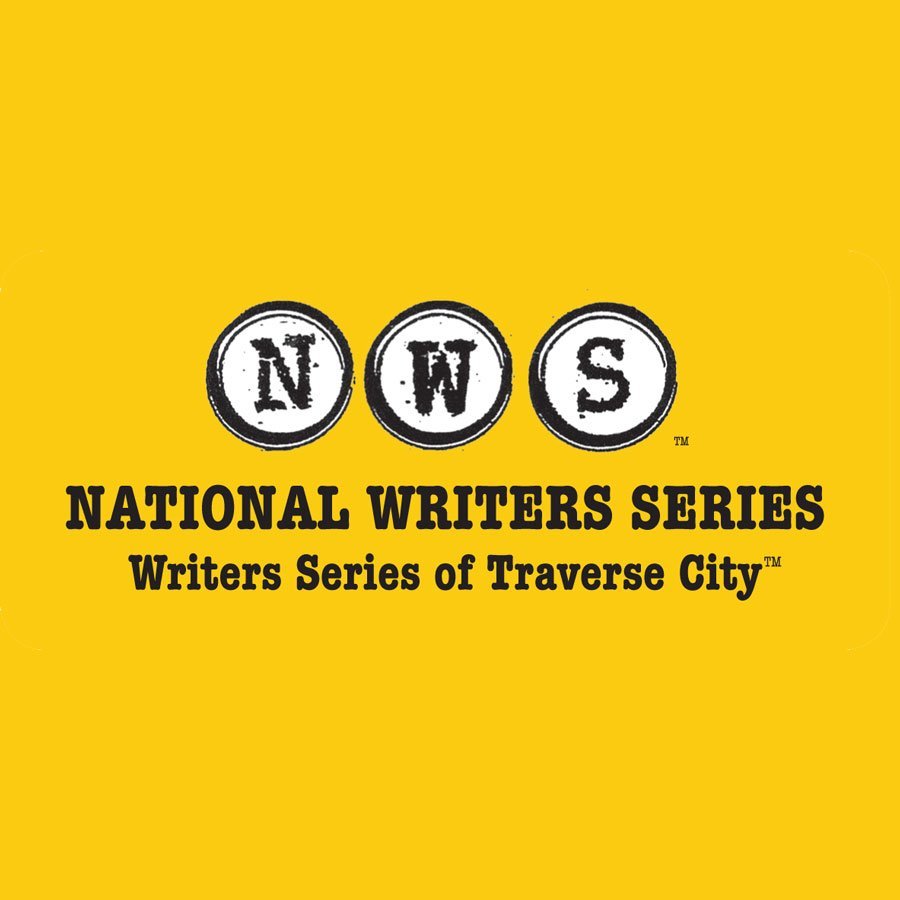 Poets of all ages are invited to enter ORIGINAL poetry in the Traverse Area District Library, Poets' Night Out contest. Poetry will be accepted until Saturday, September 29, 2012 at the Traverse Area District Library Woodmere Branch. Mailed submissions need to be POSTMARKED no later than Wednesday September 26, 2012. Poets must live in ...
Join us in celebrating the launch of the book: The Search for The Westmoreland, Lake Michigan's Treasure Shipwreck by Ross Richardson, at the historic Garden Theater in Frankfort, Michigan on Saturday, August 25.  Underwater shipwreck footage, some never before seen publically, and historical images will be playing on the big movie screen ...
Michigan's Author for 2012, Bonnie Jo Campbell, will be performing with 3 actors in a special reading from Once Upon A River on Saturday, August 18 at 2:00 pm at Horizon Books of Traverse City. Bonnie Jo Campbell will be reading the narration, and Esme Bloomquist will be reading Margo, the main character.  Joe Kilpatrick will be reading ...