A picture may be worth a thousand words, but we think a book is worth thousands more. See what newspapers, magazines, TV shows, and radio programs around the country have to say about the National Writers Series and the amazing authors who visit us.
Click one of our three categories–In the Media, Authors Next Door, or NWS Updates–to filter your results, or use the search bar to find a specific story!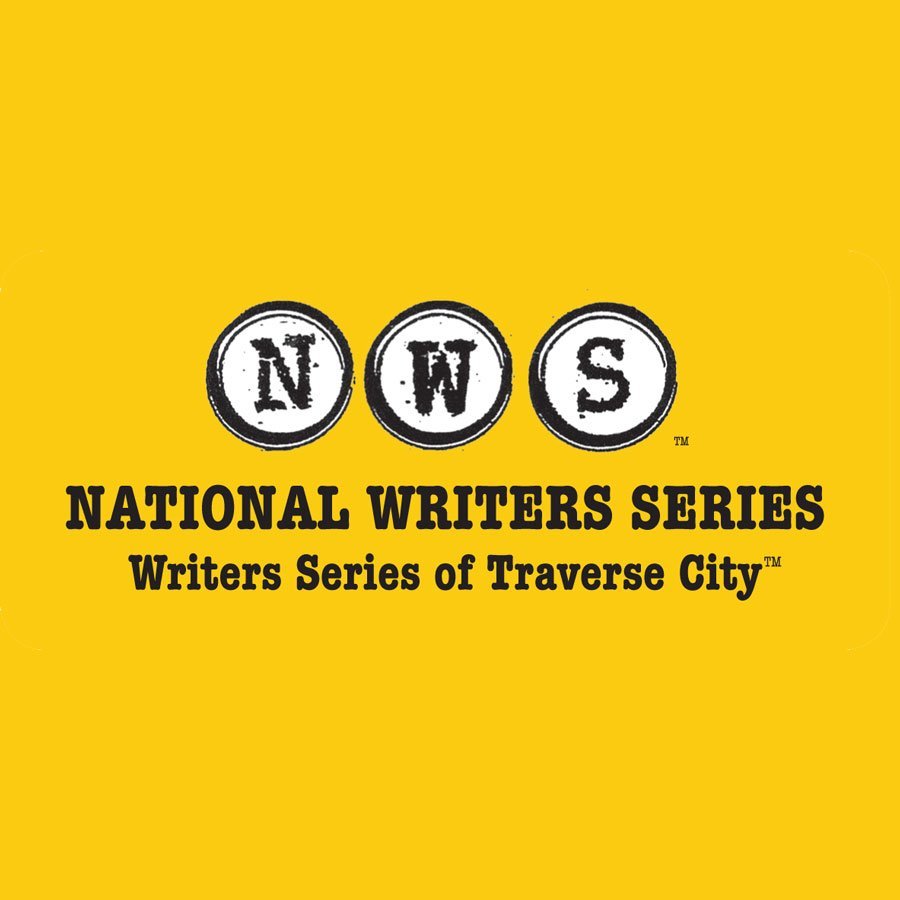 Poets of all ages are invited to enter ORIGINAL poetry in the Traverse Area District Library, Poets' Night Out contest. Poetry will be accepted until Saturday, September 29, 2012 at the Traverse Area District Library Woodmere Branch. Mailed submissions need to be POSTMARKED no later than Wednesday September 26, 2012. Poets must live in ...
Join us in celebrating the launch of the book: The Search for The Westmoreland, Lake Michigan's Treasure Shipwreck by Ross Richardson, at the historic Garden Theater in Frankfort, Michigan on Saturday, August 25.  Underwater shipwreck footage, some never before seen publically, and historical images will be playing on the big movie screen ...
Michigan's Author for 2012, Bonnie Jo Campbell, will be performing with 3 actors in a special reading from Once Upon A River on Saturday, August 18 at 2:00 pm at Horizon Books of Traverse City. Bonnie Jo Campbell will be reading the narration, and Esme Bloomquist will be reading Margo, the main character.  Joe Kilpatrick will be reading ...
. Elizabeth Edwards, author of Beautiful Sleeping Bear Dunes, will be signing her books on Friday, August 10 from 4:00 to 6:00 pm at Horizon Books of Traverse City. To leave so much as a footprint in the sand of the Sleeping Bear Dunes National Lakeshore is to be forever touched by its beauty. Through lush color photography, Beautiful ...
ON SALE NOW! "Bold. Unconventional. And downright useful! Through science, stories, and her Renegade Rules, Shumaker beautifully shows us why letting kids be kids may be the single most important thing we can do as parents." —Anthony T. DeBenedet, MD, coauthor The Art of Roughhousing From raising mini-Francophiles to banning sleepovers, ...
Tim Wendel will read and discuss Summer of '68 on Thursday, August 2, at Brilliant Books in Traverse City, starting at 7 pm. Summer of '68 details that season's memorable baseball season, which culminated with the Detroit Tigers capturing the World Series. The book was named a Top 10 sports title by Publisher's Weekly.  Ken Burns says Summer ...
Ellen Airgood, author of Prarie Evers, will be signing her books at Traverse City's Horizon Books on Monday, July 16 from 6 to 8 pm Prarie Evers is a sweet, spirited ten-year-old who embarks upon the adventure of first friendship in this sparkling middle-grade novel. Prairie Evers is finding that socialization isn't all it's cracked up to be. ...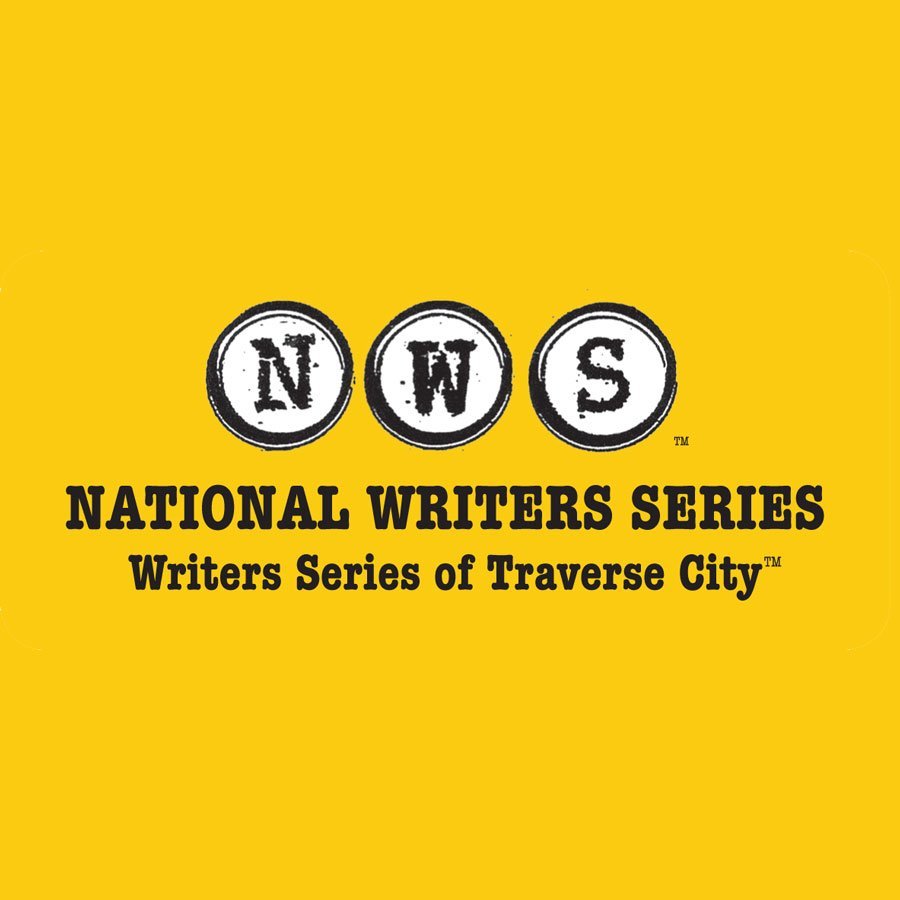 For those of you who were at last week's International Affairs Forum lecture by Dr. Susanne Riveles, and those who weren't, you won't want to miss a 30-minute interview that Jack Segal conducted with Dr. Riveles on his program, "Northern Michigan's World." Dr. Riveles discusses resistance to the Nazi regime which shaped her later approach to ...