A picture may be worth a thousand words, but we think a book is worth thousands more. See what newspapers, magazines, TV shows, and radio programs around the country have to say about the National Writers Series and the amazing authors who visit us.
Click one of our three categories–In the Media, Authors Next Door, or NWS Updates–to filter your results, or use the search bar to find a specific story!
Jeff Schatzer is a storyteller and author who finds inspiration in our country's legends and history. A northern Michigan resident, Jeff holds a BSBA, MBA and BSC. He started his career as a commercial writer, first writing about mundane subjects like water heaters and nails for a retail lumber and building supply outlet, that eventually ...
May 2015 Update: Noga was lucky enough to be discovered and picked up by an acquisitions editor at Lake Union, an imprint of Amazon Publishing. Her novel Sparrow Migrations, was re-released by Lake Union Publishing on June 23, 2015 with manuscript revisions which deepen character relationships, a new cover and an audio edition (CD and mp3), ...
When he isn't guiding world-renowned photographers, psychologists, and Hollywood acting coaches, Interlochen's Chris Dombrowski is writing. Outsideonline.com talked with him about his new book, Earth Again. Read all about it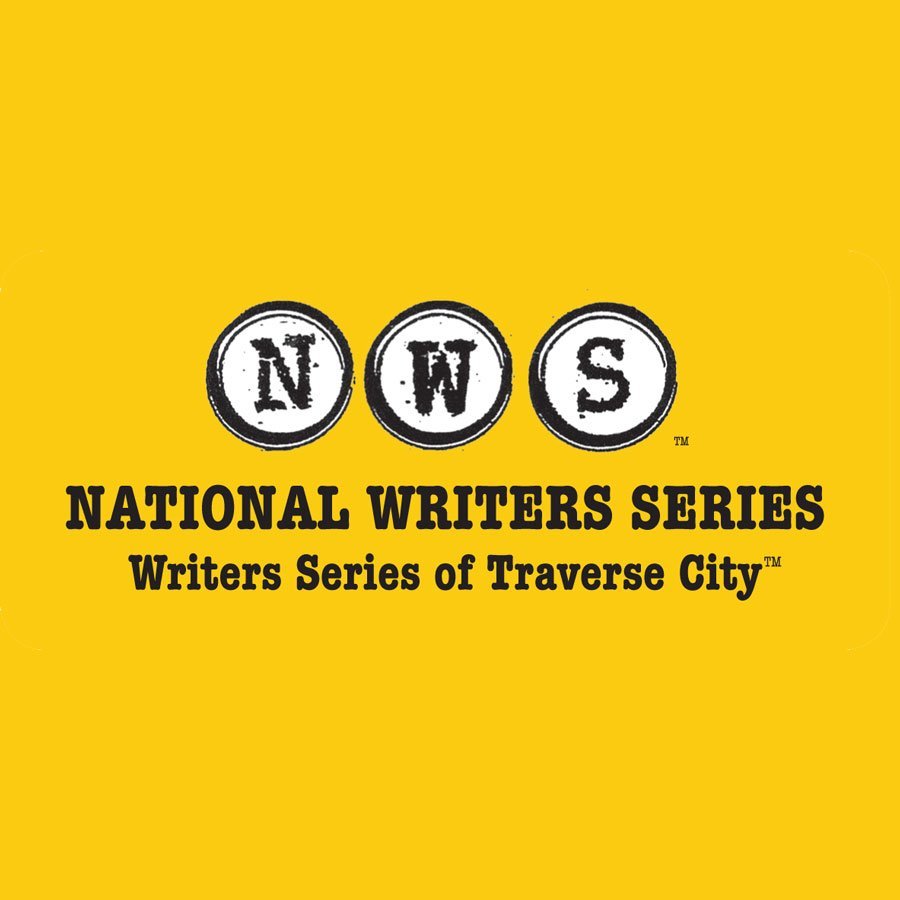 A poetry reading with Chris Dombrowski, EARTH AGAIN, and Jack Ridl, PRACTICING TO WALK LIKE A HERON, will be presented at Horizon Books of Traverse City on Saturday, March 16 from 4:00 to 6:00 pm. The second full-length collection from award-winning poet Chris Dombrowski, EARTH AGAIN, transports readers to an imaginative world where identity ...
Jeff Kessler is a features writer for Grand Traverse Insider and a retired elementary school teacher. He is also the author of the Victor the Friendly Vampire trilogy for young readers. Victor is a non-threatening, clever fellow who strives to be accepted. He encounters a variety of adventures that can be humorous, daring and challenging. ...
Tuesday, February 5, 2013 from 6:30pm - 8:00pm The Traverse Area District Library is pleased to welcome local artist Eileen Paul Millard and local poet Ann Bardens-McClellan to the Main (Woodmere) Branch for a special art reception and reading from Journey to the Centre on Tuesday, February 5. The reception with begin at 6:30 p.m. in the ...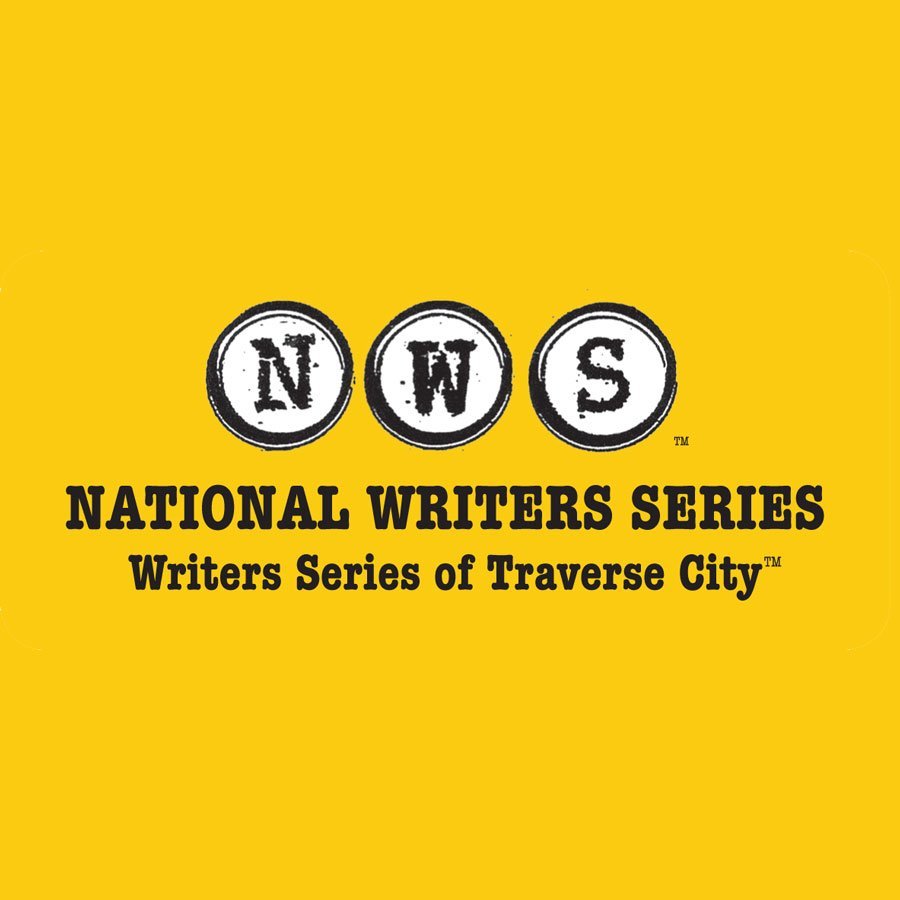 News: CHS Millage proponents and opponents Opinion: New "Social Host" laws prosecute parents for teens' partying New electronics and Apps allow parents to monitor your every move Election Page: The B&G interviews three local candidates on why the teen vote matters Obama vs, Romney's ideology Timeline Homecoming Focus: Game & ...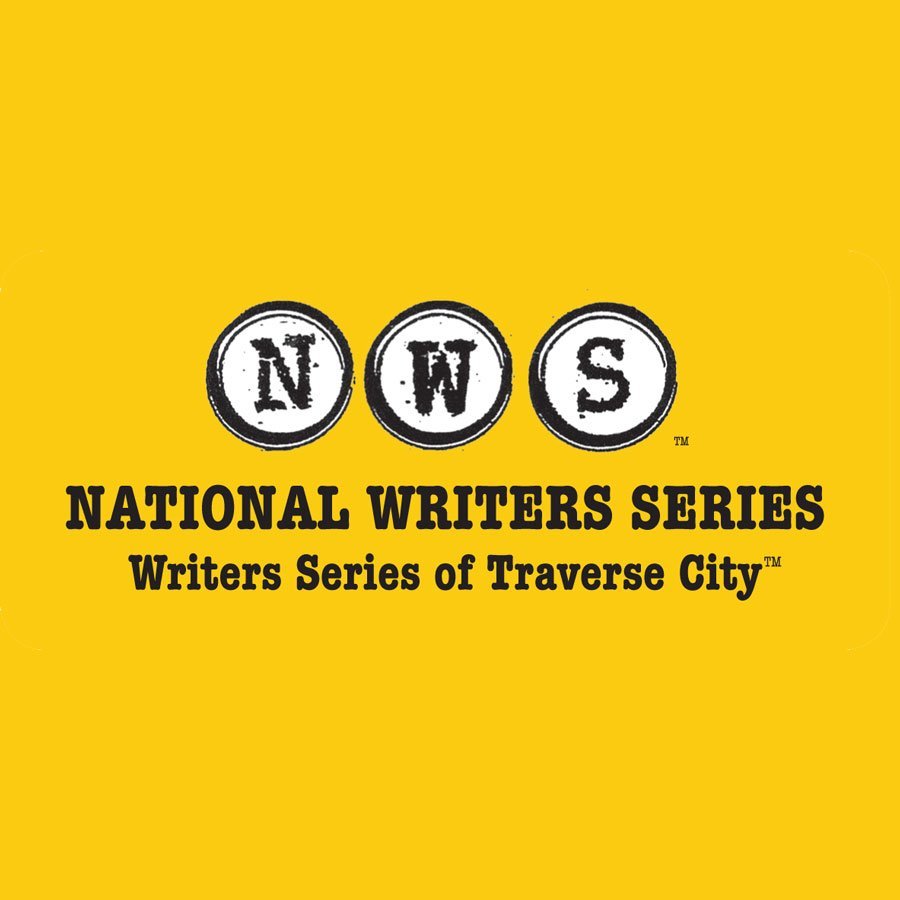 Dan Gerber, poet and author, will be reading from his latest book of poetry, SAILING THROUGH CASSIOPEIA, on Saturday, November 3 from 2:00 to 4:00 pm at Horizon Books of Traverse city. Dan Gerber's mastery of layered imagery and crystalline vision marry European Romanticism with American Zen. These meditative poems engage the natural ...