A picture may be worth a thousand words, but we think a book is worth thousands more. See what newspapers, magazines, TV shows, and radio programs around the country have to say about the National Writers Series and the amazing authors who visit us.
Click one of our three categories–In the Media, Authors Next Door, or NWS Updates–to filter your results, or use the search bar to find a specific story!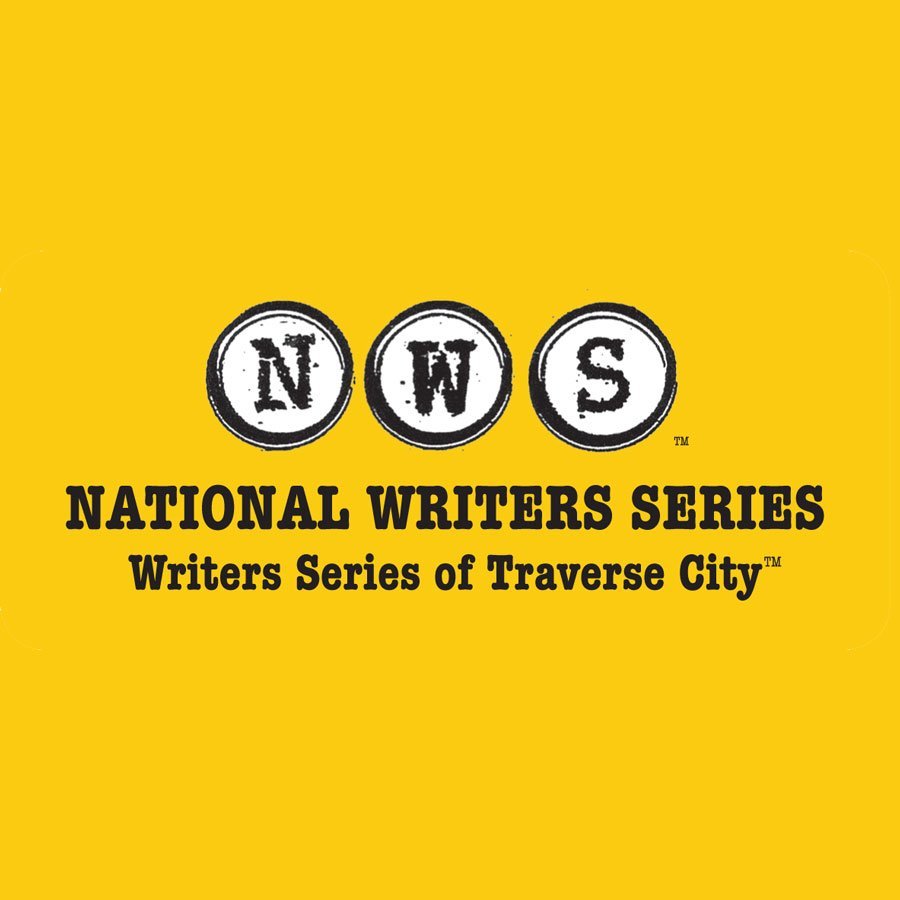 NWS Author Next Door:  Elizabeth Buzzelli made a Writers Minute appearance this week that will send chills down your spine. Buzzelli is the featured NWS Author Next Door Spotlight for September. Read all about it.
Elizabeth Kane Buzzelli  — she murders for a living and is an expert on poisons, hangings, fingerprints, and DNA. Elizabeth is a mystery writer and journalist with six published novels that include Gift of Evil, Dead Dancing Women, Dead Floating Lovers, Dead Sleeping Shaman, and Dead Dogs and Englishmen (Midnight Ink). She reviews for the ...
Aaron Stander—a novelist, poet, passionate reader, radio show host and in his spare time, a kayaker. Aaron spent most of his adult years in the Detroit area, where he taught English and trained writing teachers. In 2000 he and his wife left college teaching positions and moved permanently to their cottage near Traverse City. He is the author ...
 Mo Gerhardt – a medical miracle, basketball radio analyst, Spartan, proud uncle, and now, a memoirist. Mo was born in Traverse City and at the age of eight he was diagnosed with Duchenne muscular dystrophy and was told by doctors he would be lucky to live beyond his teens. In the fall of 2006, at the age of 28, Mo's diagnosis was changed to ...
The National Writers Series is offering Summer Writing Workshops for students of all ages. Register now! Each workshop has a maximum participation of 15 students. HIGH SCHOOL WORKSHOPS Developing Voice for Any Occasion Grades 9-12 | August 12-16, 9-11am Front Street Writers Studio, 123 W. Front Street Creativity is contagious, so we will work ...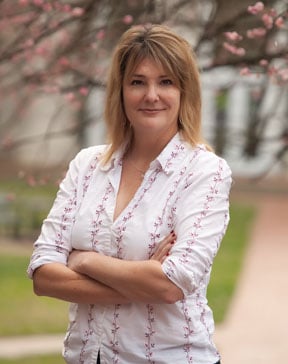 Mardi Link – a pool player, soccer mom, Detroit Lion's fan and an author who finally put "writer" on her tax return. Mardi is the author of Bootstrapper: From Broke to Badass On a Northern Michigan Farm. She studied agriculture and journalism at Michigan State University and creative writing at Queens University of Charlotte. She has worked ...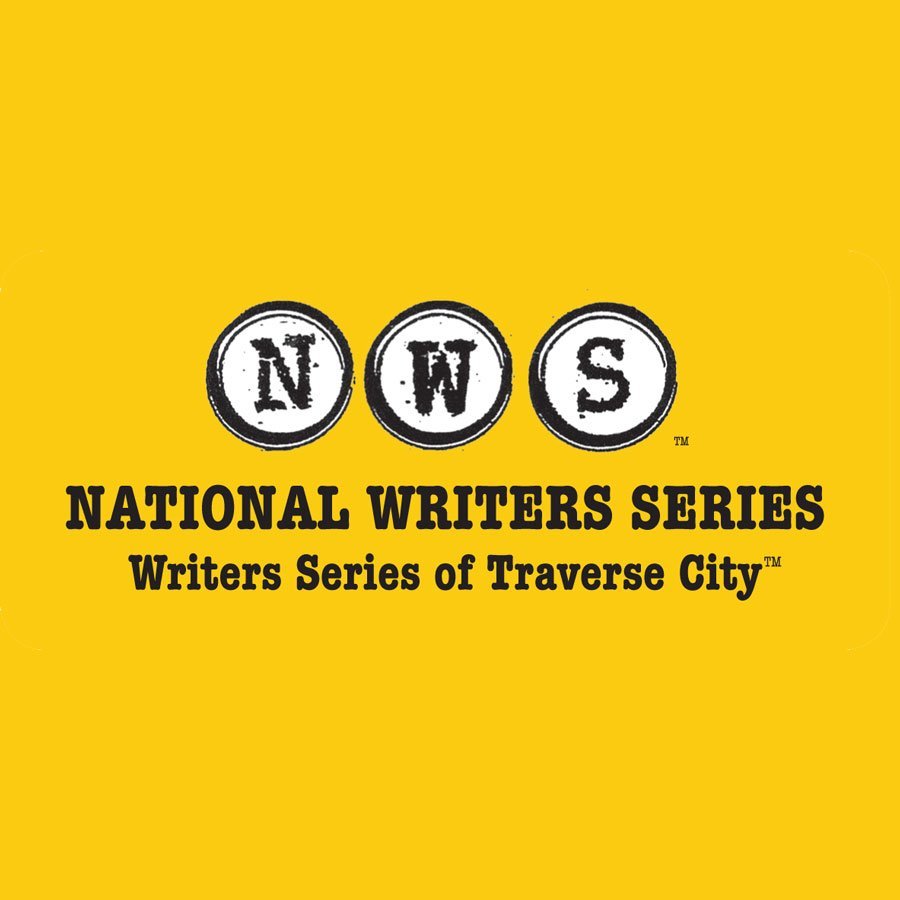 For the first time, the NWS opened the event with a reading from a fellow student of mine, and I must say, it was phenomenal. Brian Czyzyk took the stage and captivated the audience from the very first word of his original poem, Wolf Pup, to the very last. I look forward to more readings like this in the future. I think it was a great way for ...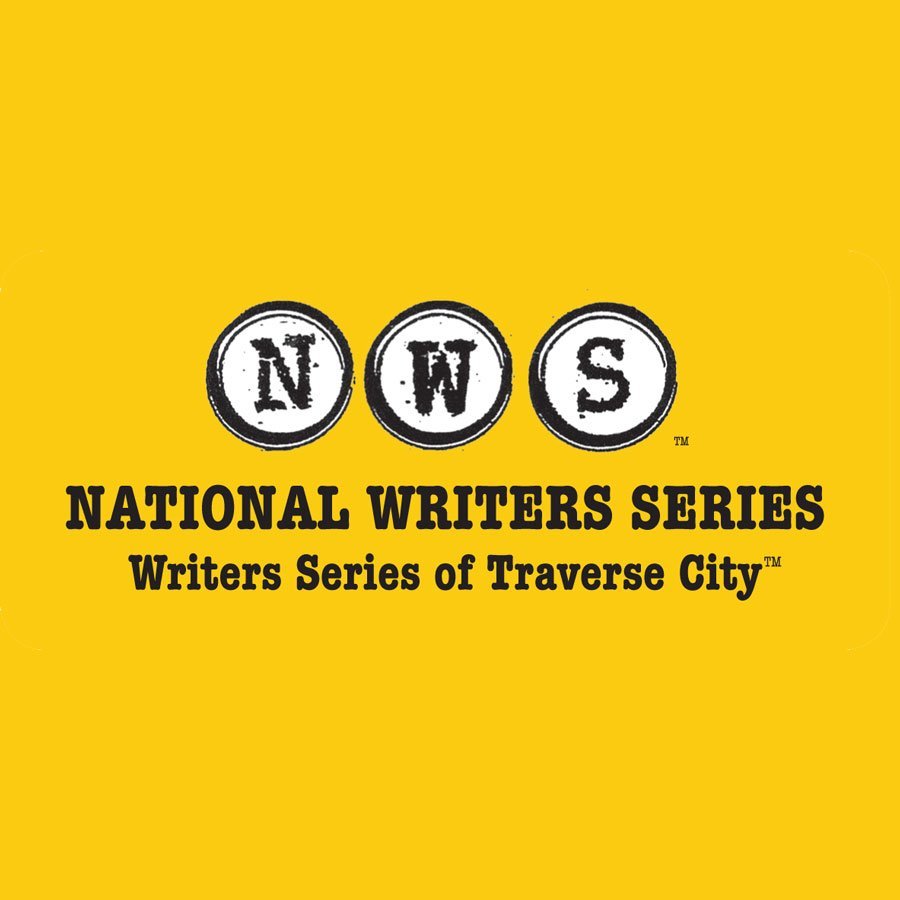 Where History and Science Fiction Collide by Maxine Tewsley Professor Tuesday's Awesome Adventures in History, Book Three: The Underground Railroad by Jeffrey L. Schatzer I have read many books in my life. They each cling to my brain in a different way. Recently, I have been reading the third book in the series, Professor Tuesday's Awesome ...