A picture may be worth a thousand words, but we think a book is worth thousands more. See what newspapers, magazines, TV shows, and radio programs around the country have to say about the National Writers Series and the amazing authors who visit us.
Click one of our three categories–In the Media, Authors Next Door, or NWS Updates–to filter your results, or use the search bar to find a specific story!
Peter Robertson will be visiting Traverse City, Michigan on June 11th.
NWS Author Next Door: Jay Harrington Meet One-of-a-Kind Lawyer/Author/Branding Creative Guy. While toiling away in Chicago at one of the world's largest law firms as a twenty-something attorney, Jay Harrington never could have imagined where his career would take him 15 years later. Today, along with his wife Heather, he runs a brand ...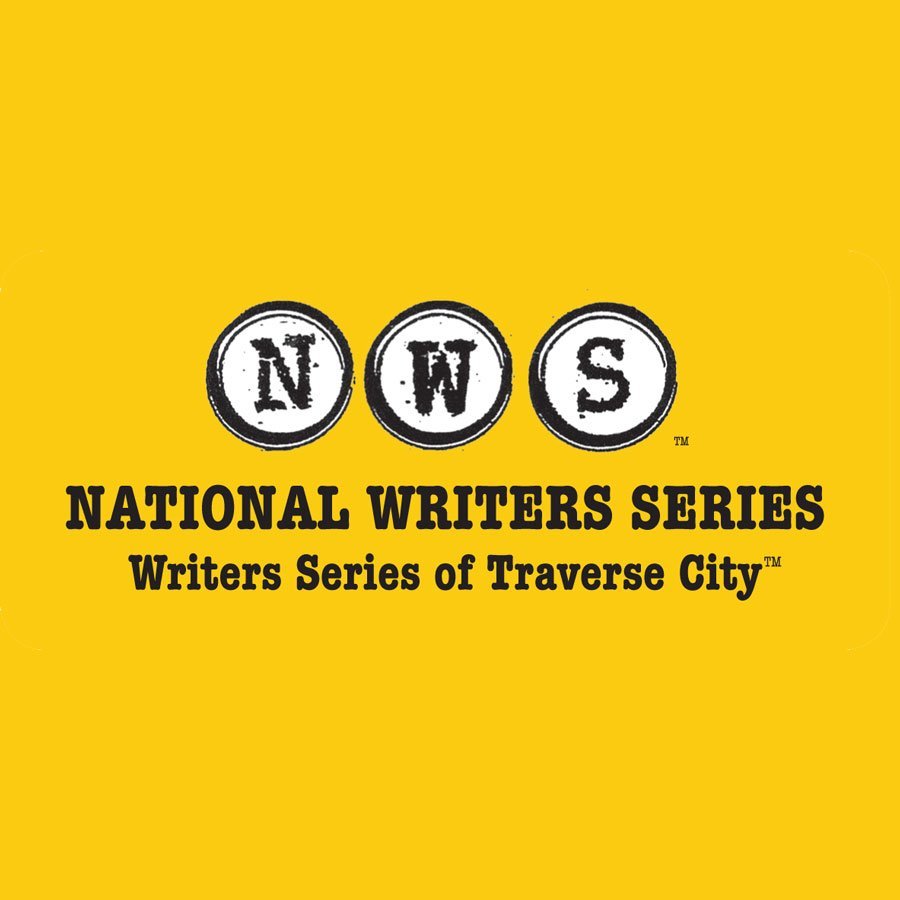 This Saturday, May 7th at 2pm- Workshop Brewing Company in the Warehouse District. Park on Hall Street! Click here for the Facebook invite details:
Brianne Farley - guest host for Tui T. Sutherland is releasing "Secret Tree Fort", her second children's book. Event is... Posted by Traverse City National Writers Series on Monday, April 4, 2016

Full Schedule details for the TC Author Expo: 12 Noon – Joan Schmeichel, author of Devil's Rock, speaking on "I Played With Paper Dolls." 12:15 p.m. – Michael Dow, author of the forthcoming Dark Matters, speaking on "The Future of Income Inequality." 12:30 p.m. – Bill Smith:, author of Chickadees at Night, speaking on "Creating a Picture ...
Leland James -  a prolific, award-winning poet whose latest book is an allegorical fable of World War II. Leland James is the author of three books of poetry. He has been published in over fifty journals and magazines worldwide, including The South Carolina Review; The Spoon River Poetry Review;  New Millennium Writings; The London Magazine; ...
Lisa Maxbauer Price - magazine journalist, ghostwriter, editor and children's book author There's nothing like a success story, and Lisa Maxbauer Price has been covering people's tales of triumph her entire career. Trained in ghostwriting by Guideposts magazine, her creative non-fiction and real-life profiles dealing with people's health ...