A picture may be worth a thousand words, but we think a book is worth thousands more. See what newspapers, magazines, TV shows, and radio programs around the country have to say about the National Writers Series and the amazing authors who visit us.
Click one of our three categories–In the Media, Authors Next Door, or NWS Updates–to filter your results, or use the search bar to find a specific story!

July, 2018 By: Anna Faller Nashville transplant and first-time author, Mandy Toomey, is a textbook triple-threat: no; not the show-biz kind, though she comes awfully close. Already a successful musician and new mom, Toomey can now add "published writer" to her rapidly-growing resume. Her debut writing endeavor, a children's book, entitled ...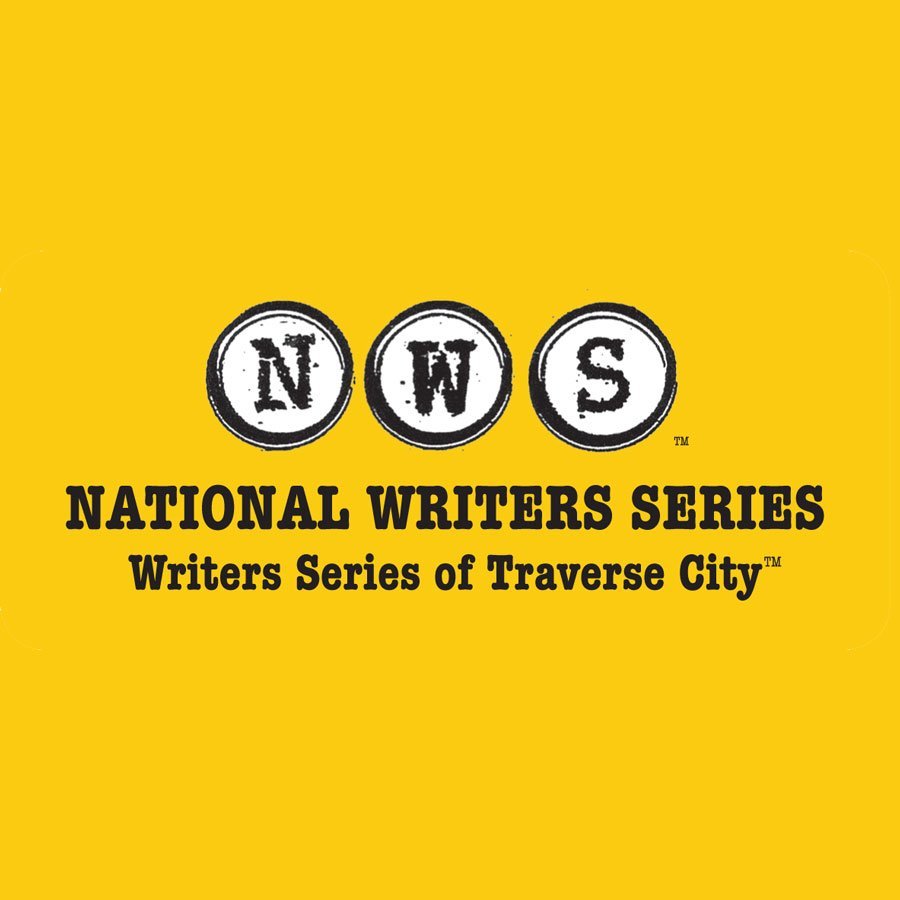 Mermaids don't exist. It's a dull, disheartening truth that we all probably accepted in childhood, despite Disney's best efforts. But whatif they did? Seated next to each other at a reading of Alison Swan's Fresh Water anthology more than a decade ago, local authors Anne-Marie Oomen and Linda Nemec Foster found themselves asking this very ...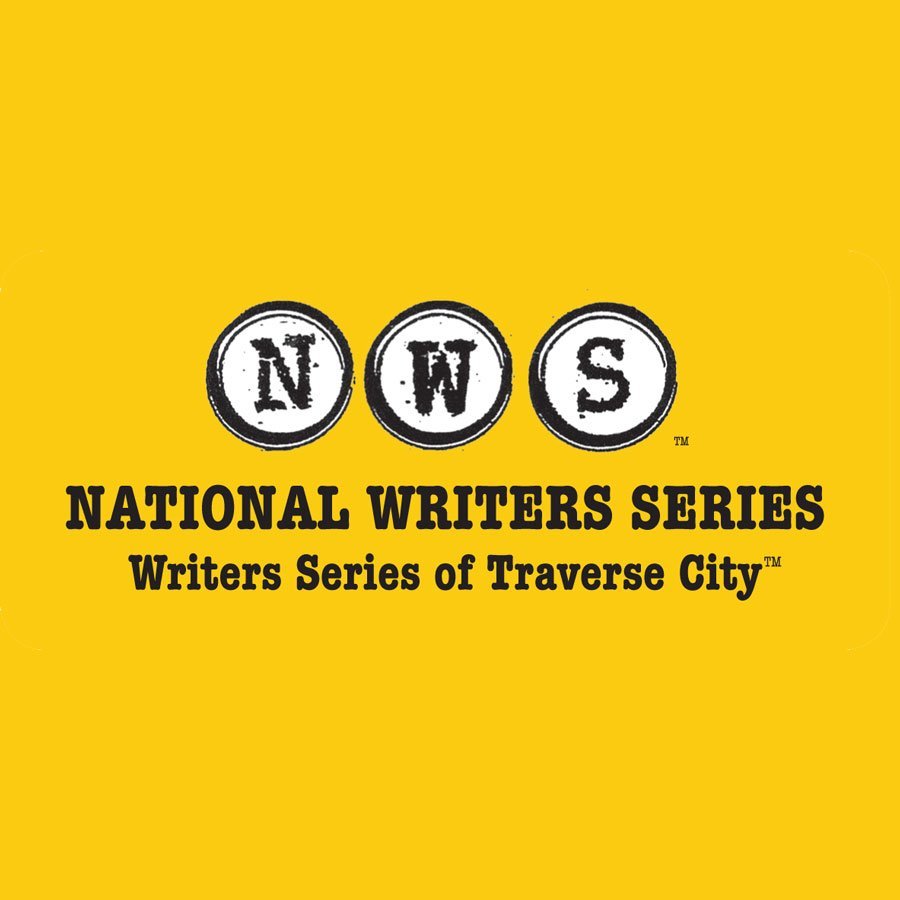 By Anna Faller Northern Michigan, and Grand Traverse County, in particular, is a place, but even more significantly, an attitude - a way of life, even - that's unlike any other. Locals know it, tourists sense it, and the rest of the country only hears about it. This "local flavor," so to speak, is what sets us apart from other lakeside ...