A picture may be worth a thousand words, but we think a book is worth thousands more. See what newspapers, magazines, TV shows, and radio programs around the country have to say about the National Writers Series and the amazing authors who visit us.
Click one of our three categories–In the Media, Authors Next Door, or NWS Updates–to filter your results, or use the search bar to find a specific story!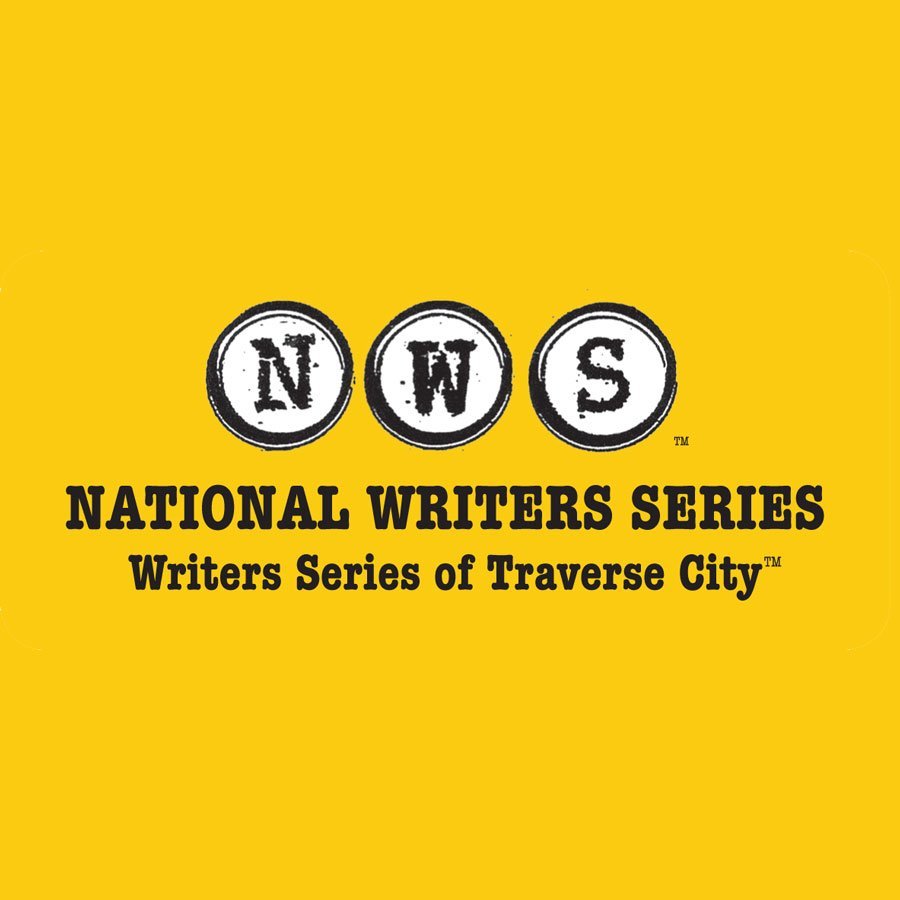 By: Anna Faller* Tom Carr is a man of mystery. Michigan mystery, that is. A Northville native, and former Detroit reporter, he's seen a thing or two. And he's certainly seen much of our beloved Mitten State. From Saline to The Sault, Carr knows Michigan's many nooks and crannies, rather ironically, like the back of his hand. He's also an avid ...



Author Next Door Feature: October 13, 2018 By Anna Faller Barbara Stark-Nemon is a textbook multitasker. Following her retirement as a speech and language therapist, Stark-Nemon decided it was finally time to tackle her bucket list. Item number one? You guessed it: start writing books. That was just over twelve years ago. Now, two works of ...