A picture may be worth a thousand words, but we think a book is worth thousands more. See what newspapers, magazines, TV shows, and radio programs around the country have to say about the National Writers Series and the amazing authors who visit us.
Click one of our three categories–In the Media, Authors Next Door, or NWS Updates–to filter your results, or use the search bar to find a specific story!

By: Anna Faller It was the perfect love story. A privileged prima ballerina and an agrarian aerial stuntman, entrenched in a clandestine affair, untraceable save for a single exchange. Did it ever happen? Dean Feldpausch thinks it did; "and if [it] didn't," he says, "[it] should have." In his debut historical fiction novel, The Batman ...

By: Anna Faller Remember that creative kid in elementary school? Every class had theirs: that one kid who could fill every possible inch with writing, and still go on to another sheet of paper. Northern Michigan-based author Brooke Shaffer remembers, because she was that kid. In fact, she can't recall a time in her life when she wasn't ...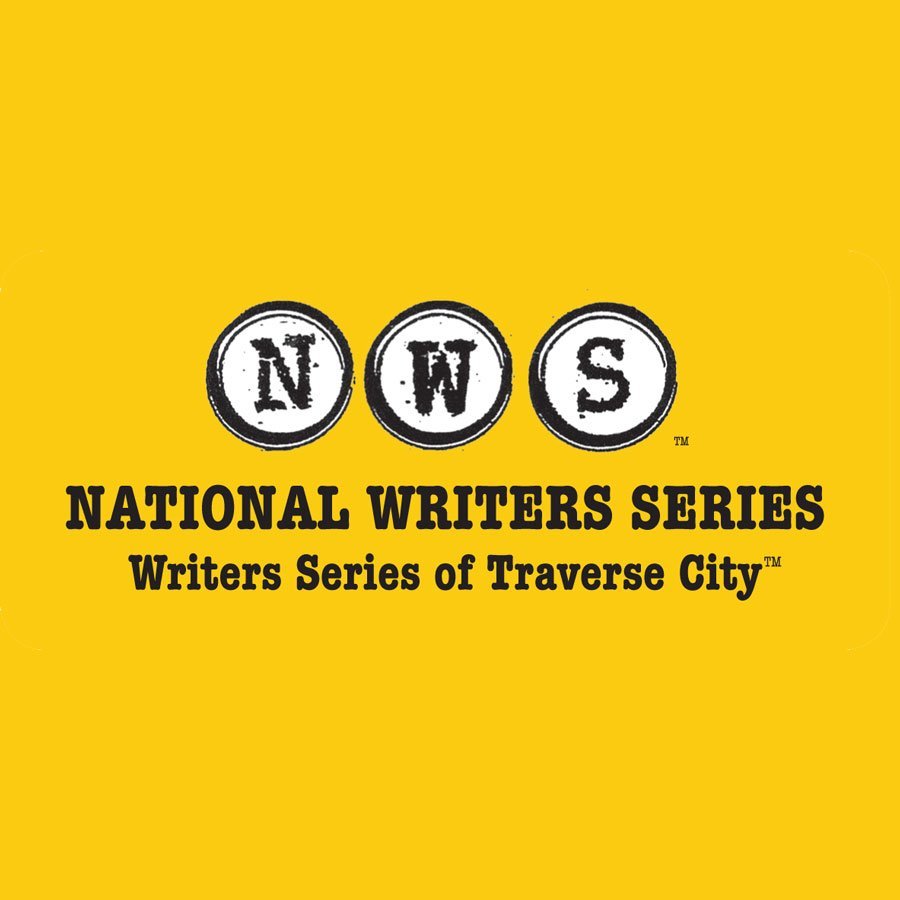 By: Anna Faller* Tom Carr is a man of mystery. Michigan mystery, that is. A Northville native, and former Detroit reporter, he's seen a thing or two. And he's certainly seen much of our beloved Mitten State. From Saline to The Sault, Carr knows Michigan's many nooks and crannies, rather ironically, like the back of his hand. He's also an avid ...