A picture may be worth a thousand words, but we think a book is worth thousands more. See what newspapers, magazines, TV shows, and radio programs around the country have to say about the National Writers Series and the amazing authors who visit us.
Click one of our three categories–In the Media, Authors Next Door, or NWS Updates–to filter your results, or use the search bar to find a specific story!


By Anna Faller For most of us, the paranormal is pretend. Our childhood monsters have met their makers, and the world of spirits is purely storybook. But, local author Jacki Erickson, J.R. Erickson to her readers, disagrees. "We're very good at questioning anything that doesn't fit with normal reality, and justifying it," she says. "It ...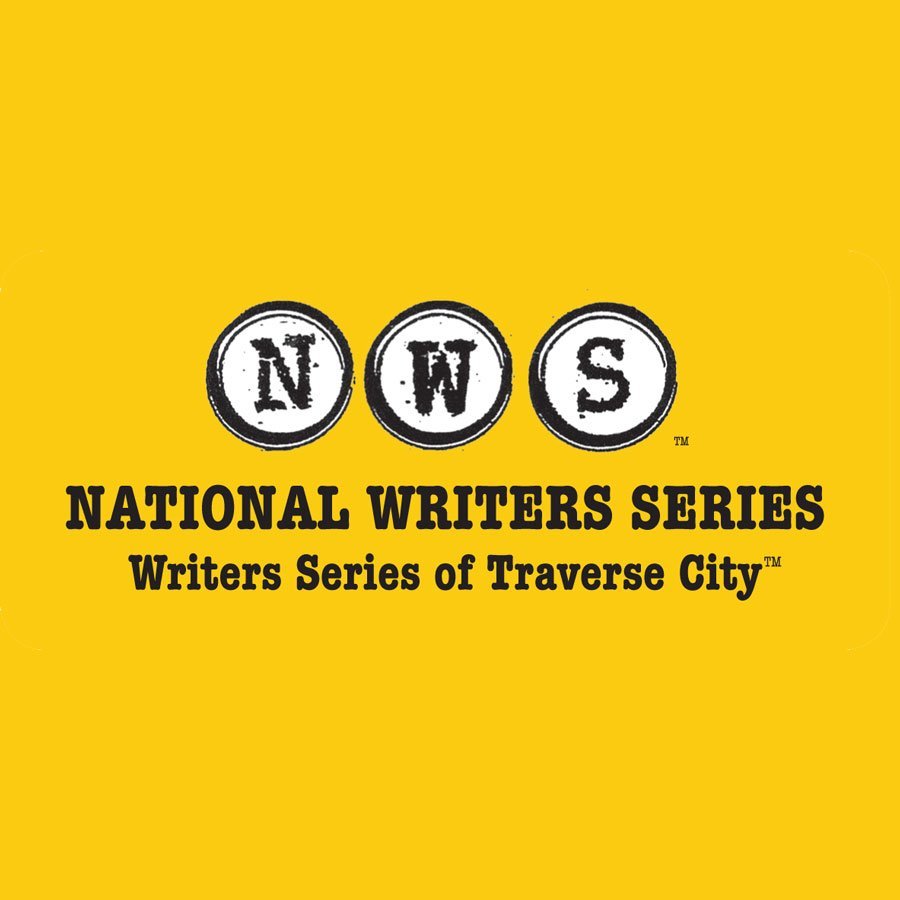 An Interview with Kathleen Stocking By Molly Stadler "Missing are the village elders and seers the astute perceivers who interpreted life and effort through nature and the primal cycles from which the bulk of the population is now insulated. Kathleen Stocking is one of these seers and she's delightful." Peter M. Leschak, New York Times, ...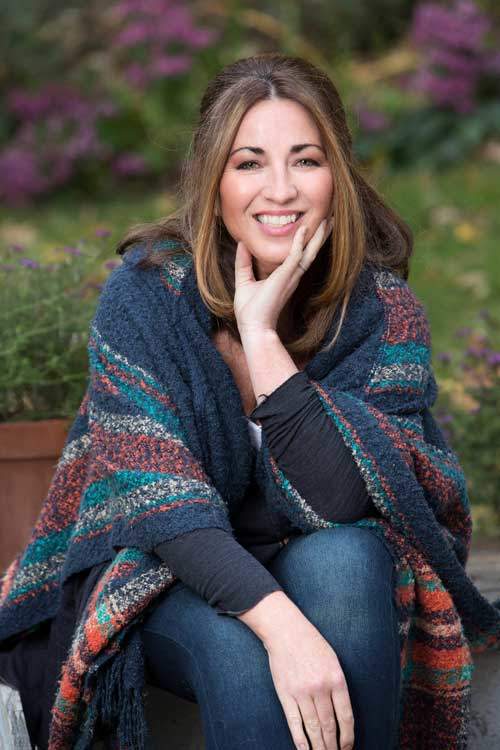 What does a 12-year-old ask for when offered anything in the world? If that 12-year-old is bestselling author Tanya Anne Crosby, the answer is, her father's typewriter. We've caught up with Tanya to discuss writing, and her new book, Everyday Lies.* MS:  Can you tell me a bit about yourself, Tanya? TC:  I've been in the writing ...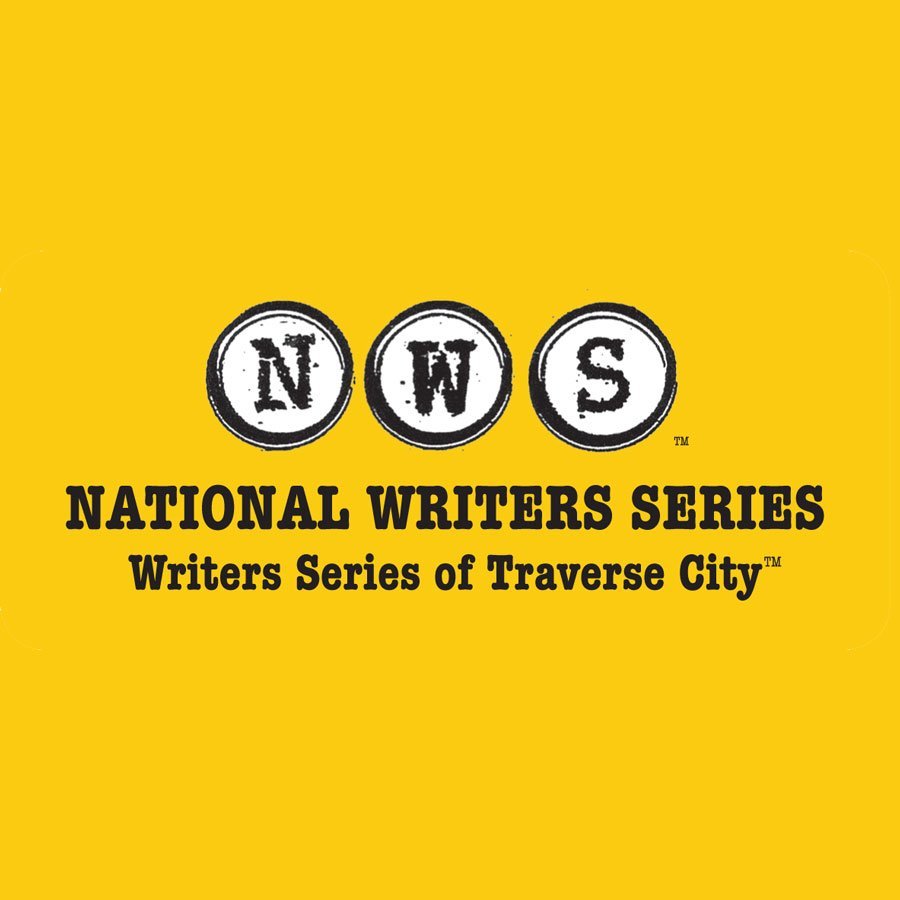 By Molly Stadler Leelanau by Kayak is the perfect book to flip through while lounging on the sofa in the living room of your northern Michigan cottage, and dreaming of your next watery adventure. That's just how author Jon R. Constant intended it to be. Meet Jon Constant, a retired social studies teacher at Traverse City Central High ...