A picture may be worth a thousand words, but we think a book is worth thousands more. See what newspapers, magazines, TV shows, and radio programs around the country have to say about the National Writers Series and the amazing authors who visit us.
Click one of our three categories–In the Media, Authors Next Door, or NWS Updates–to filter your results, or use the search bar to find a specific story!
Heather Shumaker Seeks to Inspire By Molly Stadler Heather Shumaker writes for the children, the next and newest generation of readers and writers. The books they are reading have an enormous impact on their thoughts and feelings about literature, and can influence them for years to come. Shumaker recalls The Trumpet of the Swan by E.B. ...




By Anna Faller For most of us, the paranormal is pretend. Our childhood monsters have met their makers, and the world of spirits is purely storybook. But, local author Jacki Erickson, J.R. Erickson to her readers, disagrees. "We're very good at questioning anything that doesn't fit with normal reality, and justifying it," she says. "It ...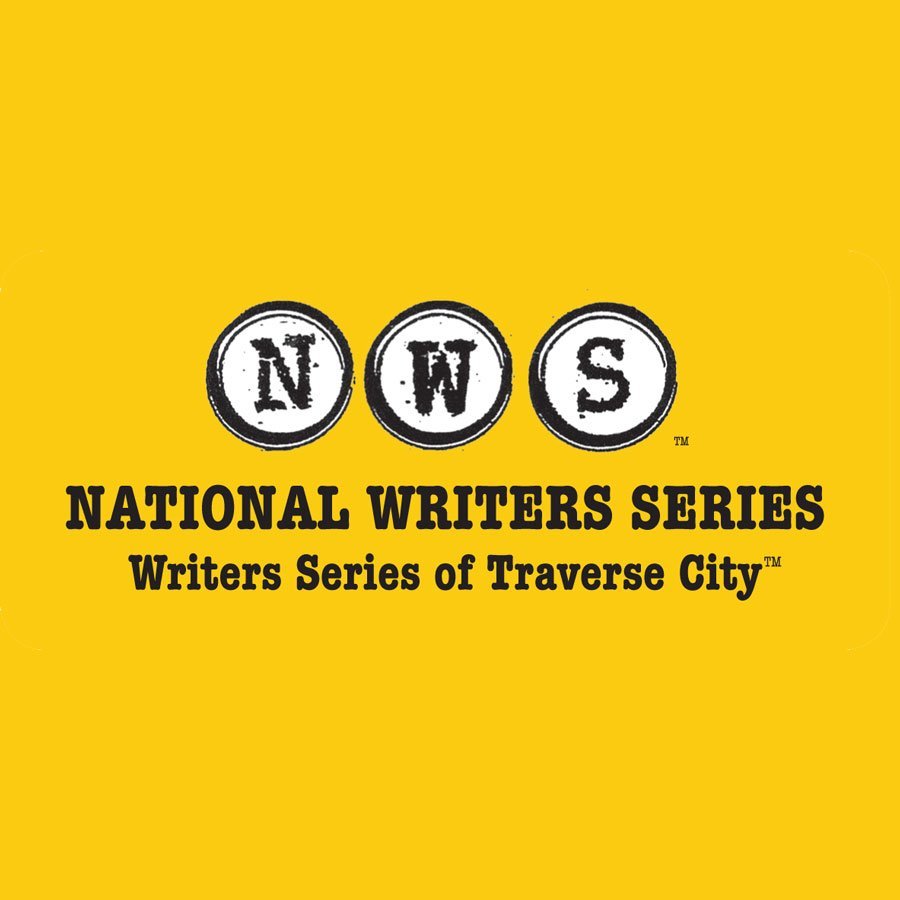 An Interview with Kathleen Stocking By Molly Stadler "Missing are the village elders and seers the astute perceivers who interpreted life and effort through nature and the primal cycles from which the bulk of the population is now insulated. Kathleen Stocking is one of these seers and she's delightful." Peter M. Leschak, New York Times, ...