A picture may be worth a thousand words, but we think a book is worth thousands more. See what newspapers, magazines, TV shows, and radio programs around the country have to say about the National Writers Series and the amazing authors who visit us.
Click one of our three categories–In the Media, Authors Next Door, or NWS Updates–to filter your results, or use the search bar to find a specific story!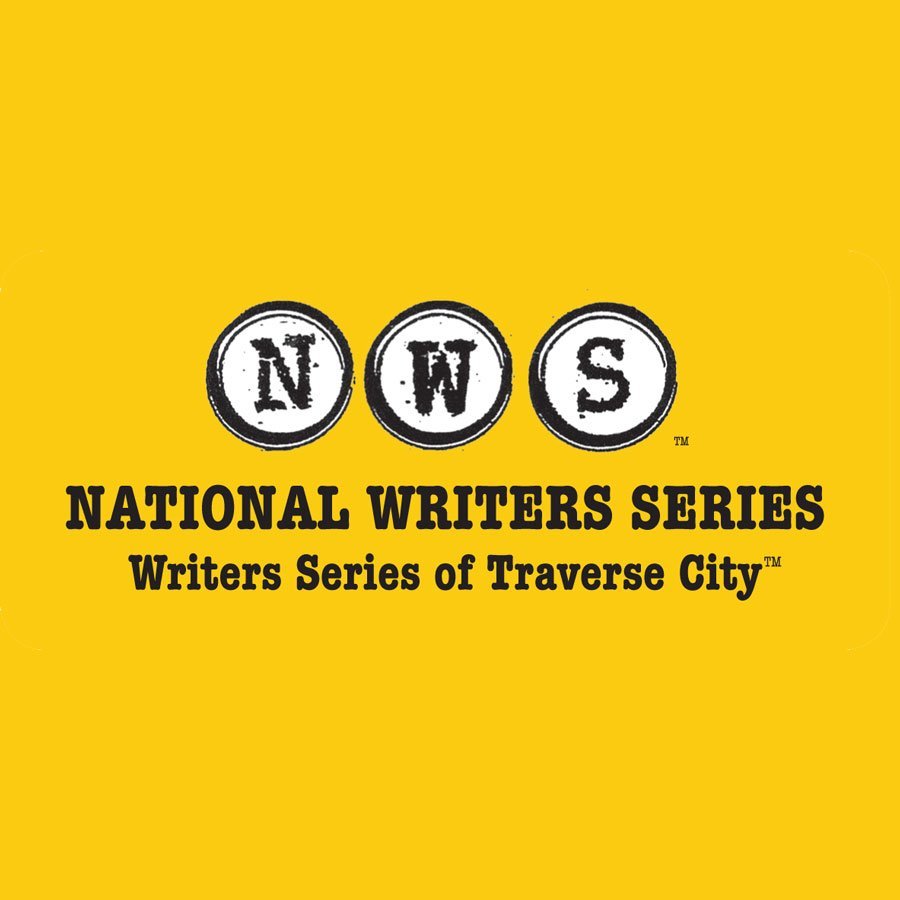 By Molly Stadler Charles R. Eisendrath is tall, dark, handsome, smart, and successful—and, yes, he told me to write all of that. As a young intern for the National Writers Series, I was kind of nervous about interviewing Eisendrath. On paper he's extremely intimidating; a Yale graduate; a former TIME correspondent in London, ...