A picture may be worth a thousand words, but we think a book is worth thousands more. See what newspapers, magazines, TV shows, and radio programs around the country have to say about the National Writers Series and the amazing authors who visit us.
Click one of our three categories–In the Media, Authors Next Door, or NWS Updates–to filter your results, or use the search bar to find a specific story!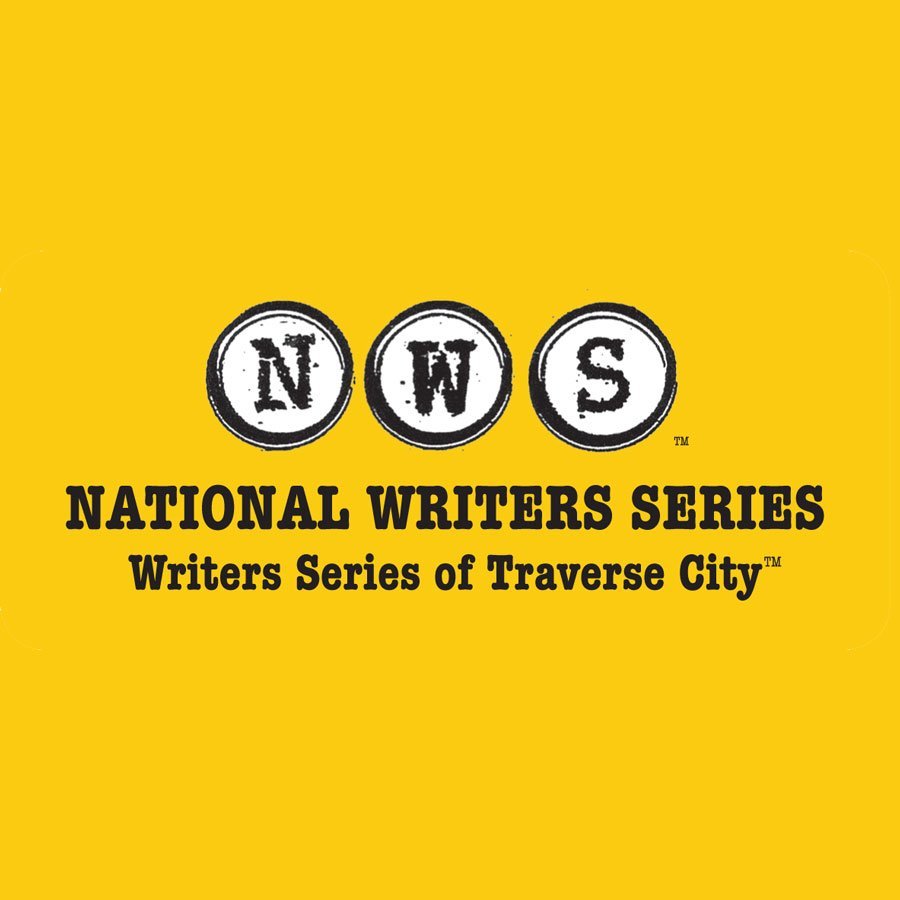 By Jodee Taylor Charlie Cutter grew up an only child with an English teacher for a mother. So he read. And he read really good books. "My mother had me read all these classics like Dickens, Homer and Shakespeare and that provided a great foundation for Western literature for me," said Cutter, 68. That foundation served him well when ...

American Dreams, American NightmareMemoirist Aarti Shahani shares an immigrant tale of our times. Sept. 28, 2019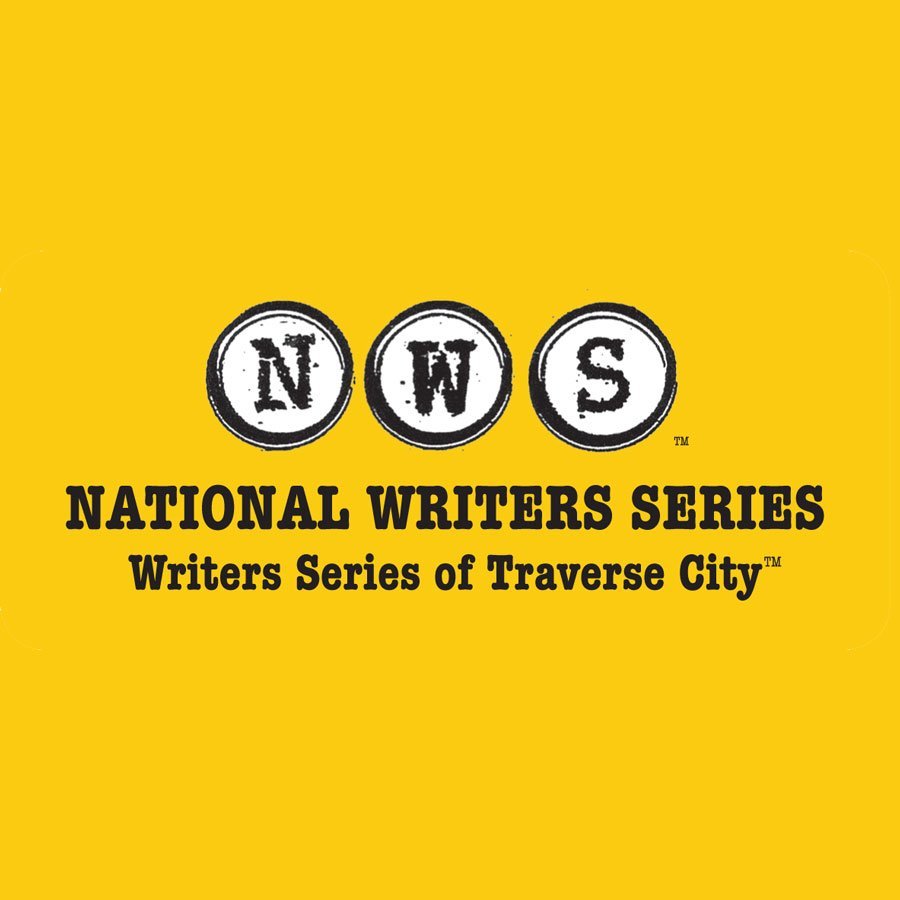 By Molly Stadler "Carolyn Lewis's short stories demand to be read," says Stephen Lewis, and he's not just saying that because he was her husband but as a writer himself, who knows what he is talking about. Mr. Lewis is right. Carolyn Lewis' new book, The Wolflkeeper, a collection of her stories, does demand to be read. The characters ...


By Molly Stadler As an atheist and a pacifist, it seems odd that law professor and author Dennis Turner would write about nuns during World War Two. But What Did You Do in the War, Sister? How Belgian Nuns Defied and Deceived the Nazis in World War Two is about more than just religion. It's about bravery, strength, ...