A picture may be worth a thousand words, but we think a book is worth thousands more. See what newspapers, magazines, TV shows, and radio programs around the country have to say about the National Writers Series and the amazing authors who visit us.
Click one of our three categories–In the Media, Authors Next Door, or NWS Updates–to filter your results, or use the search bar to find a specific story!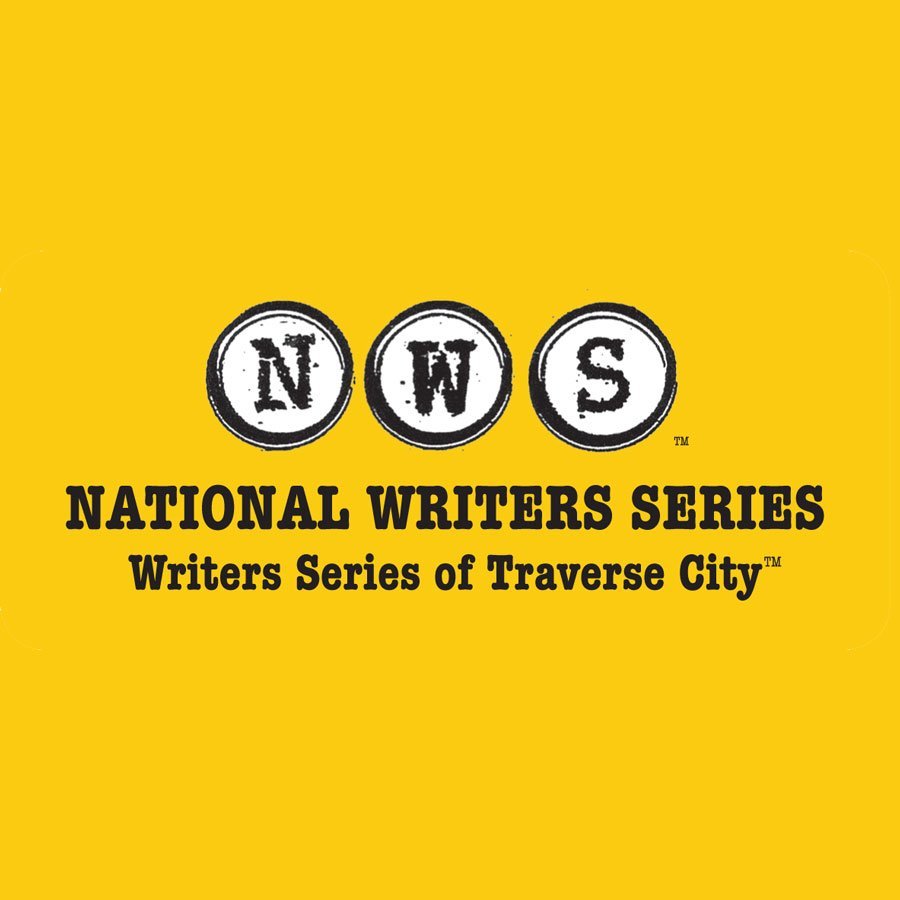 Sally Jo Messersmith's Hope For Korea We all have dreams for this world. Sally Jo Messersmith's dream is for the two Koreas to become one again. She has helped bring this hope closer to reality in part by writing a children's book and a young adult book which she hopes will leave a lasting impression on young people and spark their interest ...