A HUGE AND HEARTFELT THANKS TO OUR SPONSORS, GRANTORS AND MAJOR DONORS!
The National Writers Series thanks our 2017 Fall/Winter sponsors, donors and grantors for their very generous support!
SUMMER GALA HOSTS
Brenda and Ross Biederman
Casey Cowell
Robert and Anne Tucker
FOUNDERS
$10,000/year for 3 years
Audrey Adelle Bliss
Ross & Brenda Biederman
Biederman Foundation
David & Rota Bump
Casey and Dana Cowell
Susie & Bill Janis
GRANTORS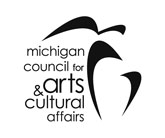 SUSTAINING SPONSOR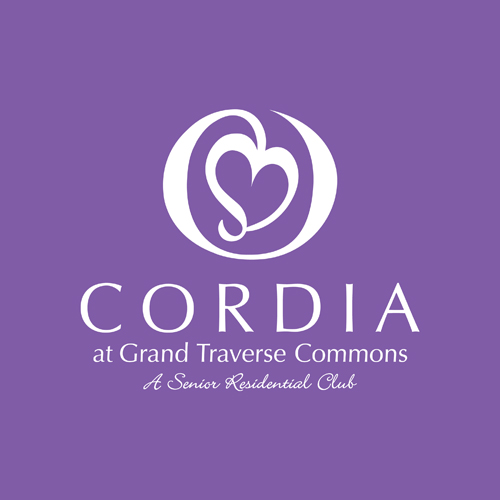 2017 spring and fall Season Sponsor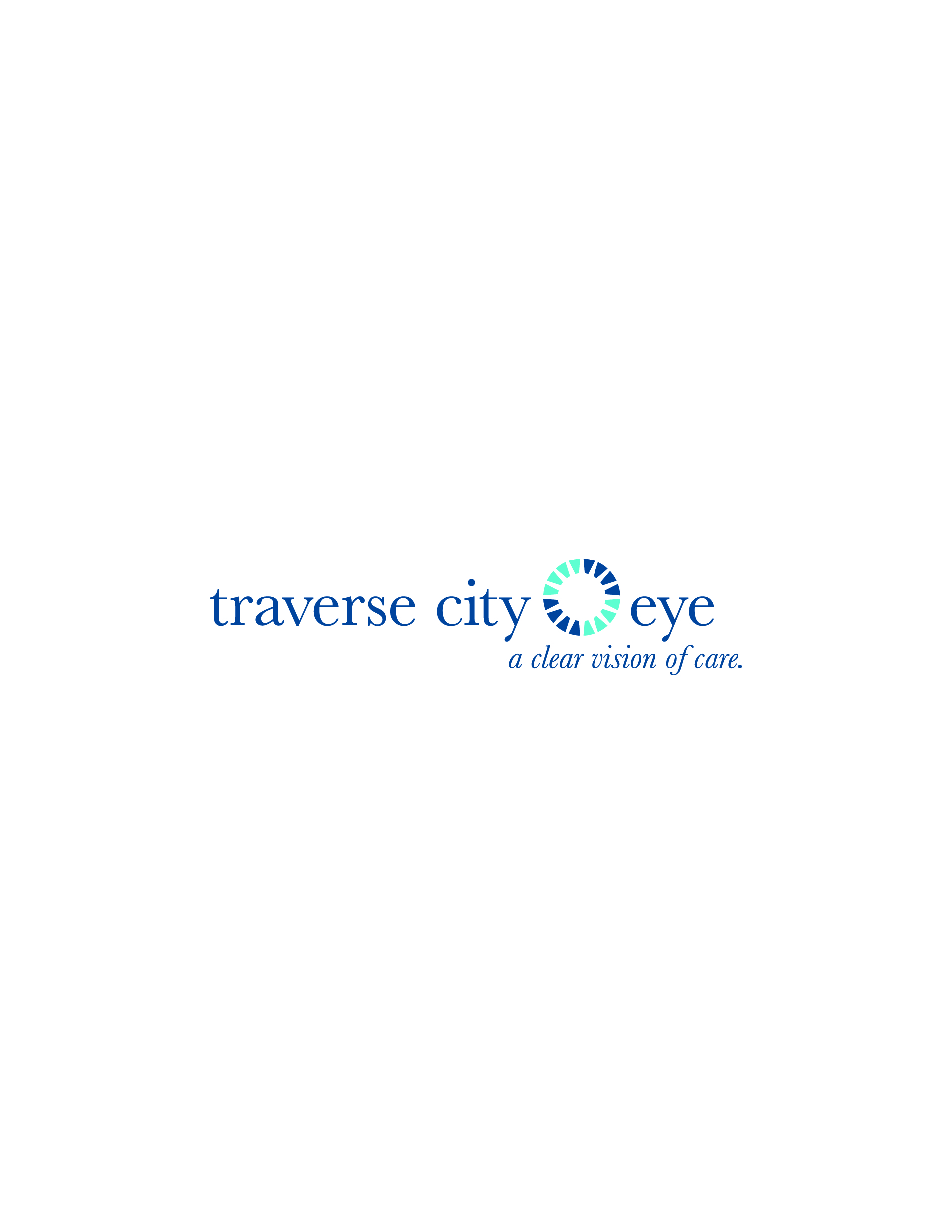 2017 SEASON TWO EVENT SPONSORS
ALICE WATERS: Major sponsor Cherry Capital Foods and Oryana Food Cooperative, Local Foodie Sponsor
DOUG STANTON: Chemical Bank
TERRY MCDONELL: Robert and Anne Tucker
DAN GERBER: Peter and Mary Phinney
MURRAY HOWE: Centre Ice
SEBASTIAN JUNGER/PHIL CAPUTO: Grand Traverse Resort and Spa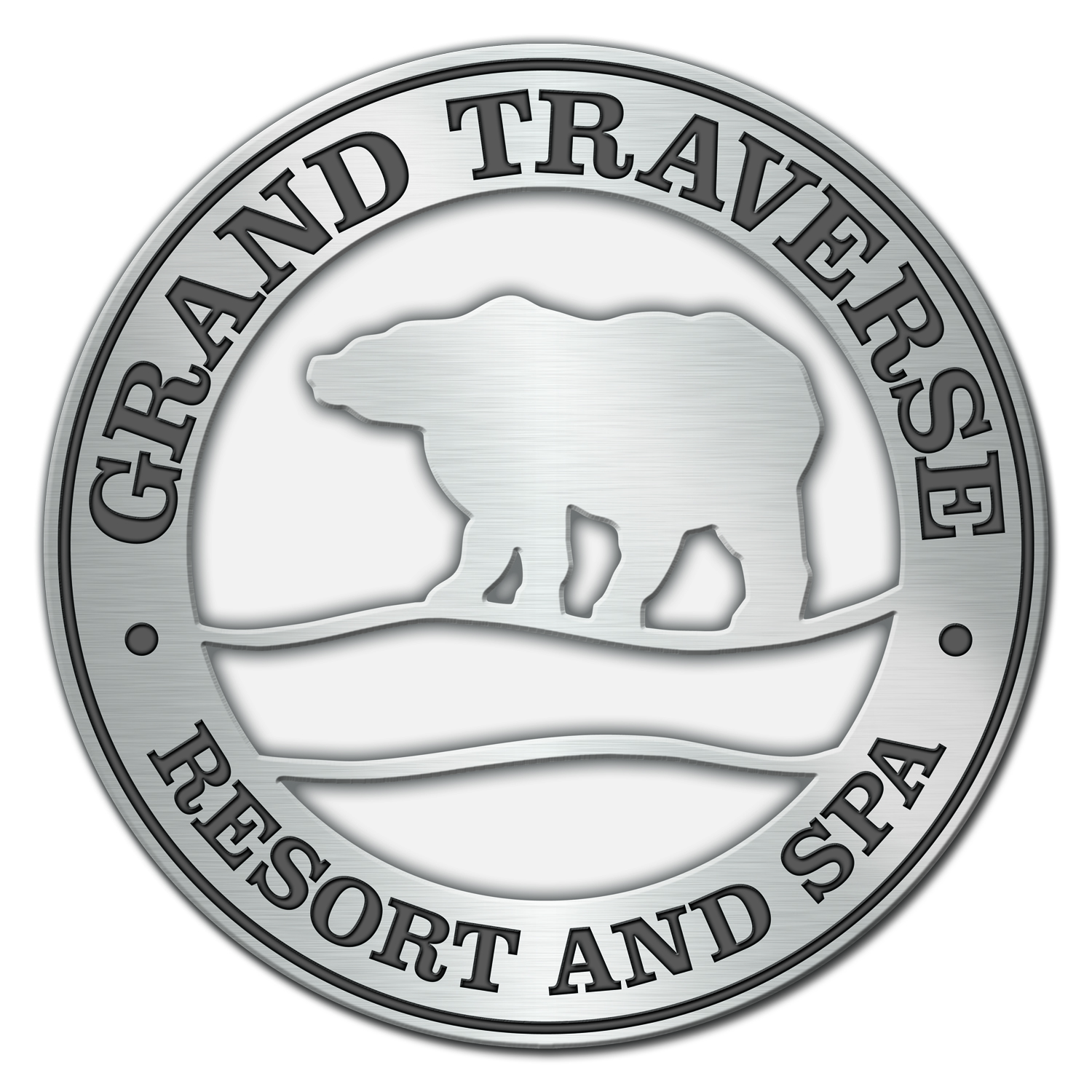 NIKKI GIOVANNI: Literary Sponsor: Spirituality and Health Event Sponsors: Grant and Paulette Parsons and Mike and Claudia Delp

Supporting Sponsors
Copy Queenz



And thanks to our WONDERFUL Media Sponsors
Traverse City Record-Eagle
Midwestern Broadcasting Co.
Northern Express
Interlochen Public Radio
WNMC
---
Thank you to Leslie Lee and the Herrington-Fitch Family Foundation for the $25,000 Endowment of the Annual "Leslie Lee Nonfiction Scholarship Award
Thank you to Jonathan and Marissa Wege and the Wege Foundation for their contribution of furniture to the National Writers Series and its Front Street Writers program.
---
Learn more about becoming a Donor

By investing in the National Writers Series, you are building social capital by aligning with our events and experience that targeted consumers are passionate about. At the same time you are supporting our mission to promote students' writing excellence and connect communities with national writers to advance appreciation of the written word. The opportunity for visibility through our media reach is extensive:
Interviews and stories in leading daily and weekly newspapers; on three TV stations; FM/AM radio including NPR, and a weekly segment on an NBC affiliate produced by NWS.
NWS events are re-broadcast on cable TV.
We market directly to an enthusiastic demographic of readers, writers and book buyers, book clubs, libraries, and high school and college students.
Sponsors are announced through pre-event/event presentations, on signage and on-stage introductory comments.
For more information contact:
Anne Stanton, Executive Director, nws.astanton@gmail.com