Daniel Bergner • Thu, Jun 2, 2022
Daniel Bergner is a contributing writer for the New York Times Magazine and the author of five books of nonfiction—Sing for Your Life, What Do Women Want?, The Other Side of Desire, In the Land of Magic Soldiers, and God of the Rodeo—as well as a novel, Moments of Favor.  Sing for Your Life was a New York Times bestseller and a New York Times and Washington Post Notable Book of the Year.
In addition to the New York Times Magazine, Daniel's writing has appeared in the Atlantic, Granta, Harper's, Mother Jones, Talk, and the New York Times Book Review, and on the op-ed page of the New York Times. His writing is included in The Norton Reader: An Anthology of Nonfiction.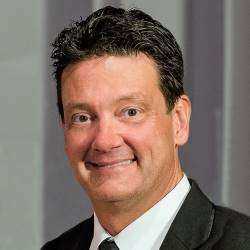 Rick Coates has written for numerous publications on a variety of topics. For the past 16 years, Rick has served as the co-host and producer on The Omelette Show, mornings on WKLT The Rock Station. They have interviewed numerous NWS authors on their show.
He also is the Executive Director of the National Alliance on Mental Illness (NAMI) Grand Traverse serving Northwest Michigan. NAMI provides hope, support, education, and advocacy to individuals living with mental health conditions and their families and friends to increase understanding, reduce stigma and promote a community in which the opportunity for recovery is maximized.
Rick went public last summer with his 50-year battle with mental illness. Along with his board of directors and several other organizations in the region, they are helping to end the public stigma of mental illness.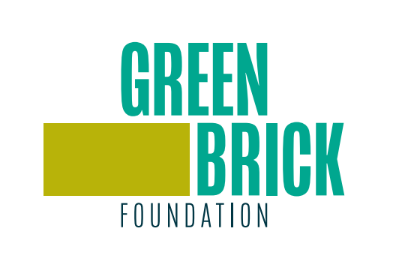 The Green Brick Foundation