Black History Month Panel
Honorée Fanonne Jeffers is a poet, essayist, and novelist. She's the author of five critically acclaimed books of poetry—including The Age of Phillis, which won the NAACP Image Award for Outstanding Literary Work in Poetry—and the bestselling novel The Love Songs of W.E.B. Du Bois. Her work has been longlisted for the National Book Award for Poetry and Fiction as well as the PEN/Voelcker Award.
Wanda M. Morris is the acclaimed author of All Her Little Secrets, which has been praised by Karin Slaughter as "brilliantly nuanced" and reviewed by The Boston Globe, LA Times, New York Times, Atlanta Journal-Constitution, Seattle Times, and South Florida Sun Sentinel among others. It was named as one of the "Best Books of 2021" by Hudson Booksellers and selected as the #1 Top Pick for Library Reads by librarians across the country. It was serialized in Entertainment Weekly and a Marie Claire book club pick. Wanda is a member of Sisters in Crime, Mystery Writers of America, and Crime Writers of Color. A corporate attorney, Wanda has worked in the legal departments of some of America's top Fortune 100 companies. She is an accomplished presenter and leader. As a former President of the Georgia Chapter of the Association of Corporate Counsel, she established a signature female empowerment program known as the Women's Initiative. She is married, the mother of three and lives in Atlanta, Georgia.
Vanessa Riley is an award-winning author of Island Queen, A Good Morning America Buzz Pick. Riley's historical novels showcase the hidden histories of Black women and women of color, emphasizing strong sisterhoods and dazzling multicultural communities. Her works encompass historical fiction, historical romance, and historical mystery and have been reviewed by the AAMBC, Washington Post, Entertainment Weekly, NPR, Publisher Weekly, and the New York Times. She's received starred reviews from Publishers Weekly and Booklist. She also holds a doctorate in mechanical engineering and an MS in industrial engineering and engineering management from Stanford University, plus a BS and MS in mechanical engineering from Penn State University. Her research skills have helped NASA, GM, Hewlett Packard, and several startups. Yet, her love of history (Caribbean, Georgian, and Regency) and lattes overwhelmed her passion for math and has led to the publication of over twenty titles.

(VIRTUAL EVENT) Join three bestselling and award-winning authors—Honorée Fanonne Jeffers, Wanda M. Morris, and Vanessa Riley—for a special Black History Month panel. Their three books—The Love Songs of W.E.B. Du Bois, All Her Little Secrets, and Island Queen—bridge generations of stories across three different genres. Together, they will discuss the joys and struggles of their Black heroines, as well as dive into their writing processes, inspirations, and favorite stories.
About the Books
An instant New York Times bestseller and an Oprah Book Club selection, The Love Songs of W.E.B. DuBois is an intimate yet sweeping novel with all the luminescence and force of Homegoing; Sing, Unburied, Sing; and The Water Dancer that chronicles the journey of one American family, from the centuries of the colonial slave trade through the Civil War to our own tumultuous era. 
Called "a brilliantly nuanced but powerhouse exploration of race, the legal system, and the crushing pressure of keeping secrets" by bestselling author Karin Slaughter, All Her Little Secrets is a fast-paced thriller about a Black lawyer who gets caught in a dangerous conspiracy after the sudden death of her boss.
Island Queen is a remarkable, sweeping historical novel based on the incredible true life story of Dorothy Kirwan Thomas, a free woman of color who rose from slavery to become one of the wealthiest and most powerful landowners in the colonial West Indies. The New York Times hailed the book as "riveting and transformative, evocative and immersive…a singular pleasure."
Guest Host | Rochelle Riley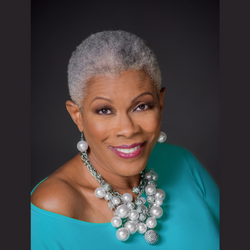 Rochelle Riley is the Director of Arts and Culture for the City of Detroit. She spent nearly 25 years as an award-winning Detroit Free Press columnist before leaving in 2019 to serve as Director of Arts and Culture for the City of Detroit. She is author of five books, including The Burden: African Americans and the Enduring Impact of Slavery and That They Lived: African Americans Who Changed the World.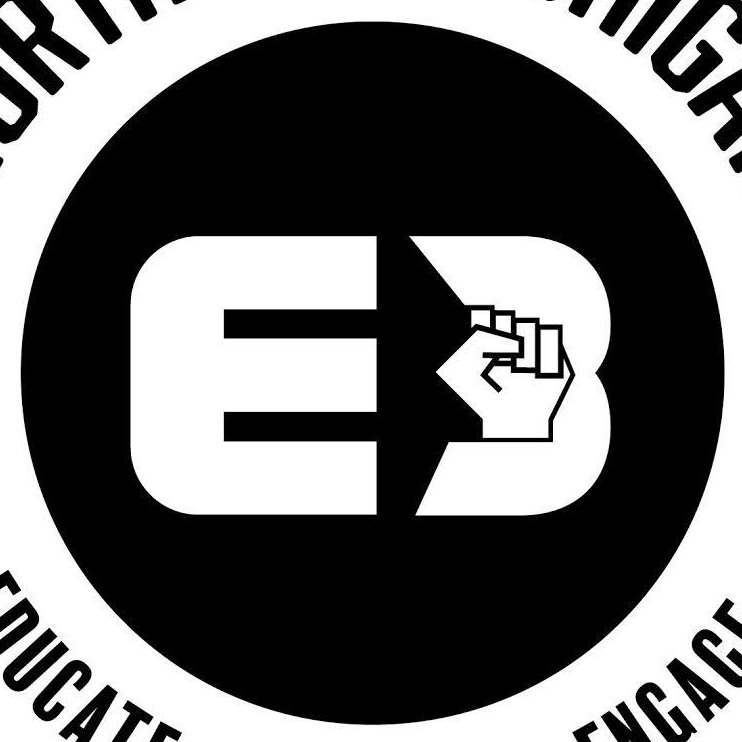 Traverse Area District Library
This activity is supported in part by the MICHIGAN ARTS & CULTURE COUNCIL and the NATIONAL ENDOWMENT FOR THE ARTS.
Supporting Media Sponsors