Then see your cart in the upper right
And current safety practices.
Ticket Purchasing Options
Walk-up to the Opera House
You can purchase tickets at the box office of the City Opera House (hours may vary by season; check website for details)
106 E Front St, Traverse City, MI 49684
Over the Phone
Call the City Opera House to purchase tickets and reserve your seat.
On the Opera House Website
You will be taken to the City Opera House website for in-person tickets ONLY.
If you want to attend virtual events you must purchase here on the NWS website.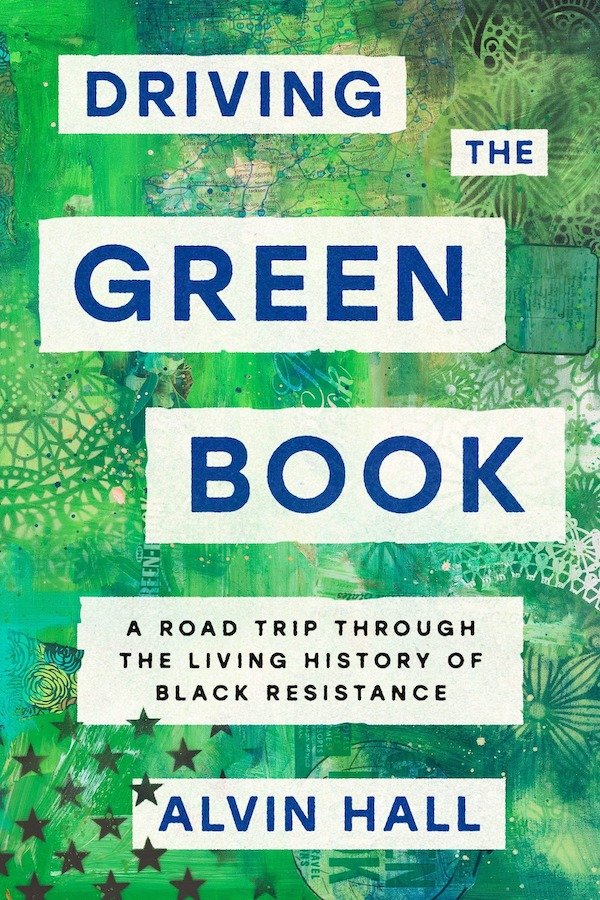 Join us for An Evening with Alvin Hall, at 7 p.m. Feb. 23 at the City Opera House and virtually. He will discuss his latest book, Driving the Green Book.
For countless Americans, the open road has long been a place where dangers lurk. In the era of Jim Crow, Black travelers encountered locked doors, hostile police, and potentially violent encounters almost everywhere, in both the South and the North. From 1936 to 1967, millions relied on The Negro Motorist Green Book, the definitive guide to businesses where they could safely rest, eat, or sleep. 
Alvin Hall set out to revisit the world of the Green Book. With his friend Janée Woods Weber, he drove from New York to Detroit to New Orleans, visiting motels, restaurants, shops, and stores where Black Americans once found a friendly welcome. They explored historical and cultural landmarks, from the theatres and clubs where stars like Duke Ellington and Lena Horne performed to the Lorraine Motel where Dr. Martin Luther King, Jr. was assassinated.
Along the way, they gathered memories from some of the last living witnesses for whom the Green Book meant survival—remarkable people who not only endured but rose above the hate, building vibrant Black communities against incredible odds.
In-person tickets for this event are $15.50 to $25.50 per person (plus taxes and fees) and can be purchased through the City Opera House.
A limited number of student tickets are available for $5 with ID.
Livestream tickets for this event can be purchased through the NWS site for $14.
Remember: All National Writers Series events serve our Raising Writers efforts! Your ticket purchase helps to fund classes, scholarships, workshops, and author masterclasses for students throughout northern Michigan.
Alvin Hall is an internationally renowned financial educator, television and radio broadcaster, bestselling author, and regular contributor to magazines, newspapers, and websites. For five years on the BBC, he hosted the highly rated and award-winning series, Your Money or Your Life, on which he offered both practical financial and psychological advice to people about how to take control of and fix their financial problems. In the U.S., he is a regular contributor on personal finance and the economy on NPR's Tell Me More with Michel Martin.
Among Hall's bestselling books are You and Your Money: It's More than Just the Numbers, Your Money or Your Life (winner of the WHSmith 2003 People's Choice Award), What Not to Spend, Getting Started in Mutual Funds 2nd Edition, and Getting Started in Stocks 3rd Edition. His children's book, Show Me the Money, has been published in over 20 foreign-language editions. Hall lives in New York City where he designs and teaches classes about the investment markets for financial services companies, banks, regulatory authorities, as well as information and technology vendors.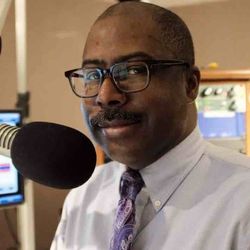 Guest Host Jerome Vaughn is news director at 101.9 WDET, Detroit's NPR Station. He joined WDET in 1992 to help chronicle Detroit's comeback and let people around the world know the truth about his hometown. Vaughn runs the news internship program, providing opportunities for future public radio producers. He has won dozens of awards for his reporting and was inducted into the Michigan Journalism Hall of Fame in 2018.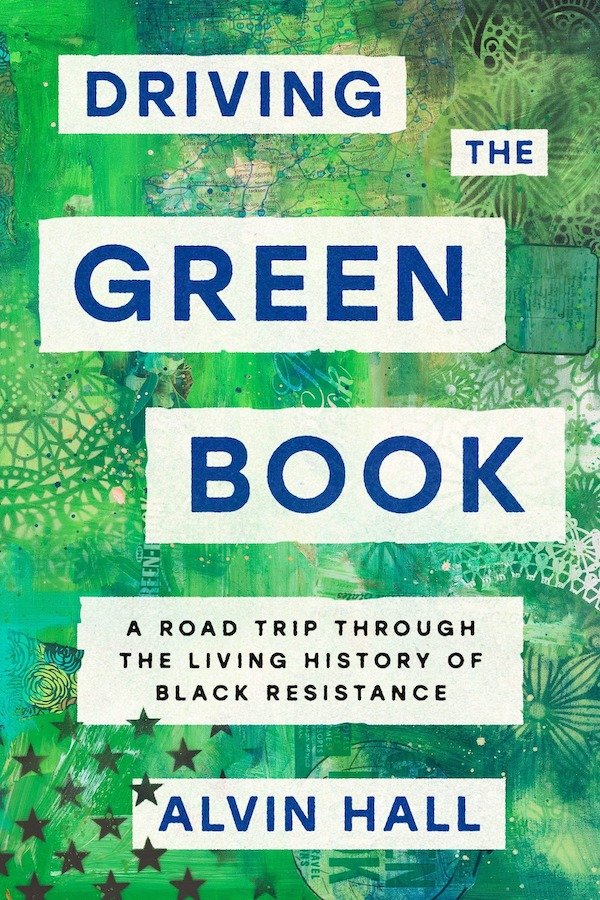 Then see your cart in the upper right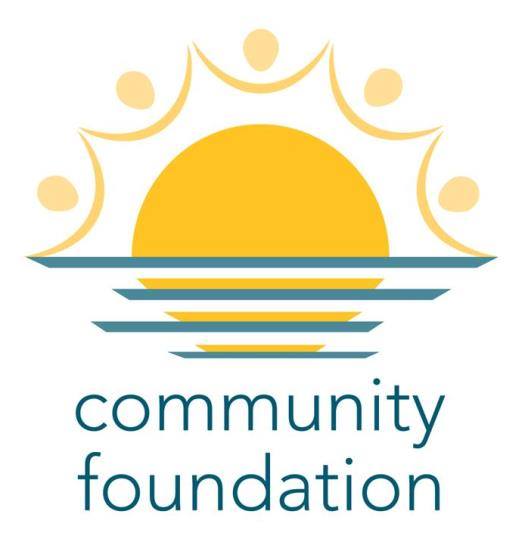 Community Foundation,
DEI Fund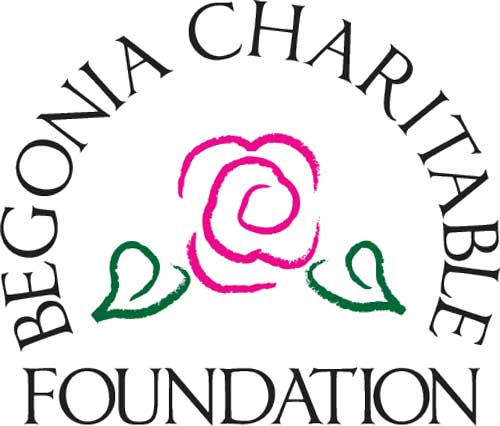 This activity is supported in part by the MICHIGAN ARTS & CULTURE COUNCIL and the NATIONAL ENDOWMENT FOR THE ARTS.
Supporting Media Sponsors