Alvin Hall • Thu, Feb 23, 2023
Alvin Hall is an internationally renowned financial educator, television and radio broadcaster, bestselling author, and regular contributor to magazines, newspapers, and websites. For five years on the BBC, he hosted the highly rated and award-winning series, Your Money or Your Life, on which he offered both practical financial and psychological advice to people about how to take control of and fix their financial problems. In the U.S., he is a regular contributor on personal finance and the economy on NPR's Tell Me More with Michel Martin.
Among Hall's bestselling books are You and Your Money: It's More than Just the Numbers, Your Money or Your Life (winner of the WHSmith 2003 People's Choice Award), What Not to Spend, Getting Started in Mutual Funds 2nd Edition, and Getting Started in Stocks 3rd Edition. His children's book, Show Me the Money, has been published in over 20 foreign-language editions. Hall lives in New York City where he designs and teaches classes about the investment markets for financial services companies, banks, regulatory authorities, as well as information and technology vendors.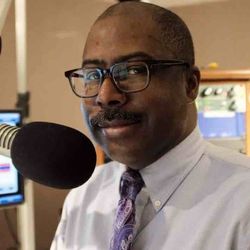 Guest Host Jerome Vaughn is news director at 101.9 WDET, Detroit's NPR Station. He joined WDET in 1992 to help chronicle Detroit's comeback and let people around the world know the truth about his hometown. Vaughn runs the news internship program, providing opportunities for future public radio producers. He has won dozens of awards for his reporting and was inducted into the Michigan Journalism Hall of Fame in 2018.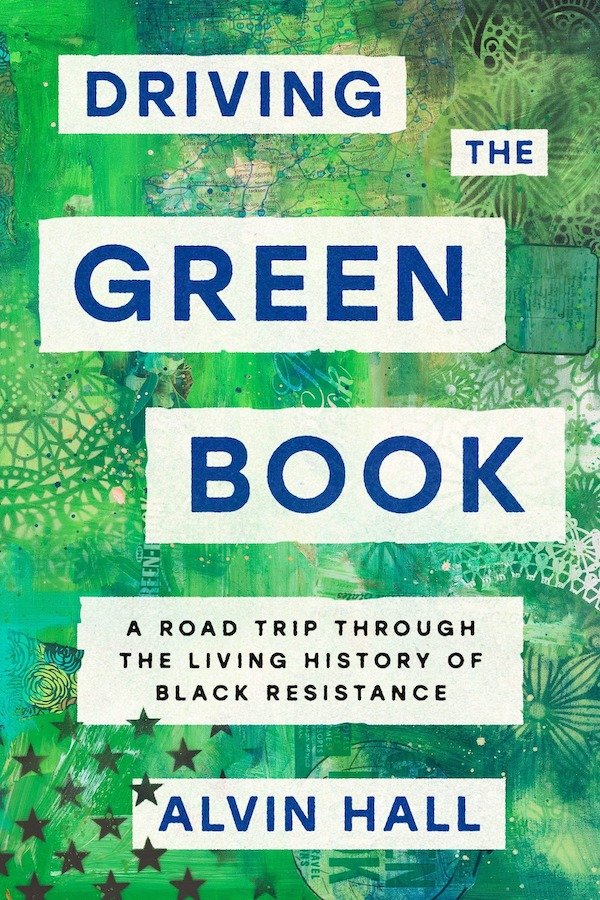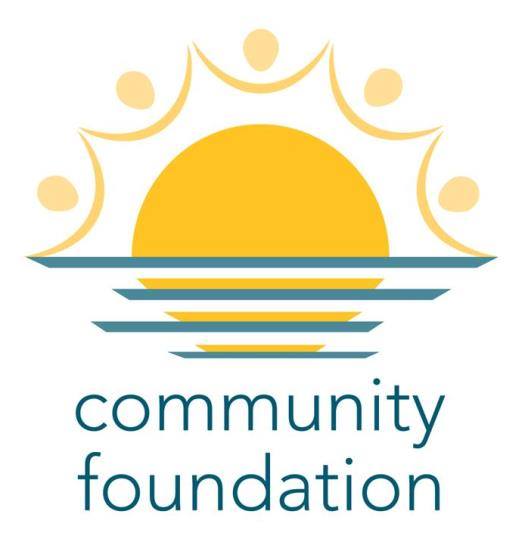 Community Foundation,
DEI Fund