A picture may be worth a thousand words, but we think a book is worth thousands more. See what newspapers, magazines, TV shows, and radio programs around the country have to say about the National Writers Series and the amazing authors who visit us.
Click one of our three categories–In the Media, Authors Next Door, or NWS Updates–to filter your results, or use the search bar to find a specific story!
. Elizabeth Edwards, author of Beautiful Sleeping Bear Dunes, will be signing her books on Friday, August 10 from 4:00 to 6:00 pm at Horizon Books of Traverse City. To leave so much as a footprint in the sand of the Sleeping Bear Dunes National Lakeshore is to be forever touched by its beauty. Through lush color photography, Beautiful ...
ON SALE NOW! "Bold. Unconventional. And downright useful! Through science, stories, and her Renegade Rules, Shumaker beautifully shows us why letting kids be kids may be the single most important thing we can do as parents." —Anthony T. DeBenedet, MD, coauthor The Art of Roughhousing From raising mini-Francophiles to banning sleepovers, ...
Tim Wendel will read and discuss Summer of '68 on Thursday, August 2, at Brilliant Books in Traverse City, starting at 7 pm. Summer of '68 details that season's memorable baseball season, which culminated with the Detroit Tigers capturing the World Series. The book was named a Top 10 sports title by Publisher's Weekly.  Ken Burns says Summer ...
Ellen Airgood, author of Prarie Evers, will be signing her books at Traverse City's Horizon Books on Monday, July 16 from 6 to 8 pm Prarie Evers is a sweet, spirited ten-year-old who embarks upon the adventure of first friendship in this sparkling middle-grade novel. Prairie Evers is finding that socialization isn't all it's cracked up to be. ...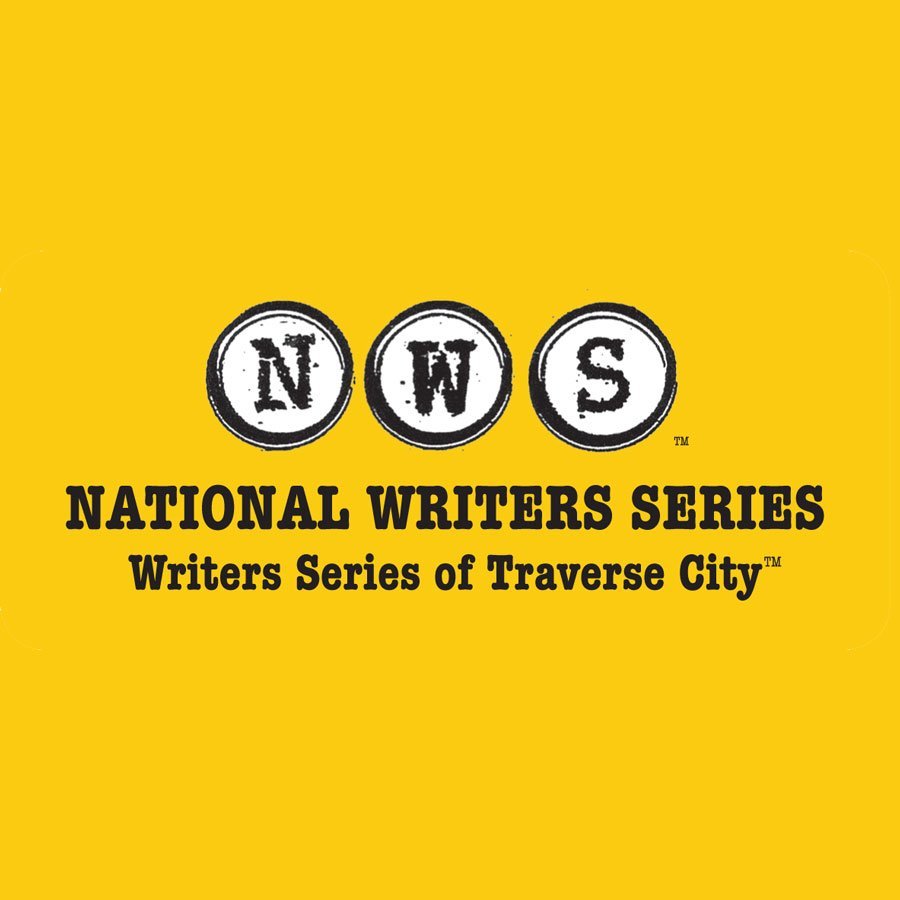 For those of you who were at last week's International Affairs Forum lecture by Dr. Susanne Riveles, and those who weren't, you won't want to miss a 30-minute interview that Jack Segal conducted with Dr. Riveles on his program, "Northern Michigan's World." Dr. Riveles discusses resistance to the Nazi regime which shaped her later approach to ...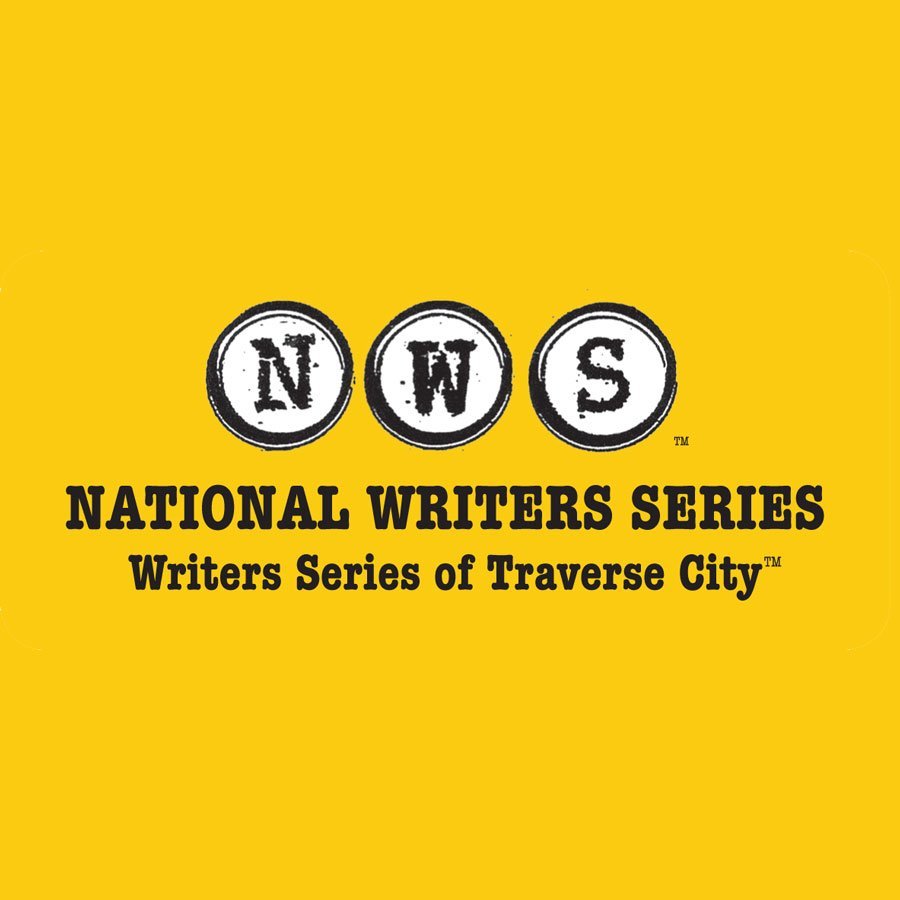 Fleda Brown, former poet laureate of Delaware, who grew up spending summers in northern Michigan and who now makes her home in Traverse City, will be at Dog Ears Books this coming Friday, June 22. You'll have plenty of time for your garden work and to take your morning walk before her 2 pm bookstore event, and you'll be rested and refreshed ...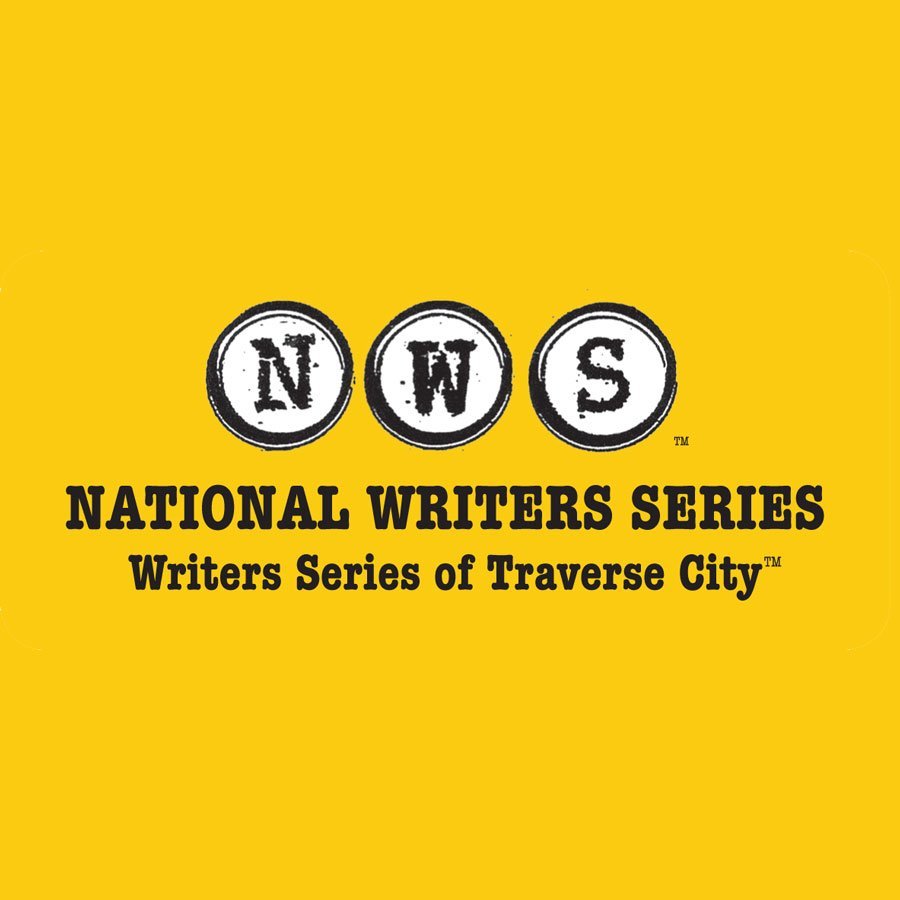 Sunday, June 17th, 7pm Interlochen Writers House Mark your calendars for the book launch of Michigan Writers Cooperative Press 2012 chapbooks:  poetry collection Exit Wounds by Jim Crockett, story collection Fathers and Sons by Bruce L. Makie, and poetry collection First Risings by Michael Hughes. This is always a fabulous evening celebrating ...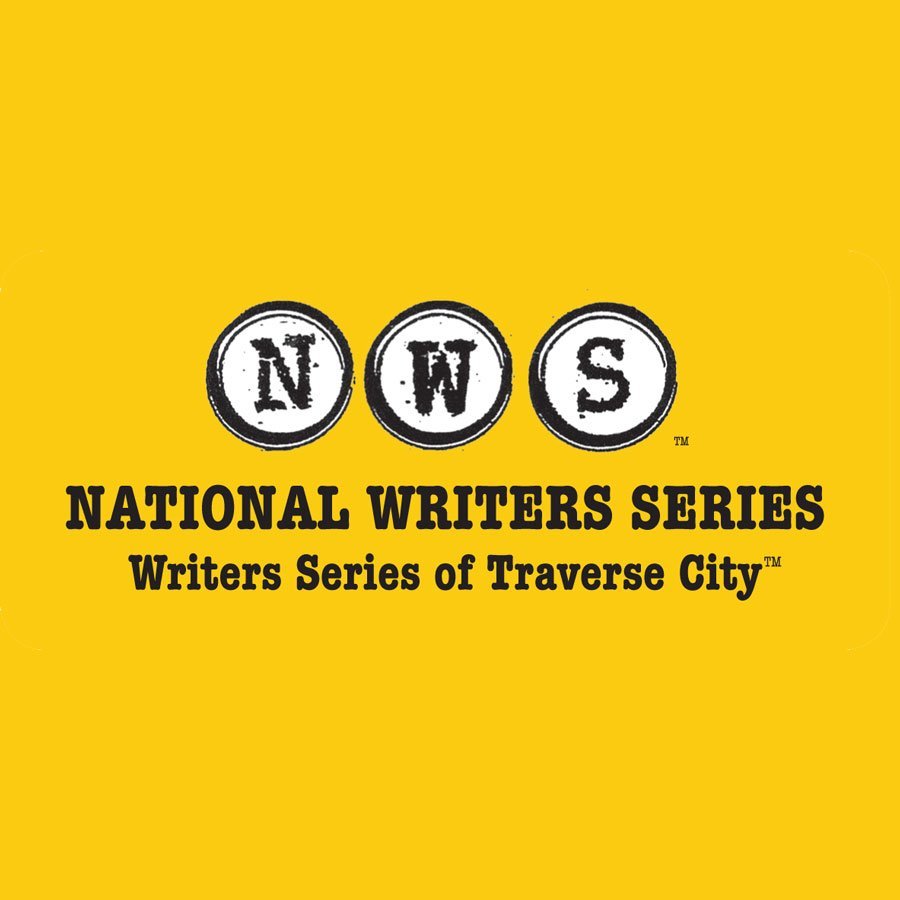 May 28, 2012  |  Traverse City Record Eagle Read entire article Traverse City Central High School has announced three new members of the school's Hall of Fame. The class of 2012 includes Doug Stanton, Rose White Hutchinson and Parmius "Parm" Gilbert. A Hall of Fame induction ceremony will be held at 7 p.m. Friday, June 1 in the high school ...