A picture may be worth a thousand words, but we think a book is worth thousands more. See what newspapers, magazines, TV shows, and radio programs around the country have to say about the National Writers Series and the amazing authors who visit us.
Click one of our three categories–In the Media, Authors Next Door, or NWS Updates–to filter your results, or use the search bar to find a specific story!
Poetry in Michigan/Michigan in Poetry, is a new collection featuring over ninety Michigan poets and artwork; it is edited by William Olsen and Jack Ridl. A number of these poets will read from the collection on Saturday, November 30, 7 pm, at Brilliant Books. Sparkling wine and raclette from Leelanau Cheese will complement this event ...
Daniel Hendrix - A commercial diver, geologist and avid reader who realized that the history of Beaver Island would make the perfect backdrop for a book of fiction. Emerging local writer Daniel Hendrix has recently released his first book, The King's Daughter, a historical fiction set on Beaver Island during one of the strangest episodes in ...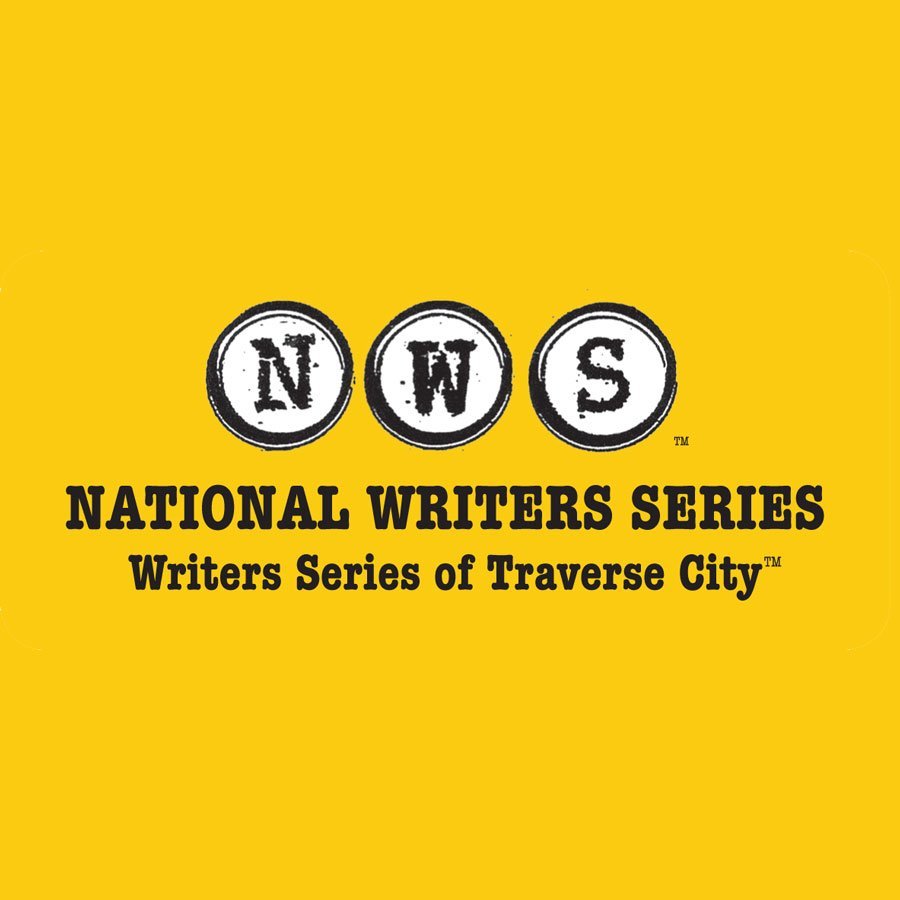 The Traverse City Central High School's Black & Gold student newspaper was just awarded a "Spartan," the state's highest award for high school newspapers. This Spartan is for the 2012-2013 school year, and is on top of the several dozen awards the staff and paper had won for last years's work. Congratulations to the staff and to Missi ...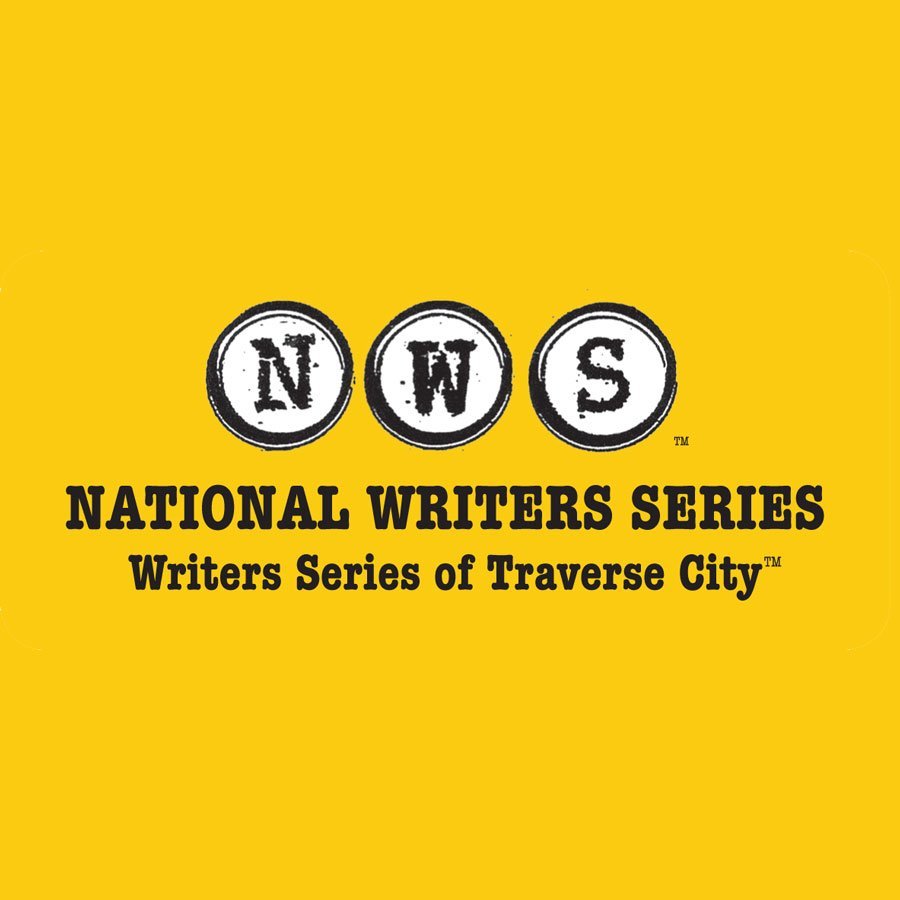 The Bear River Writers Writing Conference—workshops on fiction, poetry, memoir, essay--will be held May 29-June 2, 2014 at Camp Michigania, on Walloon Lake. For information, call 734.764.4139. Visit here for more information.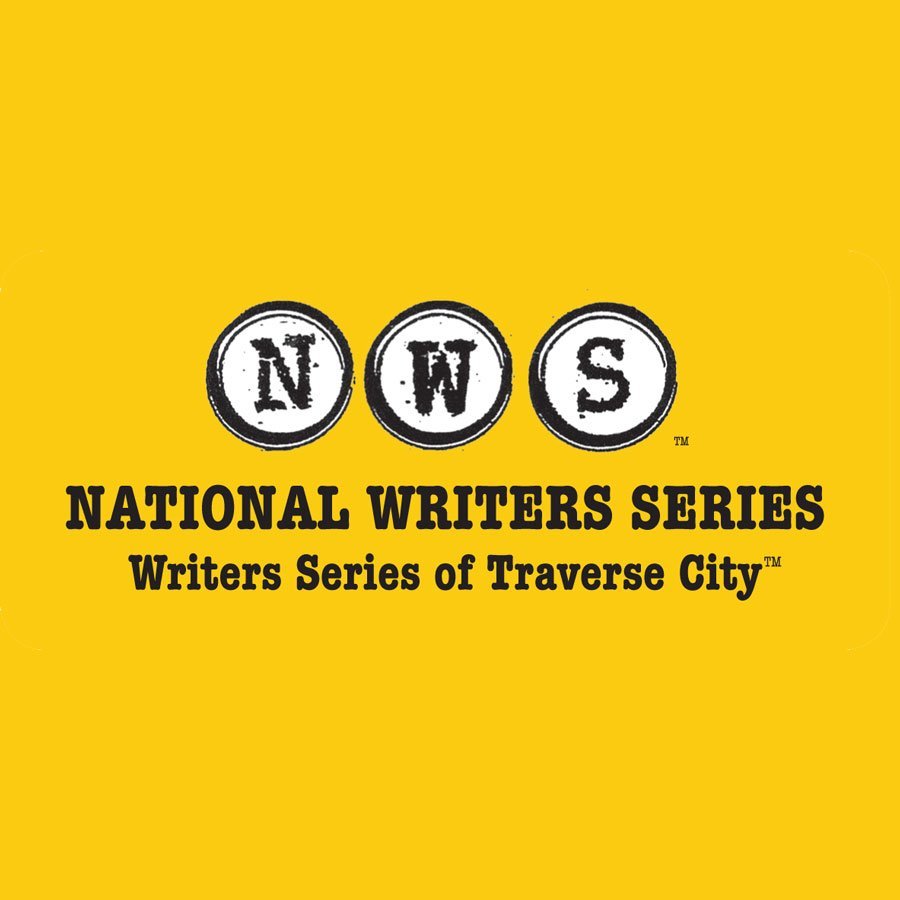 Kristina Riggle is Michigan author of five novels. Her most recent book is The Whole Golden World, a story about about navigating the murky territory between childhood and adulthood, the nature of truth, and who's really at fault. An Evening with Krstina Riggle will be held at Traverse City's Brilliant Books, Saturday, November 16, 7 - 9 PM.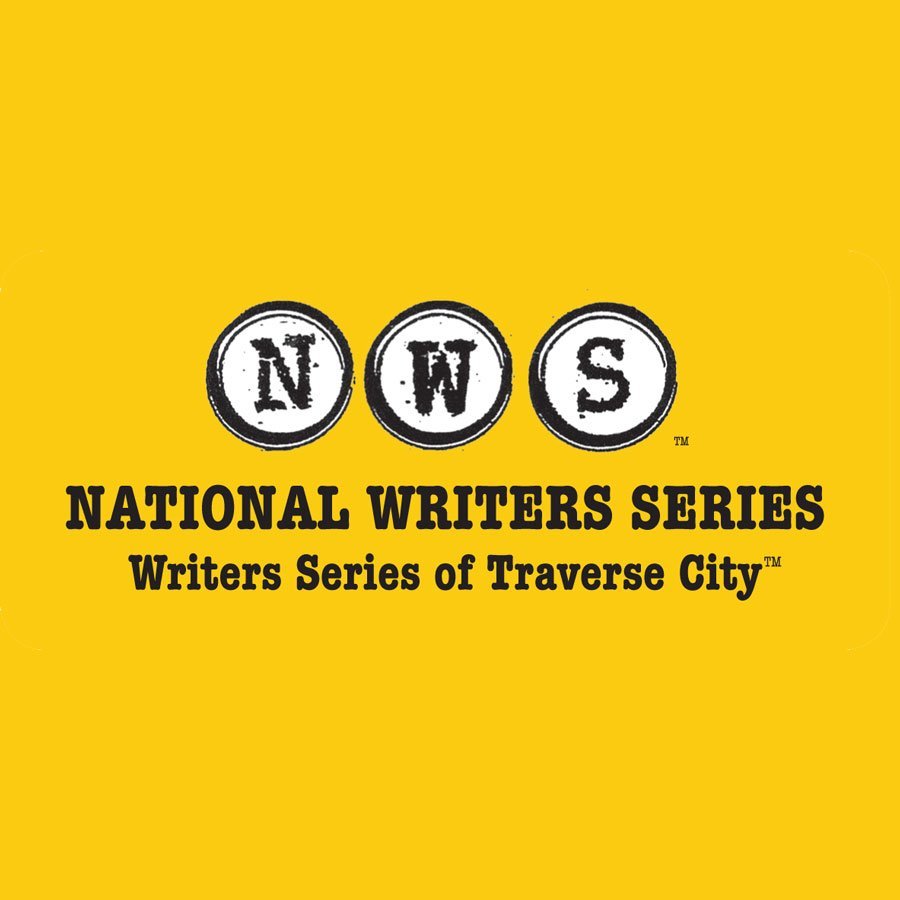 U.S. Army Captain (ret.) Luis Carlos Montalván served this country for 17 years, including multiple combat tours. He was decorated with two Bronze Stars, the Purple Heart, the Army Commendation Medal for Valor, and the Combat Action Badge, among other awards for combat and military service. He will discuss his New York Times bestseller Until ...
Donald Lystra – engineer turned writer who divides his time between a home and Ann Arbor, Michigan and a century old farmhouse in Leelanau County, and a Great Lakes, Great Reads author. Born in 1945 and raised in different parts of Michigan, Donald Lystra received degrees in electrical engineering and sociology from the University of ...
Richard Fidler - teacher, family guy, and history buff. These days you will likely find him on field trips noted for "mud, sand, mosquitoes and wildflowers." "I am overeducated," says Fidler. He has a BA in Far Eastern Languages, BA in Biology, MS in Biology, and a doctorate in Education, all from the University of Michigan. "My education ...