A picture may be worth a thousand words, but we think a book is worth thousands more. See what newspapers, magazines, TV shows, and radio programs around the country have to say about the National Writers Series and the amazing authors who visit us.
Click one of our three categories–In the Media, Authors Next Door, or NWS Updates–to filter your results, or use the search bar to find a specific story!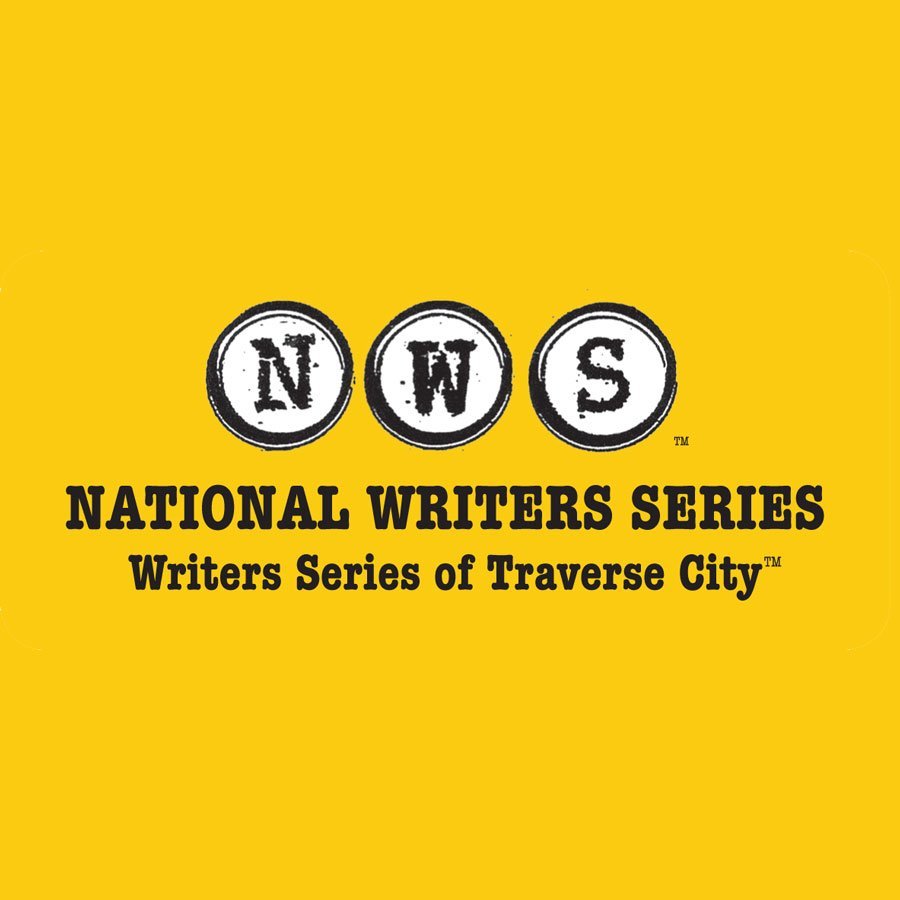 VENUE CHANGE ANNOUNCEMENTfor John U. Bacon on Thursday, August 26 Dear NWS Friend, While we've been eagerly looking forward to a return to the City Opera House stage for a year and a half, it is with regret that we announce the wait will be a little longer. After extensive conversations amongst the NWS Board and staff, we ...