A picture may be worth a thousand words, but we think a book is worth thousands more. See what newspapers, magazines, TV shows, and radio programs around the country have to say about the National Writers Series and the amazing authors who visit us.
Click one of our three categories–In the Media, Authors Next Door, or NWS Updates–to filter your results, or use the search bar to find a specific story!
Kate Bassett – a Scrabble addict, reader, writer and part-time black thumb gardener who also admits to being a reformed vagabond and a ski/baseball/soccer/cross country runner mom who is (mostly) happy to be on the sidelines. Kate's debut Young Adult novel is Words and Their Meanings. She went to many colleges and studied many things before ...
Roberta F. King – an author who wrote her first epic tale in third grade, is working on her first novel for middle schoolers and just might be Jim Harrison's number one fan. King works as the Vice President of PR & Marketing at Grand Rapids Community Foundation. Outside of her professional public relations writing, her articles and essays ...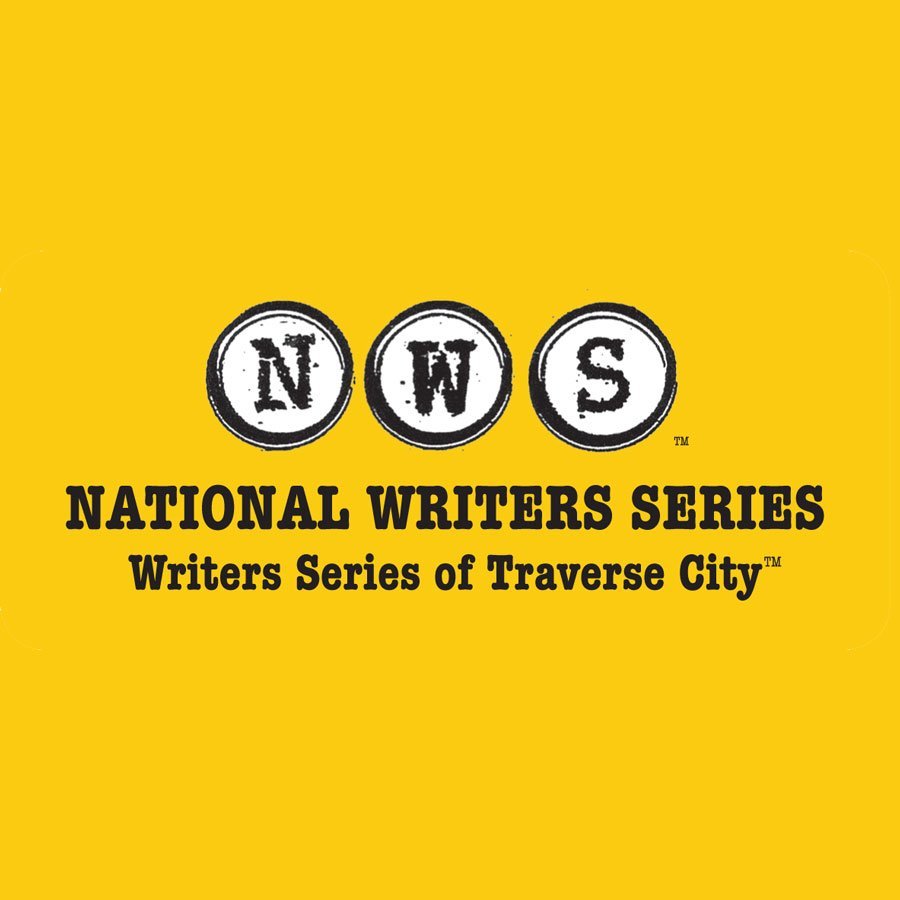 Julie Straw will bring leadership lessons from The Work of Leaders book to life, and give participants a high-level overview of The Work of Leaders model of Vision, Alignment, and Execution and The Work of Leaders Assessment. Each participant will receive their own copy of the book The Work of Leaders: How Vision, Alignment, and Execution ...
Amy Spitzley a writer, daydreamer and mom who loves to write for teens. Amy Lynn Spitzley lives, writes, daydreams, and walks by the shores of a Great Lake in Traverse City, Michigan. She has two goofy children and one British husband. She finds writing for teens is where it's at because they tend to be informal, character-driven, and casual. ...
Bill Montgomery –  a businessman turned memoirist who enjoys summers on Lake Skegemog and whose best advice for writers is to just sit down and write and then write some more. A Detroit native, Bill vacationed in the Traverse City area from 1949 until 2012 when he and Anne permanently relocated to Traverse City from Dallas. Bill has an honors ...
Valerie Himick – a voracious reader and a writer with stories constantly in her head – as well as a person who is inspired and awed by the beauty of northern Michigan. When Valerie Himick was in high school at Bay City Central, she was involved in the production of a play based on James Hilton's classic book Lost Horizon. A few weeks ago, she ...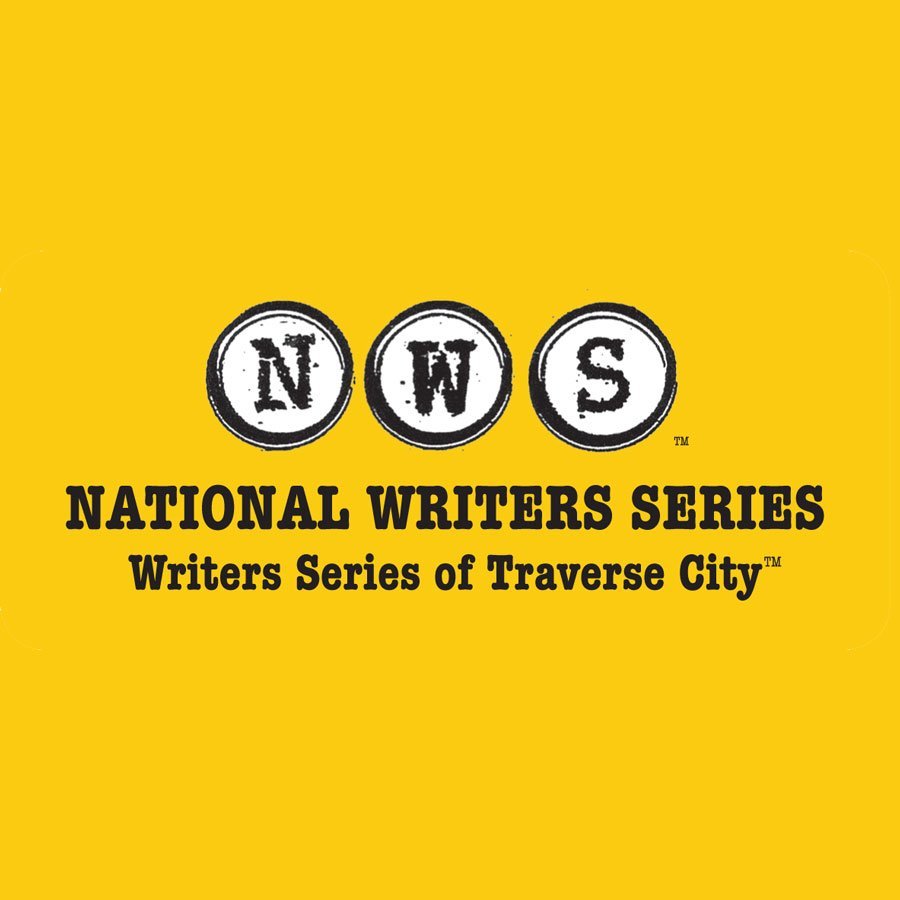 Brown will host a conversation about the state of poetry, what's up with poetry these days, what's a "good" poem, not a "good" poem, what the heck poetry IS anyhow. Tuesday, April 22 at the Woodmere Library in TC at 7:00 pm You can help by showing up and getting into the conversation. She will read some poems, but this isn't a traditional ...
Nationally recognized poet Fleda Brown reads from her work and discusses fundamental questions we all have about poetry: What is a poem? What makes a poem good or bad Why is poetry important? How different is the poetry publishing industry? Poet Laureate of Delaware from 2001 to 2007, Fleda's most recent collection of poems, No Need of ...