A picture may be worth a thousand words, but we think a book is worth thousands more. See what newspapers, magazines, TV shows, and radio programs around the country have to say about the National Writers Series and the amazing authors who visit us.
Click one of our three categories–In the Media, Authors Next Door, or NWS Updates–to filter your results, or use the search bar to find a specific story!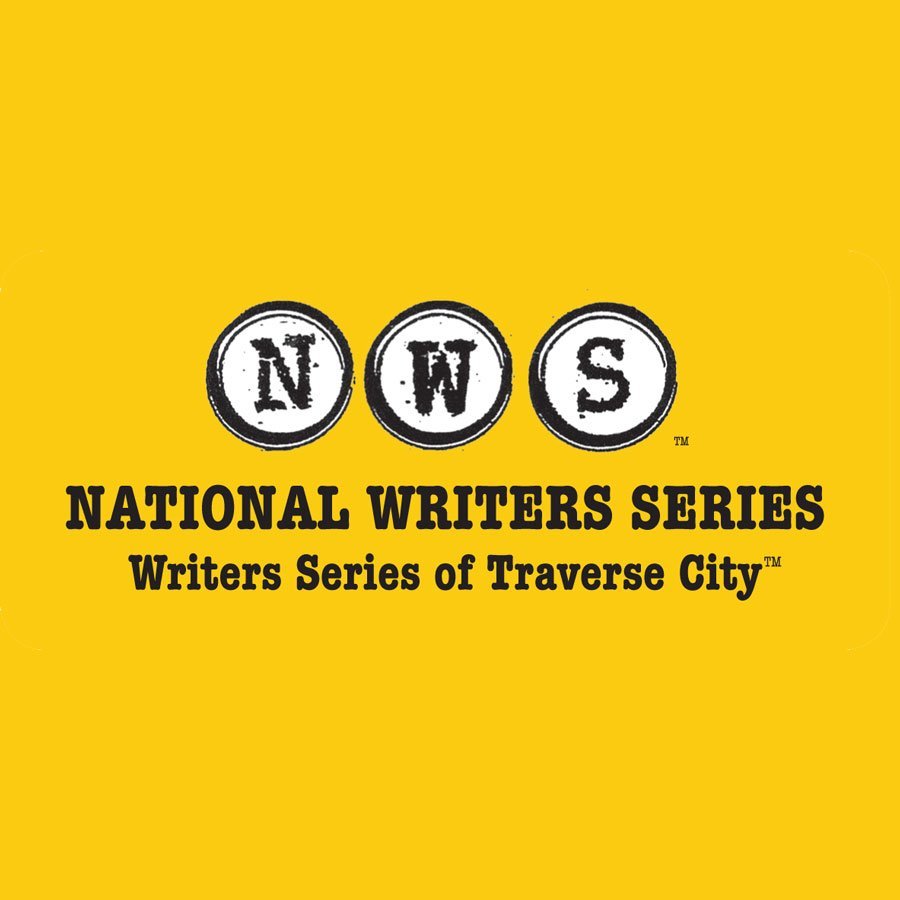 Mermaids don't exist. It's a dull, disheartening truth that we all probably accepted in childhood, despite Disney's best efforts. But whatif they did? Seated next to each other at a reading of Alison Swan's Fresh Water anthology more than a decade ago, local authors Anne-Marie Oomen and Linda Nemec Foster found themselves asking this very ...