A picture may be worth a thousand words, but we think a book is worth thousands more. See what newspapers, magazines, TV shows, and radio programs around the country have to say about the National Writers Series and the amazing authors who visit us.
Click one of our three categories–In the Media, Authors Next Door, or NWS Updates–to filter your results, or use the search bar to find a specific story!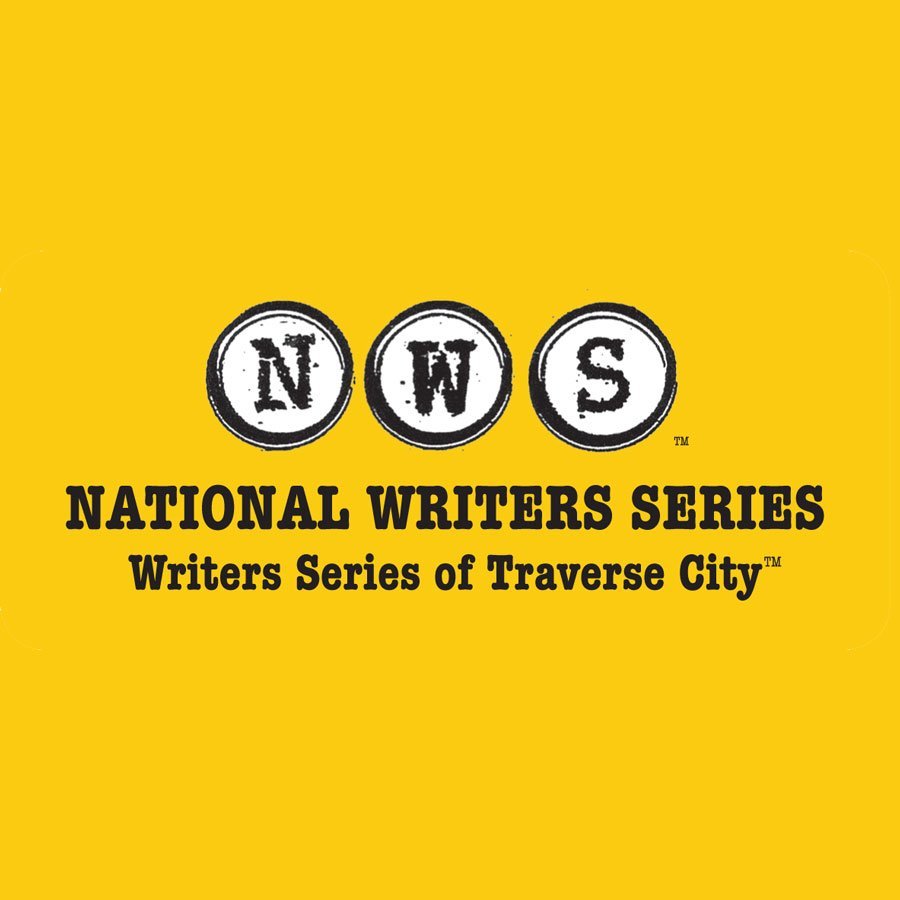 By Jodee Taylor Charlie Cutter grew up an only child with an English teacher for a mother. So he read. And he read really good books. "My mother had me read all these classics like Dickens, Homer and Shakespeare and that provided a great foundation for Western literature for me," said Cutter, 68. That foundation served him well when ...