A picture may be worth a thousand words, but we think a book is worth thousands more. See what newspapers, magazines, TV shows, and radio programs around the country have to say about the National Writers Series and the amazing authors who visit us.
Click one of our three categories–In the Media, Authors Next Door, or NWS Updates–to filter your results, or use the search bar to find a specific story!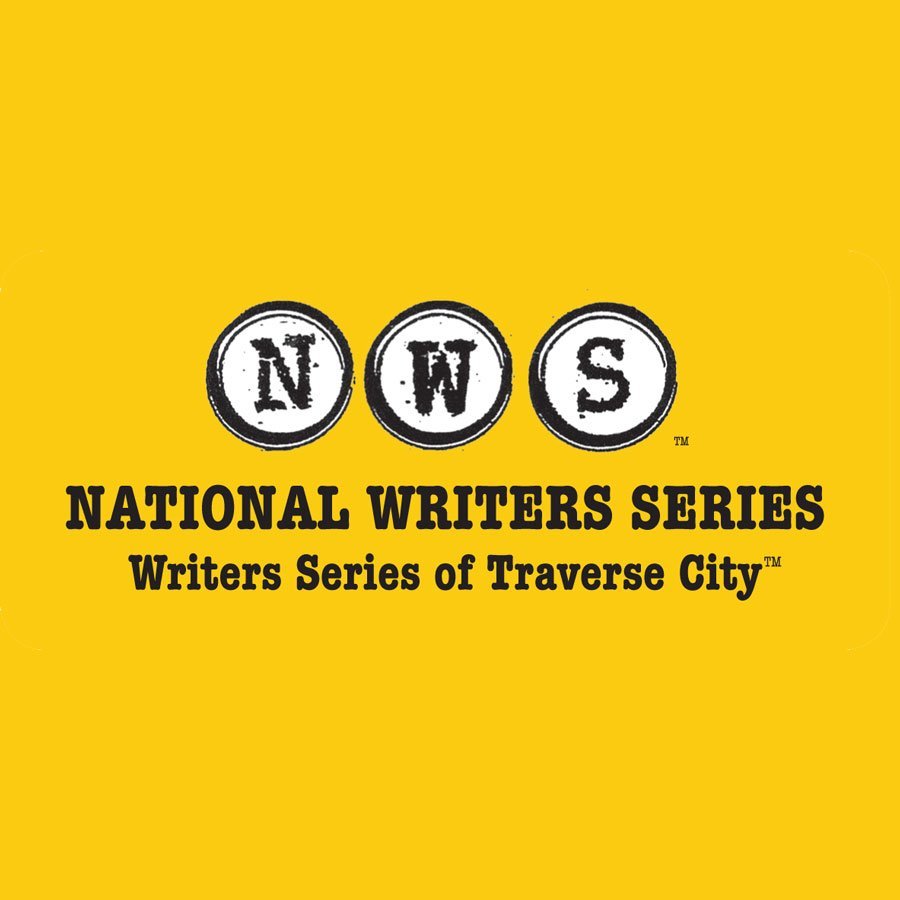 Laura Knight Cobb, an elementary school teacher, poet, writer and lyricist, has just released The Lesson of the Lark, historical fiction aimed at 10- to 16-year-olds. It commemorates the centennial of the ratification of the 19th Amendment, giving women the right to vote. "Since the passage of the 19th Amendment, women have ...