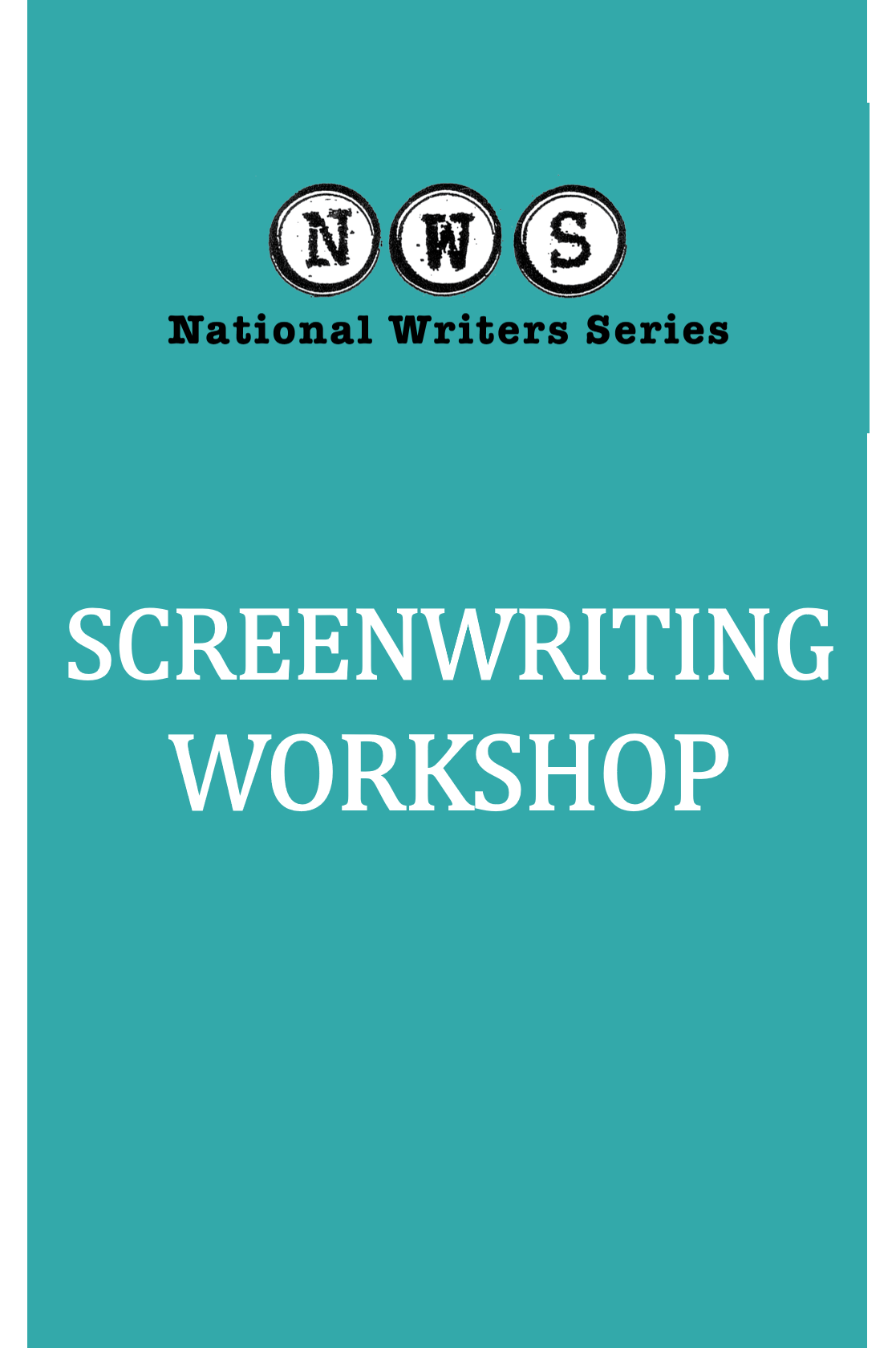 Date:  Saturday, February 26, 2022
Format:  (in person) Traverse Area District Library, Thirlby Room
Class Size:  15  
Grade Level: High School
(Planned to be in person at the Traverse Area District Library Main Branch, Thirlby Room. If gathering restrictions change, the class will move to a virtual format and students will be sent log-in information.)
Screenwriter, author, and journalist Andrew Lewellen brings writing to the silver screen with this workshop. Whether you're drawn to movies or TV, this course will teach you how to turn your idea for a story into a script. You'll learn the technique, structure, and storytelling skills that enable you to write a script that brings your story to life. Start the course with an idea, and finish it with a full script that will take your characters on an exciting journey of personal change and emotional growth fit for the big—or small—screen.
Please note, this workshop is open only to fully vaccinated participants.
Registration closes when the maximum number of students (15) register, or by February 24, 2022. A wait list may be available. Registration is open to students throughout northern Michigan.
Andrew Lewellen is a screenwriter, author, and journalist. His TV pilots have won the UCLA Drama Pilot competition, been a semifinalist in the PAGE Awards, and been in consideration at NBC, HBO, and other leading networks and production companies. Prior to screenwriting, he wrote about sports for ESPN The Magazine, The New York Times, Los Angeles Magazine, and other publications. He earned an MFA in Creative Writing from Southern Illinois University-Carbondale. Originally from Ann Arbor, after living in Los Angeles for 10 years, in 2020 he relocated to Leland with his wife and 3 children.