Antrim Front Street Writers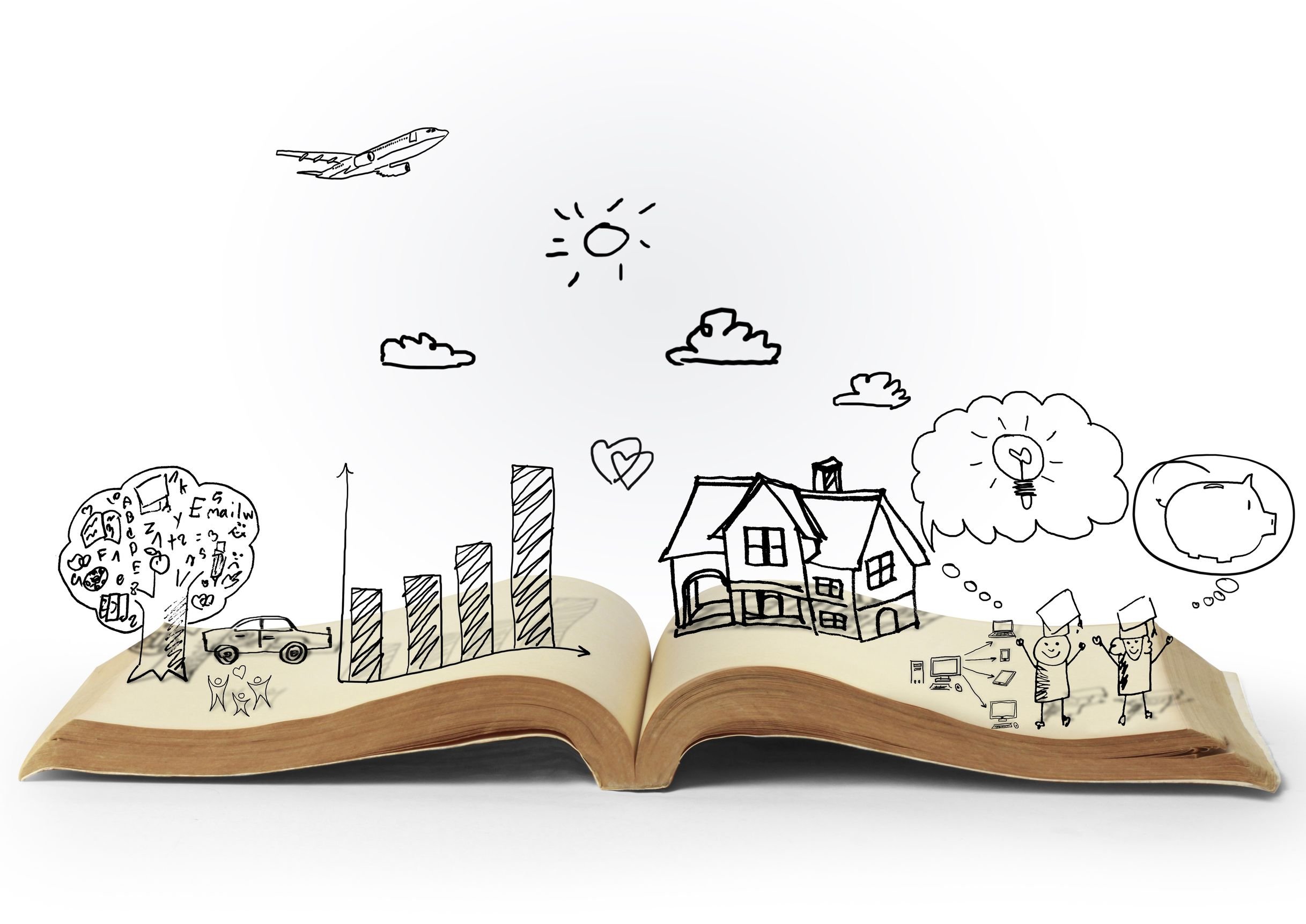 Date:  10/12, 10/19, 10/26, 11/2, 11/9, 11/16
Format:  Elk Rapids Middle School and Online via Zoom
Class Size:  12-15  
Grade Level: Middle School; 5-8th Grades
Where do poems and stories come from? This class will explore the various and many sources of inspiration and how to channel them into stories and poems. We will experiment with using objects, memories, found language, music, video, visual arts, and more as sources to create work of our own. Together, we will attempt many different ways to bring writing to life and have some fun along the way.
This class is being offered in a hybrid format, meaning students will meet with the instructor in person for some classes and online via Zoom. Details and Zoom links will be sent prior to the class start date. Students will work with the instructor to create new works in a supportive environment, and have a chance to gain feedback for revisions.
All enrolled students will have the opportunity to publish work in the 2024 issue of the National Writers Series' Literary Journal, published each spring!
David Hornibrook is the author of Night Manual (Wayne State University Press, 2019), winner of the Moveen Prize in Poetry. His work was also the receipient of a Pushcart Prize and has been published in a variety of places including The Windsor Review, Juked, Third Coast, and Thrush Poetry Journal. David holds an MFA from the Helen Zell Writer's Program and lives in Petoskey, Michigan.